3rd Annual Blockchain Conference
Event details
Location:

Dates:

Thu, 07/26/2018 - Fri, 07/27/2018

Website

https://www.blockchaindc.com/

Price: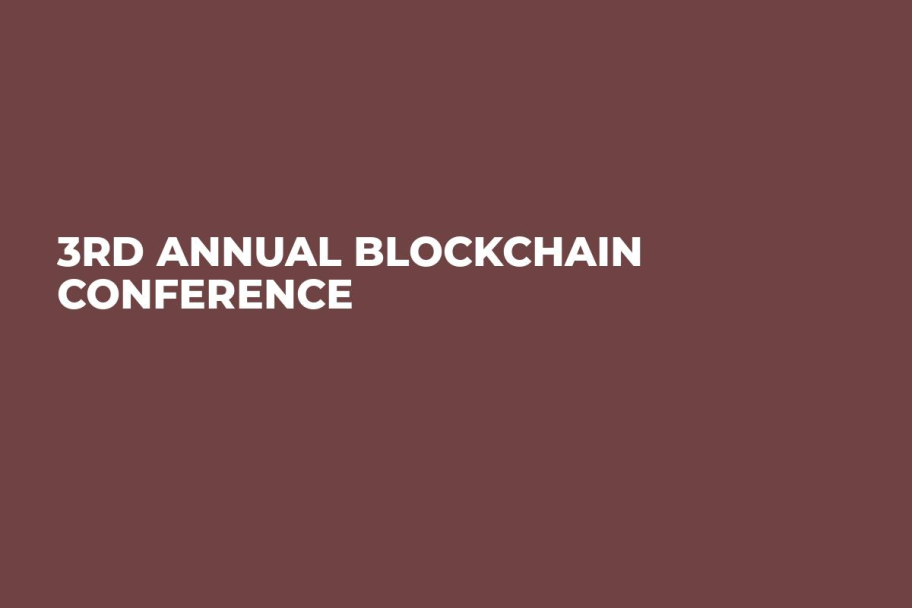 Cover image via U.Today
We have met a lot of innovators and seen Blockchain captivate industry beyond financial services, including media, logistics, charity, government and many more. Last July, in Washington D.C., we had an amazing line-up of speakers and an diverse audience. The year's event promises to be more dynamic, with new tokens and regulation. As always our format is fast-paced and has plenty of networking time built in.
Advertisement
Top
Crypto
News
in
Your
Mailbox
Top
Crypto
News
in
Your
Mailbox