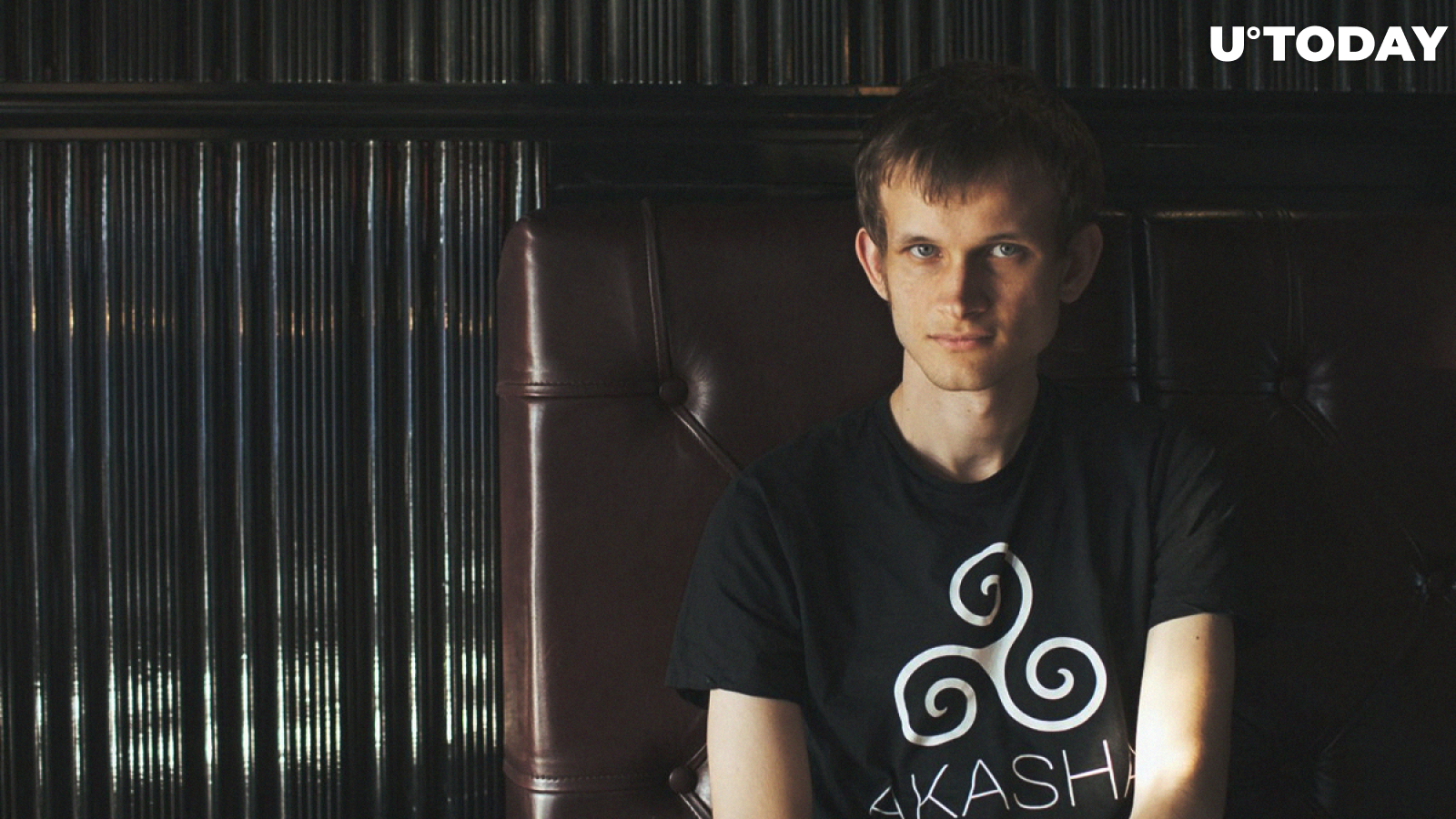 Cover image via tw.news.yahoo.com
Transitioning from the Proof-of-Work (PoW) consensus to the Proof-of-Stake (PoS) is a process that has never been done before. Thus, every concept of this migration is very important to the Ethereum community.
Friendly Validators
Vitalik Buterin, Co-Founder of Ethereum, published an "alternative proposal" yesterday on how Ethereum 1.0 may start its transition towards Ethereum 2.0. The proposal covers the Beacon Chain stage (Phase 0) of Ethereum 2.0.
Mr. Buterin proposed a new validators list entitled "ETH1 Friendly Validators" should be created. With the initial stage, these validators would be responsible for both the old Ethereum 1.0 node and the Ethereum 2.0 Beacon Chain.
This is where it gets really interesting. According to Mr. Buterin:
'The eth1 system would "live" as shard 0 of eth2 (...) The eth1 full node would download all blocks on shard 0 and maintain an updated full eth1 state'
It should be noted that shards are the interconnected parts of Ethereum 2.0 blockchain.
What's It Gonna Cost?
While explaining his position to his colleagues, Vitalik also suggested that the transactional costs on the Ethereum network may rise slightly. He added that "calling a contract (and hence running its code) further costs an additional 1-2 gas per byte of code".
All in all, Vitalik presumes that the average Ethereum transaction, would be about 5-10% more expensive than before.
It should be mentioned that the release date for Ethereum 2.0 most likely be occur in 2020.