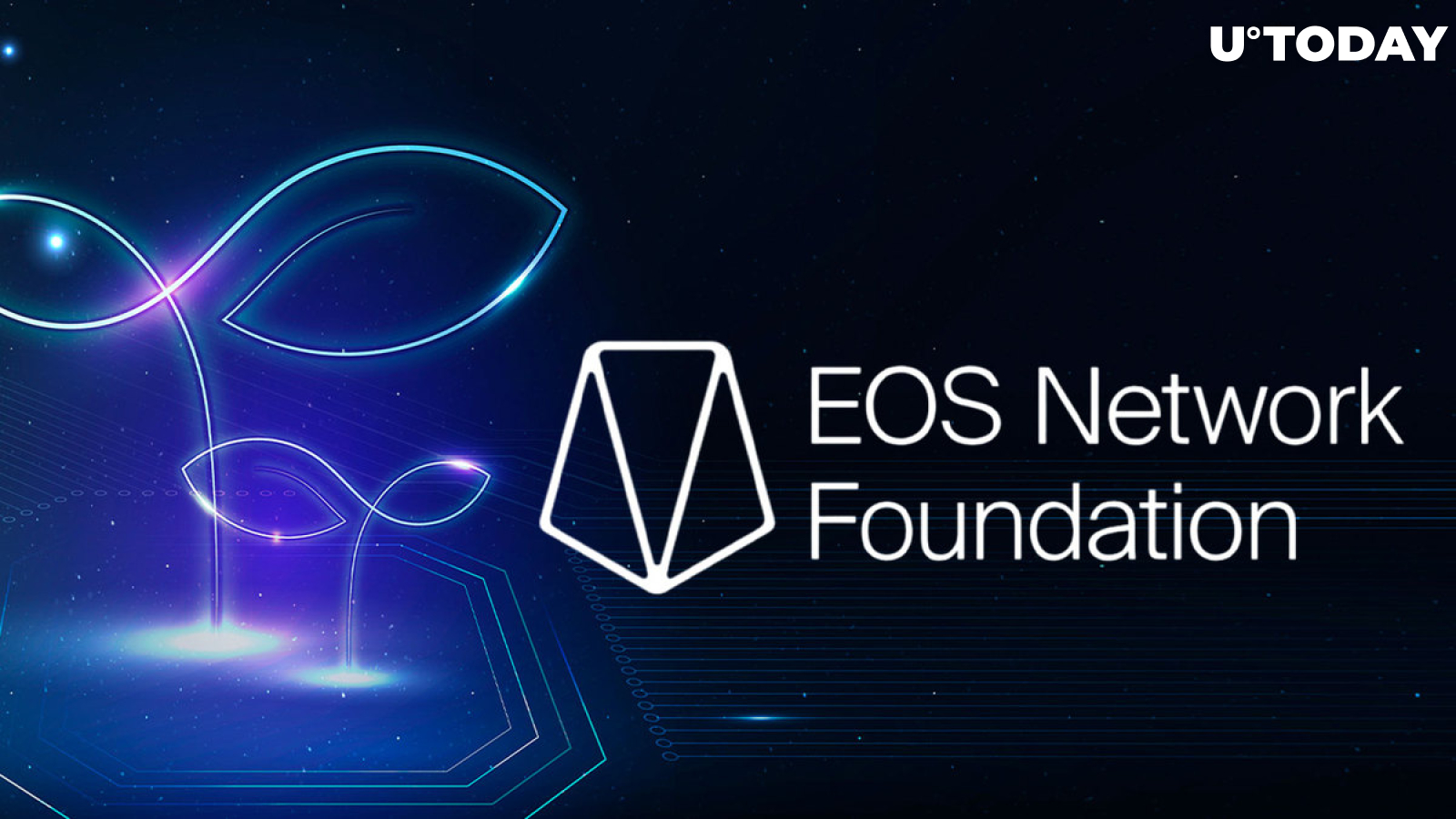 Cover image via www.freepik.com
While EOS Network's technical architecture allows the blockchain to handle an impressive amount of transactions being fully carbon neutral, its Foundation, together with a large on-chain game and major sustainability platform, is going to make EOS "climate positive."
EOS Network Foundation partners with Upland and Aerial for environmental roadmap
The EOS Network Foundation (ENF) and on-chain video game Upland, in collaboration with Aerial, have announced a novel initiative that will propel the EOS Network toward climate-positive blockchain network status. This means that it will offset 3x more carbon emission that it produces, the ENF's official statement says.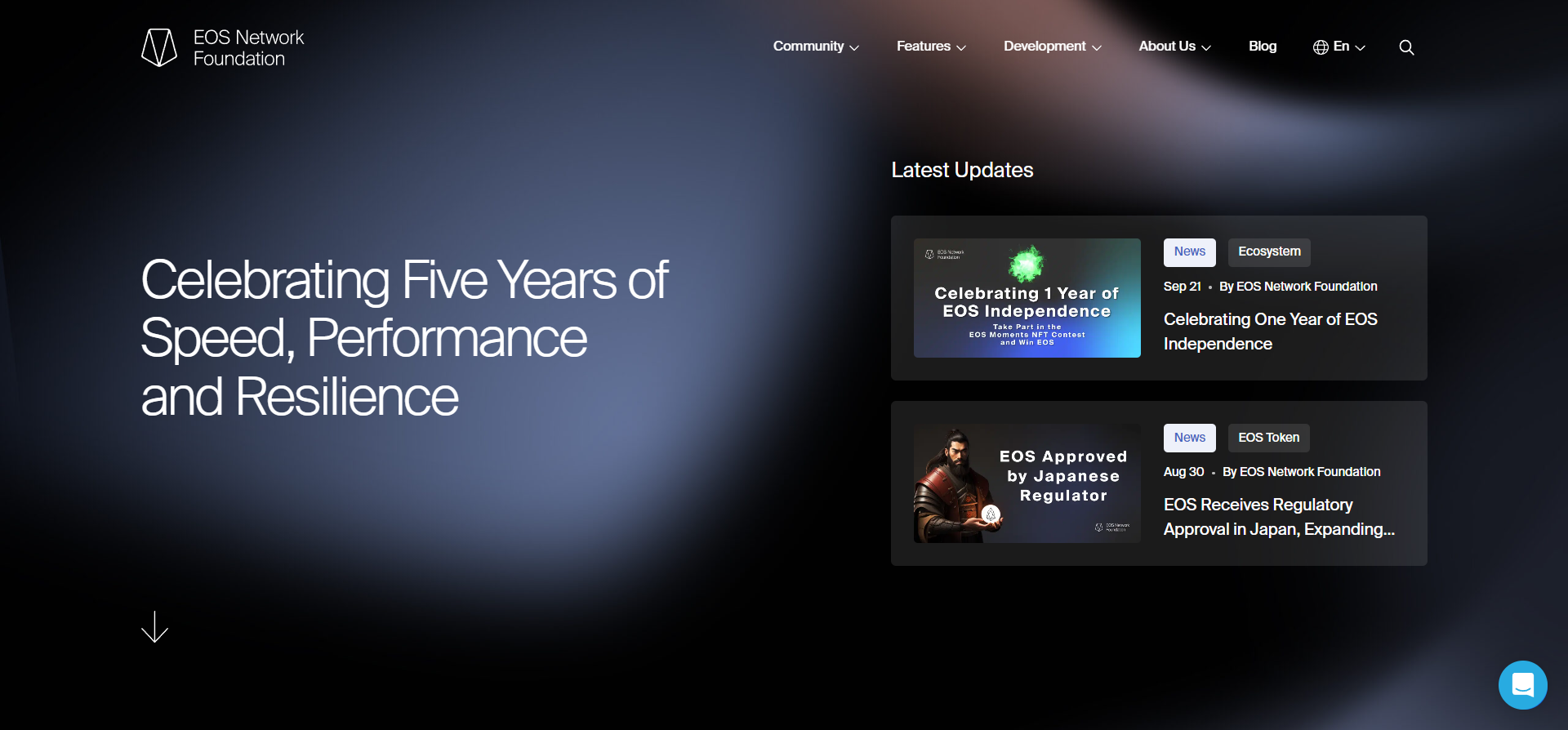 EOS Network, one of the most resource-efficient blockchain protocols, only produces 242 tons of CO2, a figure that has been fully offset since 2018.
Yves La Rose, founder and CEO of the EOS Network Foundation, the nonprofit behind the development, adoption and progress of EOS and its ecosystem, is excited by the ambitious new program:
As EOS celebrates 5 years since becoming the world's first carbon-neutral blockchain, we are thrilled to take our sustainability efforts one step further by going climate positive. This remarkable achievement goes well beyond our initial sustainability goals for carbon neutrality by offsetting more than 3x the carbon footprint of the EOS Network. This reinforces our steadfast commitment to environmental sustainability and our ambition to create real-world value through blockchain technology.
ENF is going to accomplish these goals in collaboration with Aerial, a leading sustainable development platform, and Upland, a veteran metaverse superapp mapped to the real world that closely mimics several aspects of daily human routine and economy.
As covered by U.Today previously, EOS mainnet turned five this June. In recent months, the blockchain accomplished 100% compatibility with Ethereum Virtual Machine (EVM) and started collaborating with Binance, Messari and DWF Labs.
Joint initiative for sustainable eco-friendly blockchain
Danny Brown-Wolf, Chief of Staff of Upland, is excited by the initiative and is sure that EOS Network Foundation will be able to accomplish ESG milestones in the coming months:
We are excited to collaborate with the EOS Network Foundation in this groundbreaking initiative to achieve climate positivity. Upland has been committed to environmental sustainability since the day we started. We're proud to help EOS become a climate-positive blockchain network.
The partners are inviting other networks, protocols and decentralized applications to embrace climate-positive strategies to make the entire segment of Web3 more eco-friendly.
As reported by U.Today yesterday, the ESG agenda is at the center of BlackRock's Bitcoin (BTC) endeavours. The investing giant puts Bitcoin (BTC) mining in focus for the next several years.