Marc Faber is also known as Dr. Doom or the Cash Prophet. He is widely famous for his pessimistic stance regarding the market of traditional financial tools and criticizing central banks along with their monetary policy. Overall, he has been a great sceptic regarding crypto and Bitcoin in particular.
However, the other day in an interview, he admitted to having bought some BTC to study this asset closer.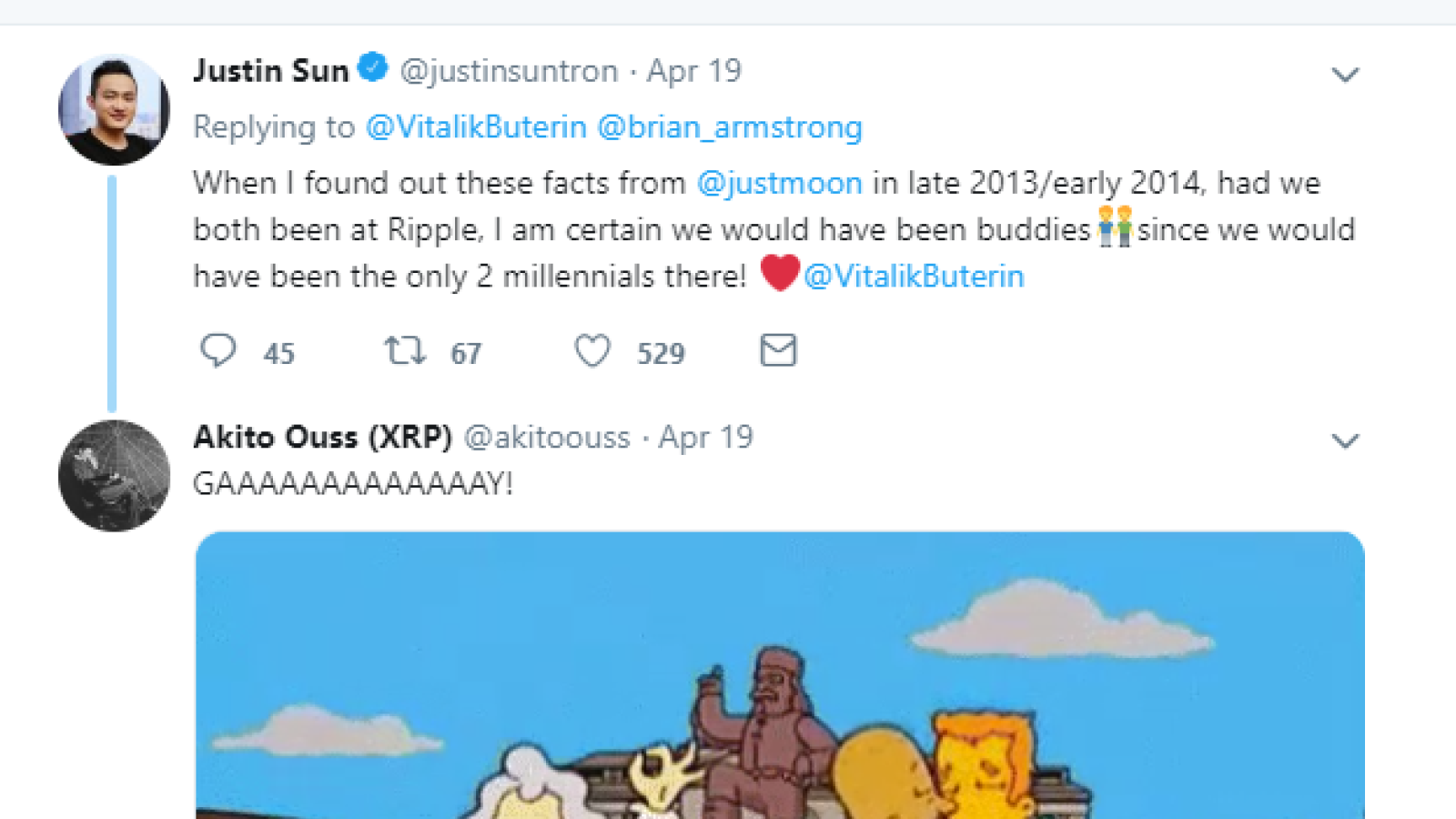 Marc Faber reverses his opinion on BTC
Faber currently lives in Thailand, though originally was born in Switzerland. For his long 40-year career as an investor he has been called Dr. Doom – back in 1987 he made the right forecast of the stock market collapse. Following Faber's advice, his customers managed to save their money.
Now, he says in an interview with the Cash website, he is prepared to give Bitcoin a try after many years of scepticism.
"I would have bought Bitcoin earlier"
Faber has not disclosed how much Bitcoin he has purchased, but admitted that BTC is much better to buy at $3,000 than at $17,000 as it was in late 2017.
Throughout the month, BTC has risen from $3,400 to $3,800, which Faber took as a good sign. He admitted that he would have bought Bitcoin even earlier but decided not to since he did not understand the technology it was based on.
He also mentioned that he finally decided to dip his toes into Bitcoin after a talk with Xapo CEO Wences Casares, which lasted about an hour.
Dr. Doom vs Dr. Doom
The modern financial industry is aware of two major figures nicknamed 'Dr Doom'. The other one is prominent US economist Nouriel Roubini. He is a major Bitcoin sceptic and critic.
In autumn 2018, he even made a fiery speech before the US Senate against crypto and blockchain. He got his Dr. Doom nickname after predicting the financial crisis of 2008.
Prior to that, Roubini initiated a heated argument with Vitalik Buterin on Twitter, as reported by U.Today.