On Wednesday, March 13, a group of the world's bank regulators dubbed the Basel Committee published a statement spreading concern that the growth of the digital asset industry may have a tremendous impact on the conventional industry of finance.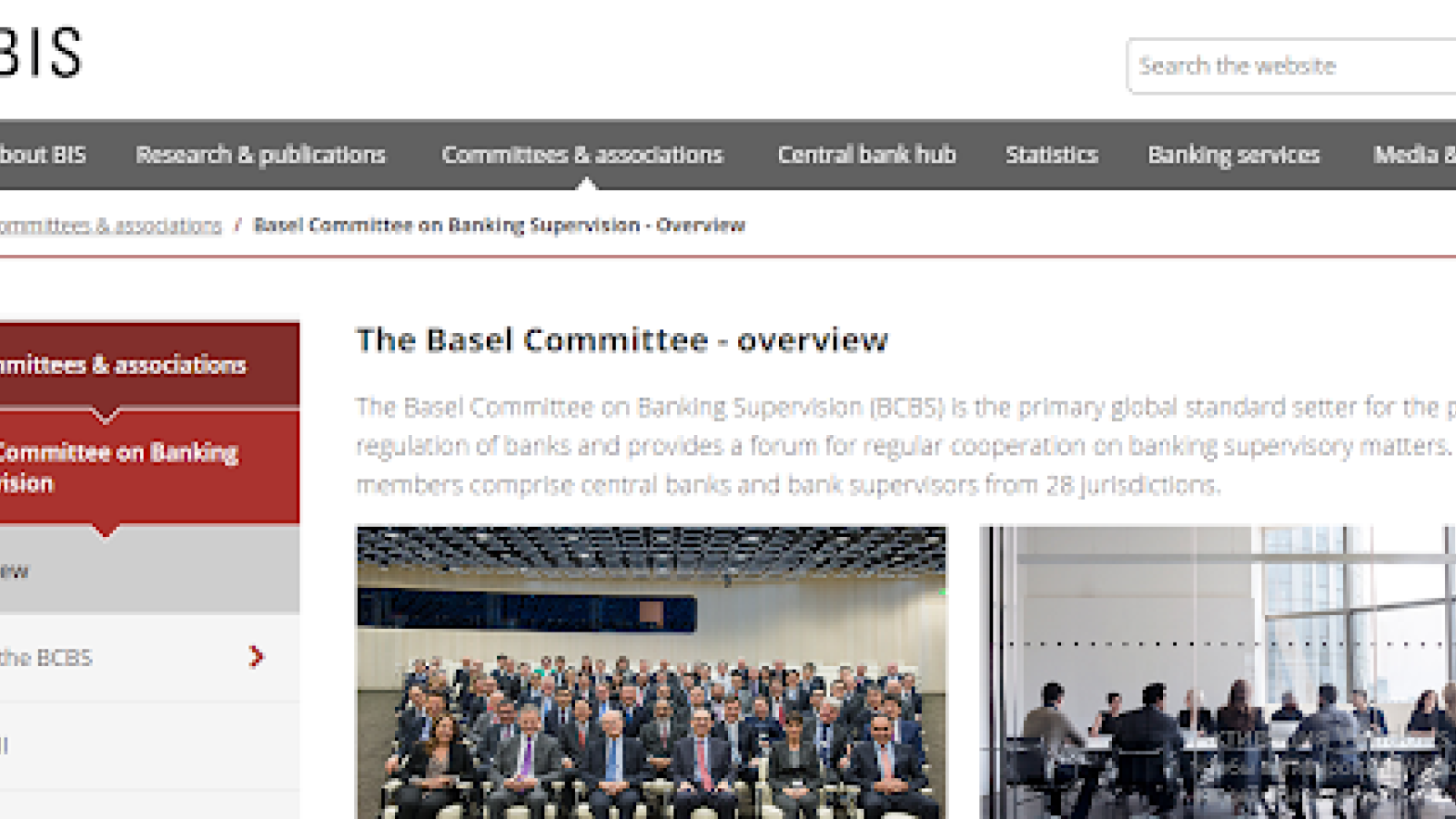 Banks' statement of fear of crypto
In particular, the statement tells of fear that the actual growth of platforms that trade crypto assets and new tools based on them are able to bring higher risks into the traditional banking sector and decrease overall financial stability in the world.
The Basel group believes that among these potential risks are the ones that can rise in the sphere of liquidity, loans and other financial operations, as well as higher chances of financing terrorism and laundering dirty cash. Besides, the group expressed concern that crypto can provide a great basis for new types of scams and fraud.
No surprise for the crypto community
Numerous crypto fans and supporters of decentralized economy were hardly surprised by this stance. Major financial institutions and banks have been negative about mass crypto adoption since Bitcoin and altcoins only began their rise in the market and in minds of crypto supporters, showing a potential to change the economy and business for good.
Even though last year showed a high degree of volatility on the crypto market, which followed the collapse of the Bitcoin rate, the potential remains and many prominent investors and financial analysts and traders are expecting a bull run to start again this year.
Stablecoins are leading the way
Still, despite the harsh 2018, stablecoins managed to receive quite high levels of adoption. Even such an IT behemoth as Facebook turned towards blockchain and is now about to launch its own stablecoin for WhatsApp. A US-dollar peg is expected to protect it against the high volatility level.