Several days ago, the 2019 MIT Bitcoin Expo event took place, where the head of the Abra wallet app Bill Barhydt explained to the audience how the crypto app works and how it can ensure a real use case for Bitcoin and other crypto at the moment.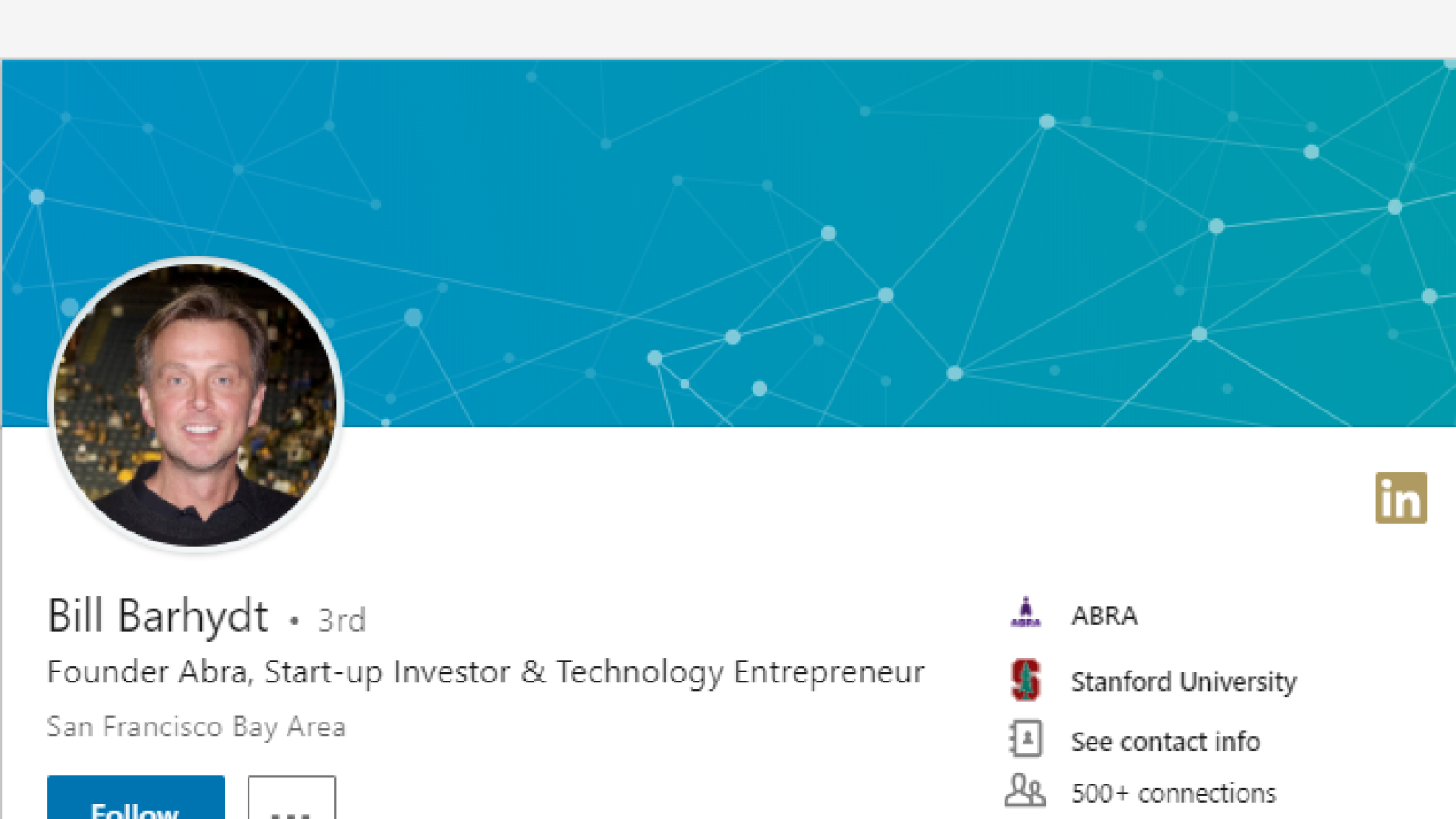 Bitcoin serves as collateral for traditional assets
In an article written by Forbes, Abra wallet is described as a smartphone app that enables ordinary investors to link Bitcoin's value to a great number of traditional assets, such as the USD rate or major corporations' shares through their smartphones.
The app's CEO Barhydt reckons that Abra is the only market player at the moment that offers an actual way for Bitcoin to be used in the current economy – collateralizing physical and other 'hard' assets in order to conduct banking operations.
"No other use for BTC at the moment"
Until society widely accepts crypto for actual payments on a daily basis, Barhydt believes, using Bitcoin as collateral seems to be the only way to use it. Still, he adds, the world does not have enough BTC to collateralize all available assets.
@billbarhydt explaining @AbraGlobal's multisig smart-contract tech at the #MITBitcoinExpo! pic.twitter.com/JTYruBu4jL

— MIT Bitcoin Club (@MITBitcoinClub) March 9, 2019
Barhydt is positive that soon many other crypto startups will also start proposing such services.
Abra has been offering this service since the fall of 2018. Wallet users can also buy assets in parts, using their crypto, thus investing Bitcoin into stable market instruments.
A small reminder: Abra is not a custodial wallet – users' crypto is stored on a multisignature address.
Abra plans to integrate Lightning Network
The wallet's CEO announced that soon enough the app is going to implement Lightning Network for faster payments, rather than simply allowing its clients to store crypto and invest in conventional market tools.
Apart from Bitcoin, the wallet supports ETH (native integration), BCH and LTC.