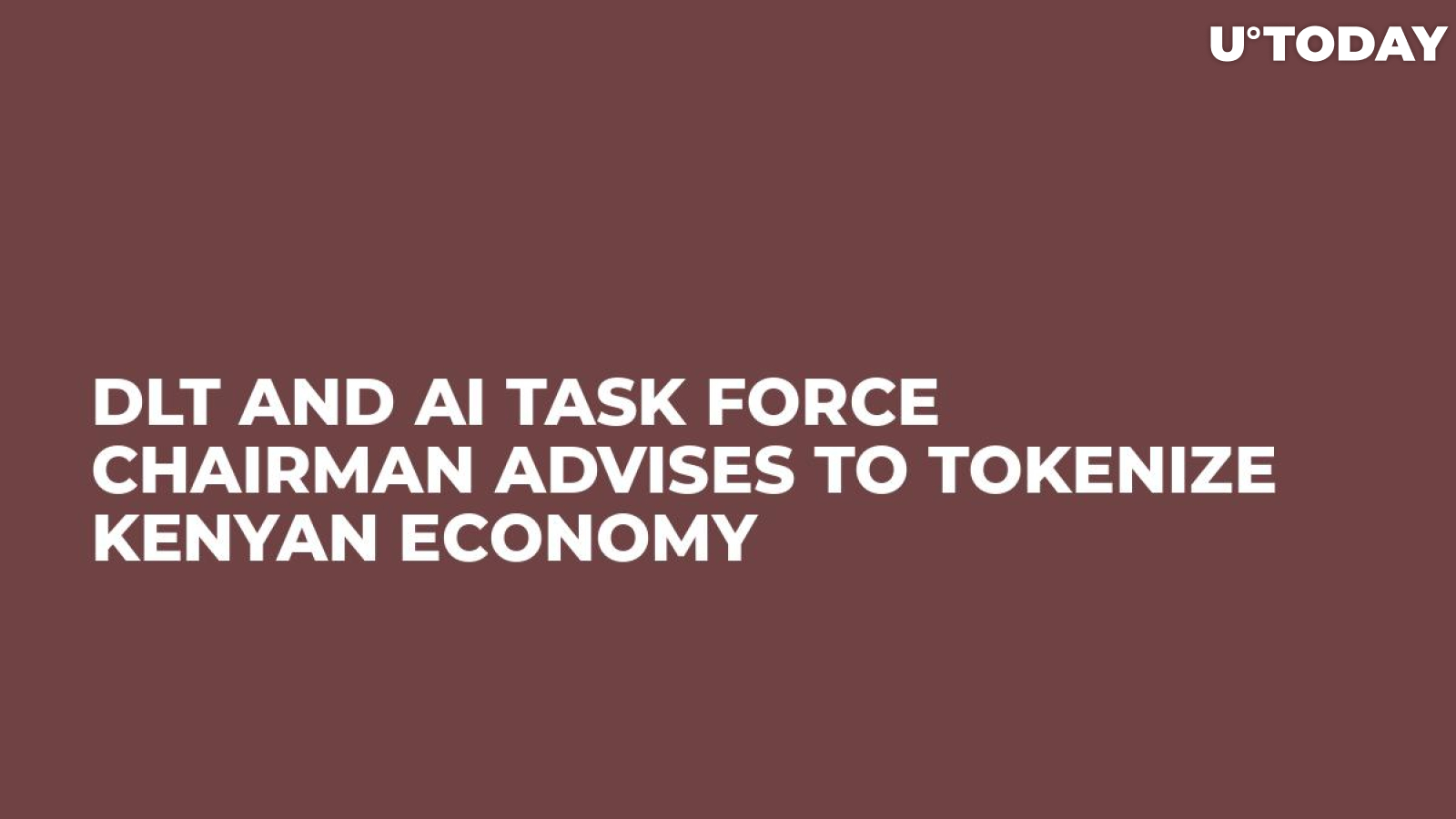 Cover image via U.Today
Kenyan DLT and AI task force chairman, Bitange Ndemo, says the government should tokenize the economy in order to deal with the increased levels of corruption and financial uncertainty.
"We must begin to tokenize the economy by giving incentives to young people to do things which they are paid through tokens that can be converted to Fiat currency," Ndemo said. According to the chairman, the move will result in the government ceasing to print hard money and should help reduce high unemployment rates.
The task force was established in March to explore the ways in which Blockchain can be used in the Kenyan public sector.