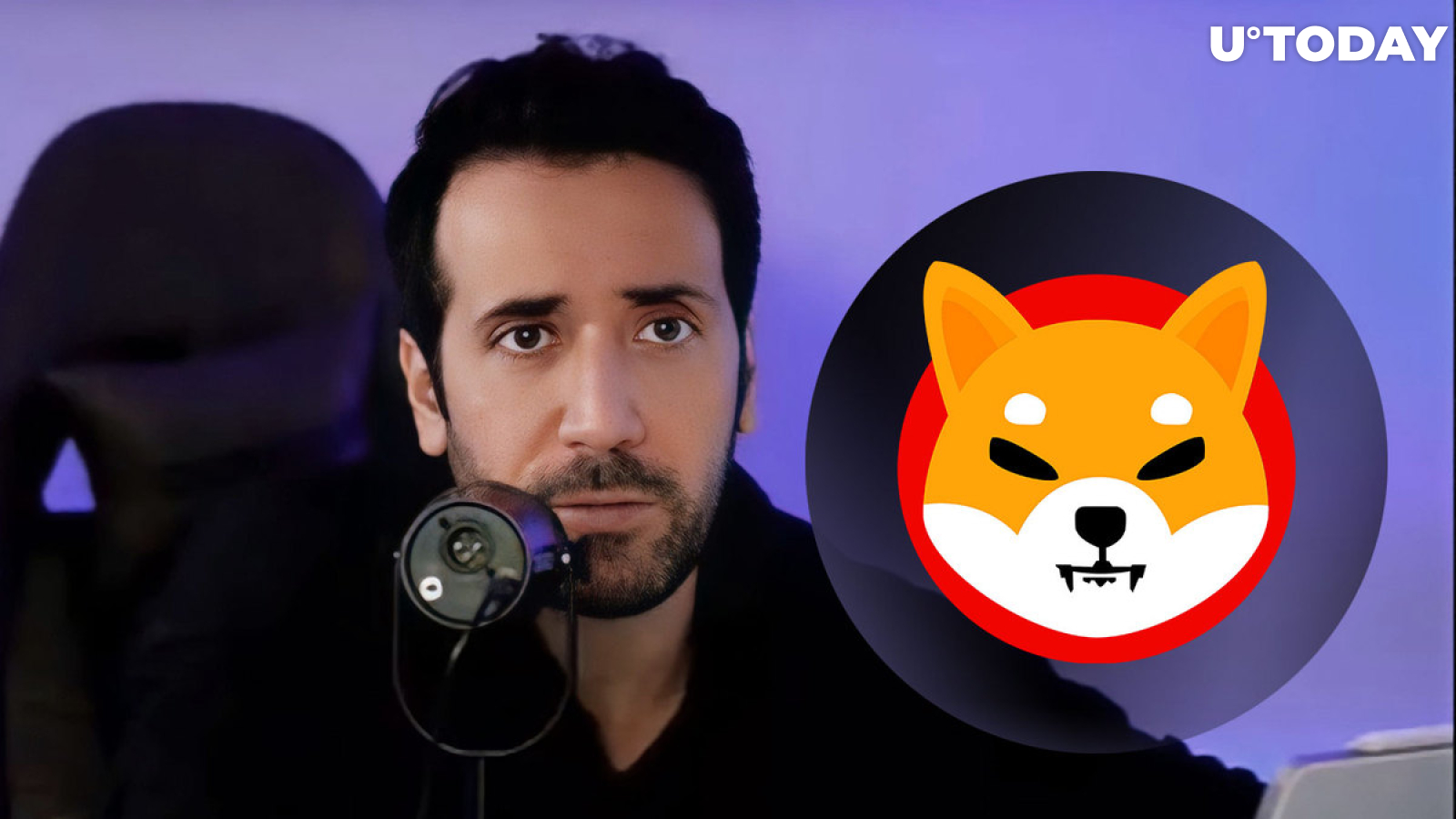 Cover image via www.youtube.com
Crypto expert and media entrepreneur David Gokhshtein expressed his concern about the fear, uncertainty and doubt circulating around Shiba Inu in the wake of today's news about Shibarium. According to Gokhshtein, who previously expressed interest in SHIB, he has no luck with meme tokens and further asked people to stop spreading negativity, because it hurts his portfolio.
Also — can we not FUD $SHIB please.

Sincerely,
My 💼.

— David Gokhshtein ®️ (@davidgokhshtein) March 16, 2023
SHIB, BONE and Shibarium
Recall that the calm in the SHIB community was broken today when it was revealed that the developers of Shibarium may have stolen protocol code from another blockchain, Rinia. The possible plagiarism was indicated by a check of the network ID of Puppynet, the beta version of Shibarium.
A little later, tokens worth $5 million were withdrawn from the staking contract of BONE, the token of the Shiba Inu ecosystem, which is utilized as currency for gas in Shibarium. Against this backdrop, SHIB and BONE started to fall, with the latter's drawdown reaching 26% at one point.
Developers of Shiba Inu and those responsible hastened to cool down the heated FUD by stating that the duplicate chain ID number is not a big deal and was just an accident. They also promised to redeploy the new version of the network with the new identifier within five days.