In years gone by, as the interest to Bitcoin has grown, so has the attendance at one of its biggest conferences, Consensus. In a circular fashion, the boom of the conference has then seen a growth in Bitcoin price as the positivity surrounding this coming together of minds breeds growth in the markets.
Now, with Consensus kicking off in New York, what will the outcome be for the Bitcoin price which dipped at the end of last week upon news that South Korean exchanges were being raided.
Learning from the past
There is evidence of a direct correlation between the staging of Consensus and the Bitcoin price as in the previous three years that the conference was held there was clear and obvious spikes in both Bitcoin as well as altcoins.
In its first iteration, in 2015, Consensus had about 500 attendees, but even with this small level of interest in a burgeoning ecosystem such as cryptocurrency, its effect was huge.
Bitcoin jumped 23 percent during the conference, but it was the following months were its effect was truly felt. For the next two months, there was a growth of 121 percent.
In 2016, there was a big jump in attendees, up to 1,500, and the price jumped again; 10 percent during the conference and 78 for the following two months. 2017 was the best year for Consensus, and its effect on the Bitcoin price as it drove it up 69 percent during the conference, and 138 for the next two months- there were also 2,750 attendees.
Now, in 2018, we wait and see, but Consensus posts about 7,000 attendees.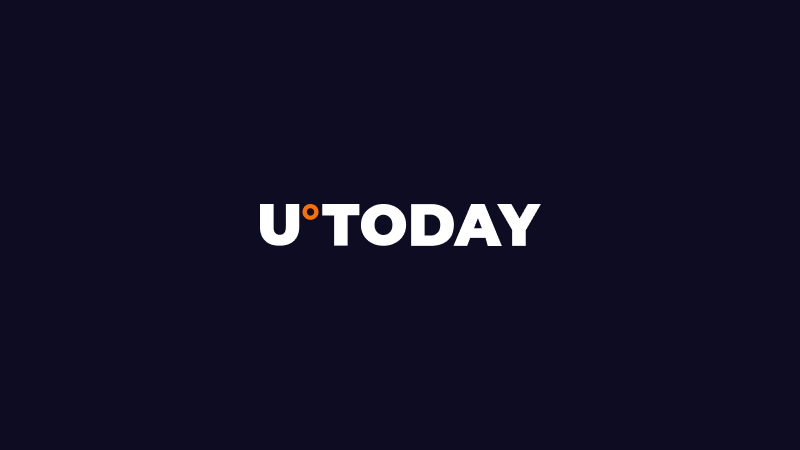 What goes down, must go up?
The lead up to Consensus has seen Bitcoin break with a small bull run that was building. The price had moved from a low of about $6,200 before pushing all the way to $9,900. It failed to break the $10,000 mark as it corrected back down to the low $9,000s.
Now, following bad news out of South Korea and some more Mt. Gox sell off, Bitcoin has fallen under $9,000. But the belief is that it will be making a rally around Consensus, and after. This is the view of Fundstrat's Tom Lee as well.