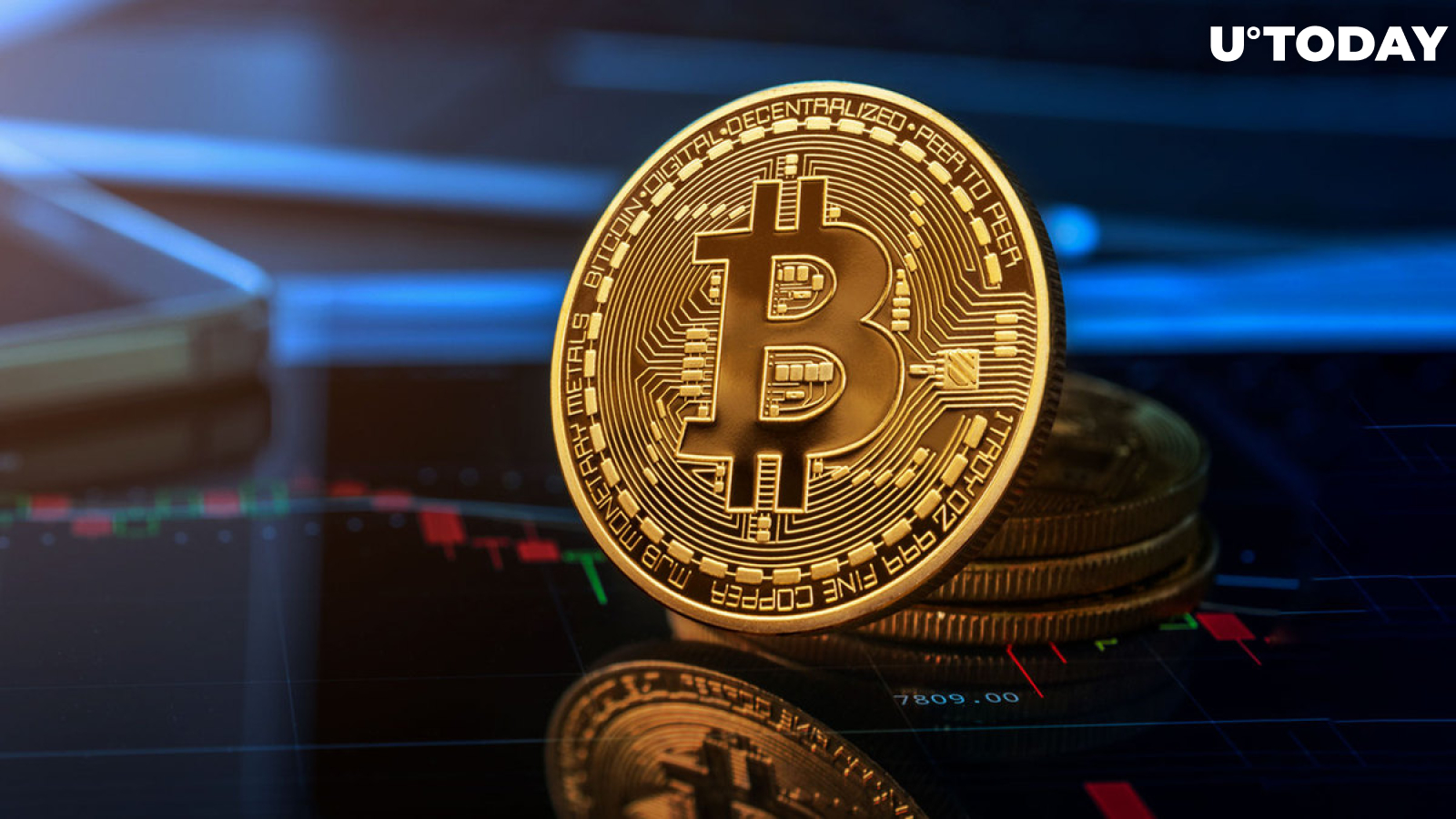 Cover image via www.freepik.com
Bitcoin briefly fell below the $27,000 mark in today's trading, reaching lows of $26,940 after bulls met resistance near the $27,393 mark.
Bitcoin had reached a high of $27,500 the day before, spurred by the news that Japan's largest investment bank, Nomura, was launching an adoption fund for institutional investors.
As Bitcoin seeks to find its footing, on-chain analytics firm Santiment gives a likely picture of what is happening on the BTC network.
According to Santiment, Bitcoin saw a big dormant activity spike, when its price rose back over $27,000 and active addresses remained high.
Santiment observed in a tweet that Bitcoin's on-chain activity is much more significant than it had been since April.
BTC utility is also significantly higher, and the third-highest day in dormant BTC movement in the last three months was on Sept. 19, when BTC surpassed $27,000. "The low $27K level is proving to be polarizing," Santiment added.
BTC averaged 1.1 million active addresses daily in September, the highest since April. The lead cryptocurrency also saw a spike in dormant BTC, indicating that wallets shifted coins above $27,000.
Bitcoin bull run might be looming
Ali, a crypto analyst, highlights the impact of growing on-chain activity on the Bitcoin price in a tweet.
A bull run, he claims, is often characterized by increased on-chain activity. Ali draws attention to a surge in monthly average new wallets, which has now surpassed yearly averages. He went on to say that this demonstrates improved network fundamentals and increasing usage.
The crypto analyst speculates that the BTC bull run may soon resume given that on-chain activity is expanding despite stagnant prices.
BTC was holding steady a little above $27,000 at the time of writing, currently down 0.62% to $27,062.
The Federal Reserve is set to announce its interest rate decision on Wednesday at 2:00 p.m. ET (6:00 p.m. UTC), while the Bank of England will do so on Thursday at 1:00 p.m. UTC.