Bybit, a new-gen cryptocurrency ecosystem, has shared the details of its latest collaboration with Oracle Red Bull Racing, one of the most popular F1 teams based in the U.K. The two brands will curate the progress of the accelerator initaitive for top-tier e-athletes competing in the e-sports version of Formula One.
Bybit and Oracle Red Bull Racing introduces joint initiative for e-athletes: What is Bybit Performance Accelerator?
According to the official announcement shared by crypto exchange Bybit and F1 team Oracle Red Bull Racing (RBR), their joint e-sports program, Bybit Performance Accelerator, has gone live. It is aimed at enhancing the performance of top e-athletes competing in global tournaments.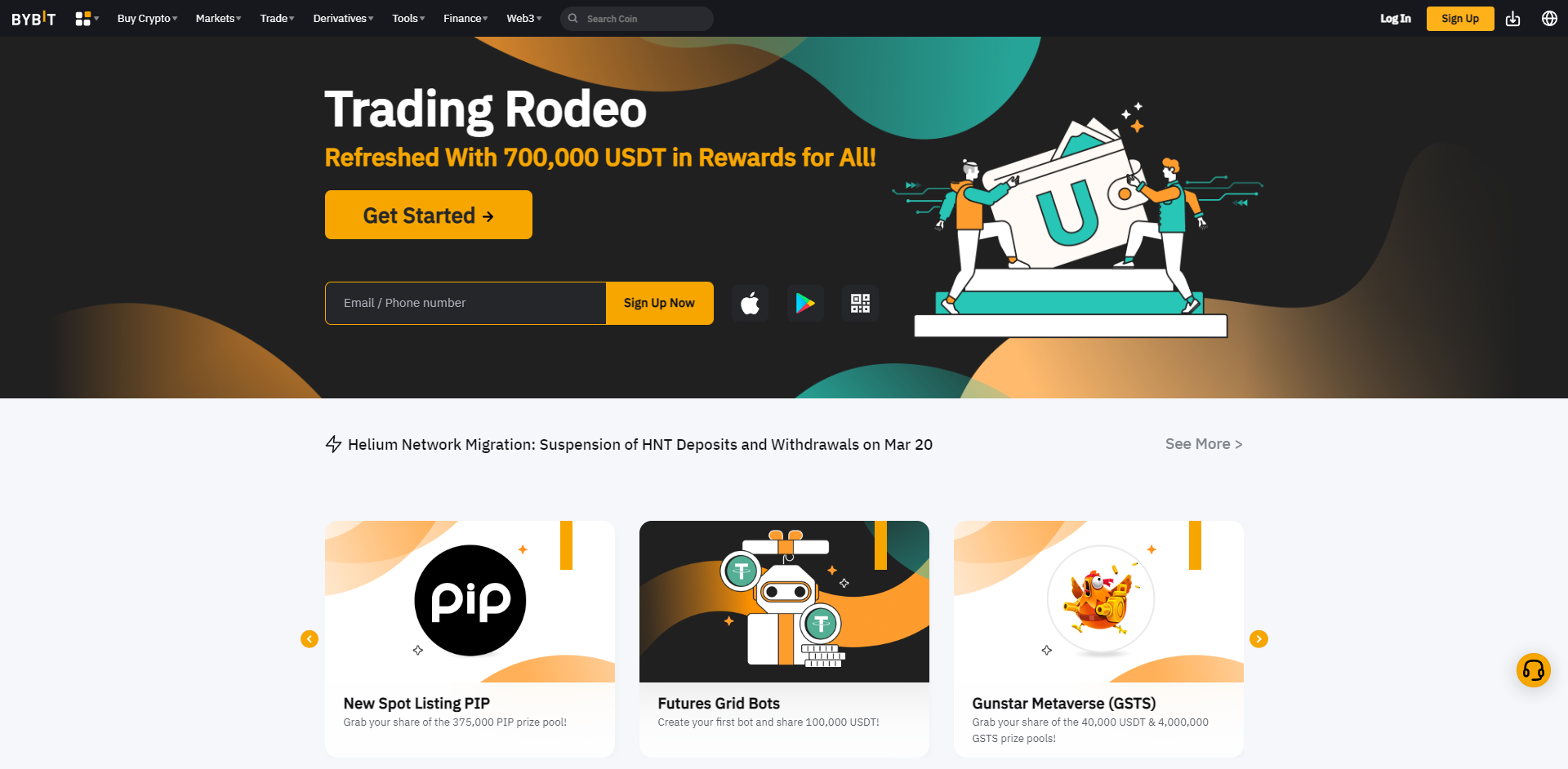 The accelerator program includes education, physiology and mental wellbeing and is poised to create a new generation of e-sports professionals. It puts applicants through a training regimen created by key industry and wellness experts to advance their skills and understanding of the segment.
Students of Bybit Performance Accelerator has already scored important trophies as they won a number of races in the 2022 F1 Esports Series and a silver in the Teams' Championship.
Ben Zhou, co-founder and CEO of Bybit, emphasizes that the program can be a game changer in the sphere of e-sports for participants of virtual racing competitions:
We understand the stress and strain extreme pressure situations place on the body and the mind, so we are very proud to be part of this ground-breaking programme. Whether it's evaluating split second market moves or hurtling high performance machines through corners at over 300 km per hour, peak performance demands superhuman mental and physical endurance - time after time. That's why we will continue to support every effort to improve the continued education, resilience, and wellbeing of top athletes and professionals as they continue to push themselves and boundaries.
As covered by U.Today previously, Bybit introduced a unified trading account in February 2023 to streamline the trading experience for its new and existing clients.
Bybit appointed principal team partner for Oracle Red Bull Racing
CEO of Oracle Red Bull Racing Christian Horner is excited by the role of collaborating with Bybit in strengthening the dominance of his team in the e-sports F1 segment:
We are very proud of how quickly our Esports team has established itself as one of the most successful teams on the track, winning hundreds of races and multiple titles since the Team's inception in 2018 (...) That's why, together with Bybit, we have created this programme to address exactly that. By supporting our Esports drivers' mental wellbeing as well as their physical health, we feel we are equipping them with the tools required for continued success at the highest level.
Following the announcement about a long-term partnership with RBR, Bybit platform became a Principal Team Partner for Oracle Red Bull Racing starting from 2022 season.
Bybit is among the few exchanges that increased their trading metrics during the recent bearish recession. Its 24-hour futures trading volume reached the $13.8 billion level.