Last week, Bitcoin managed to test the $7,500 level and returned to the $8,000 mark once again challenging skeptics and confirming the end of the bear season.
Tomorrow we have a significant event - SEC will decide whether to accept Bitcoin ETF or not. If one recalls past rejections of applications, then at some point they stopped influencing the market, but approval will take BTC to $10,000.
It should be noted that this time, SEC did not reject both ETFs, but only from Bitwise; the Commission usually processes both ETFs simultaneously.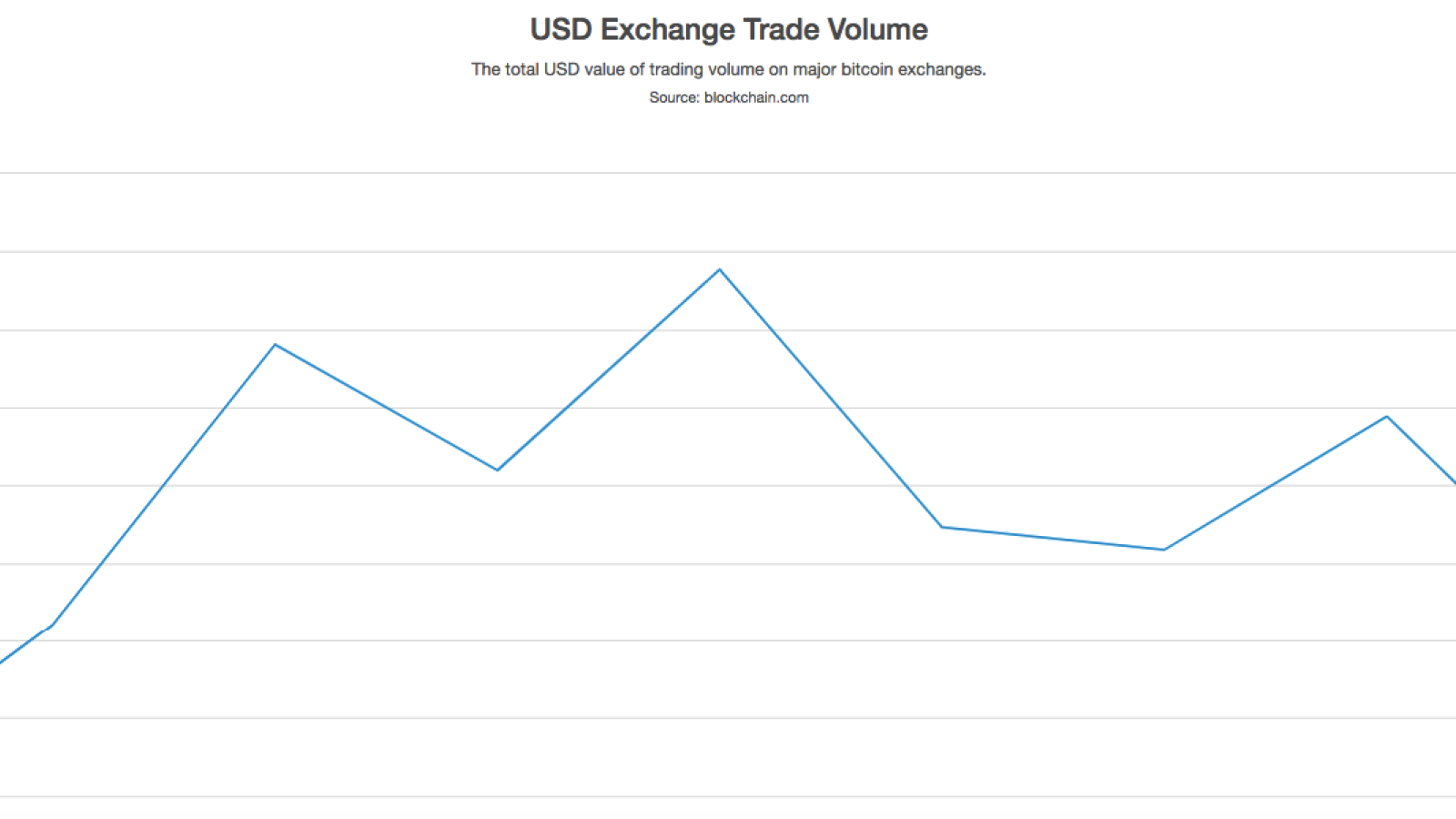 Now, let's switch to the technical factors to forecast the rate in the near future.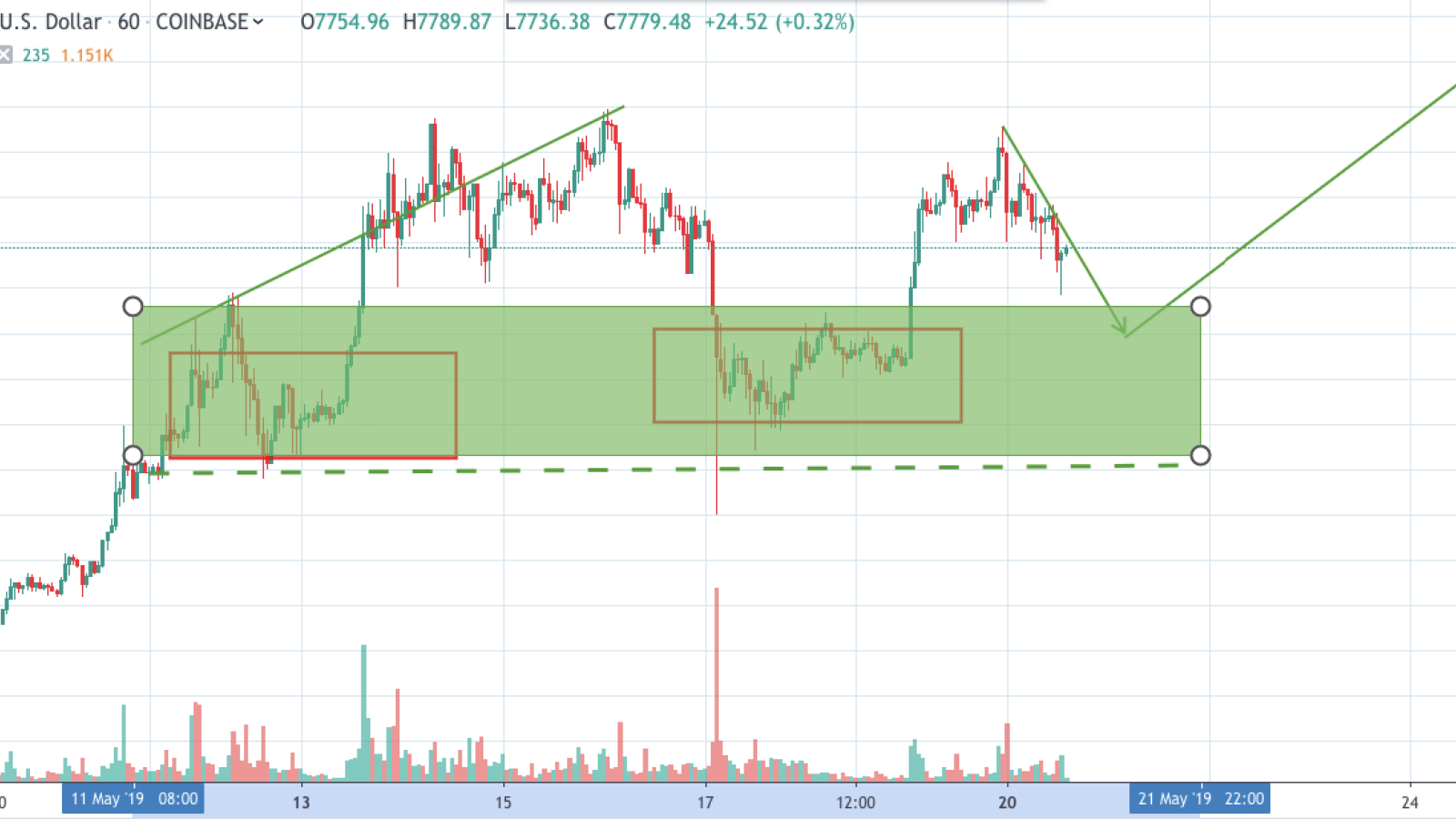 May 20 passed sideways and drew something similar to an expanding Triangle pattern. There were several attempts to break up the level, but the price always returned to the side. In this regard, the expected Bitcoin ETF refusal and the decreasing trading volume should push the price down once again before reaching a new high at around $8,600.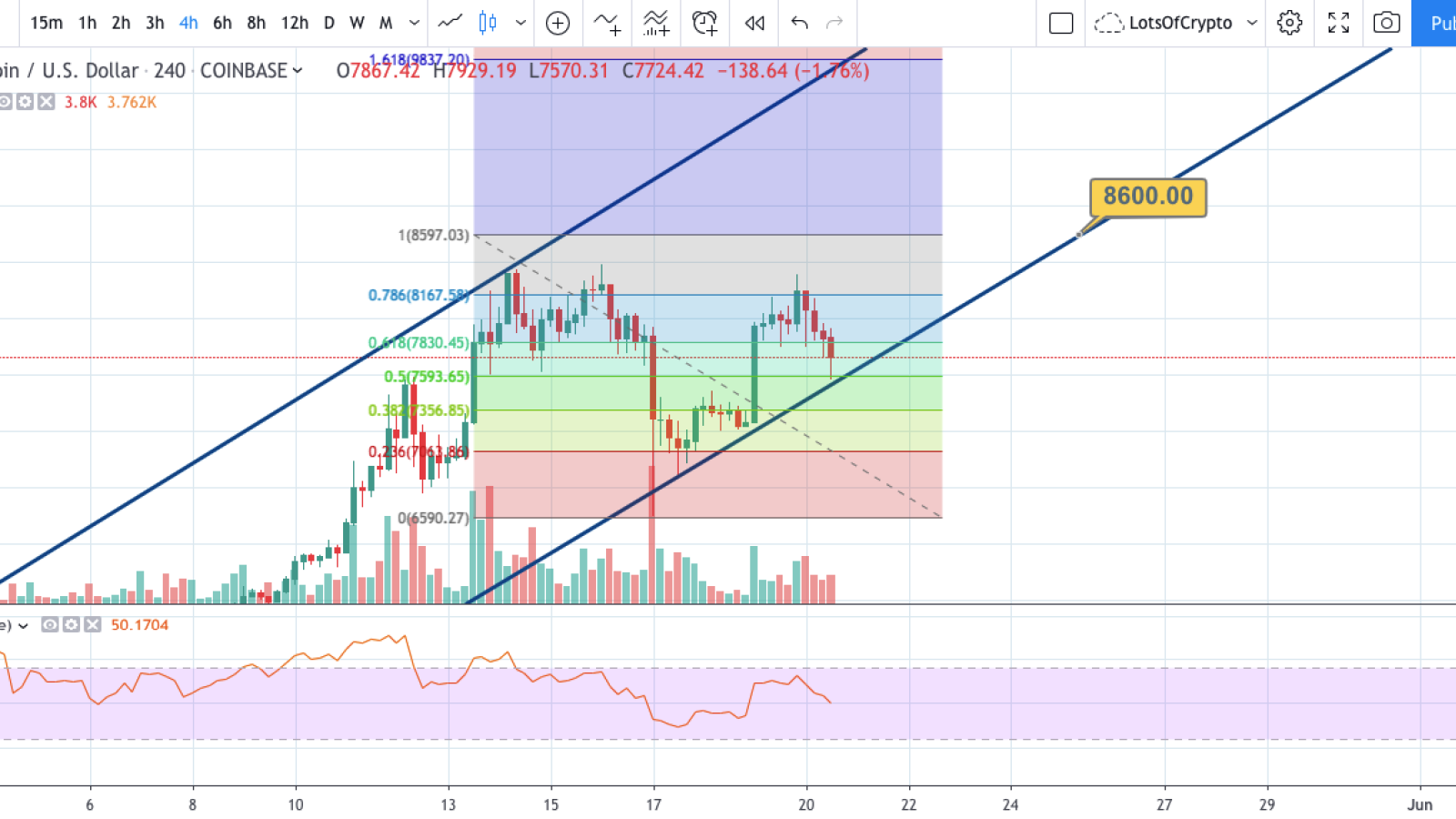 Another scenario is seen on the 4-hour graph. The leading cryptocurrency keeps locating in the ascending channel, and the level of $8,600 is supposed to be achieved on May 24-25. Such a forecast is backed by the RSI indicator which is in the neutral zone, as well as the Fibonacci retracement.
In terms of the global perspective, bears are not going to come back to the market within the next few years. At the moment, Bitcoin is in the expansion phase followed by the re-accumulation and bull cycles.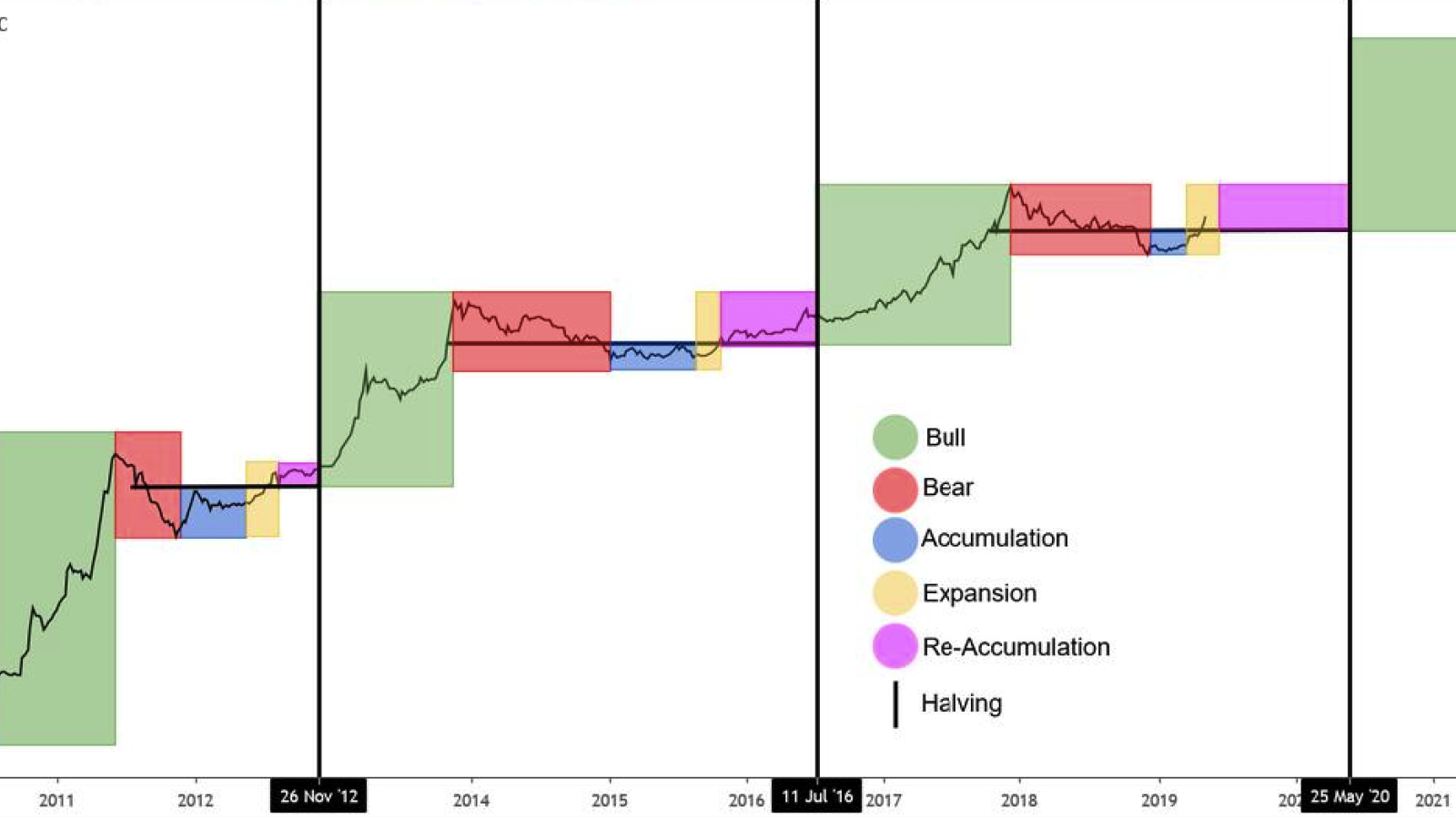 The price of BTC is trading at $7,750 at the time of writing.