Blockchain & Bitcoin Conference Malta
Event details
Location:

Event place

Radisson Blu Resort & Spa, Golden Sands, l/o Mellieha, MLH5510

Dates:

Tue, 10/23/2018 - Tue, 10/23/2018

Website

https://malta.bc.events/

Price: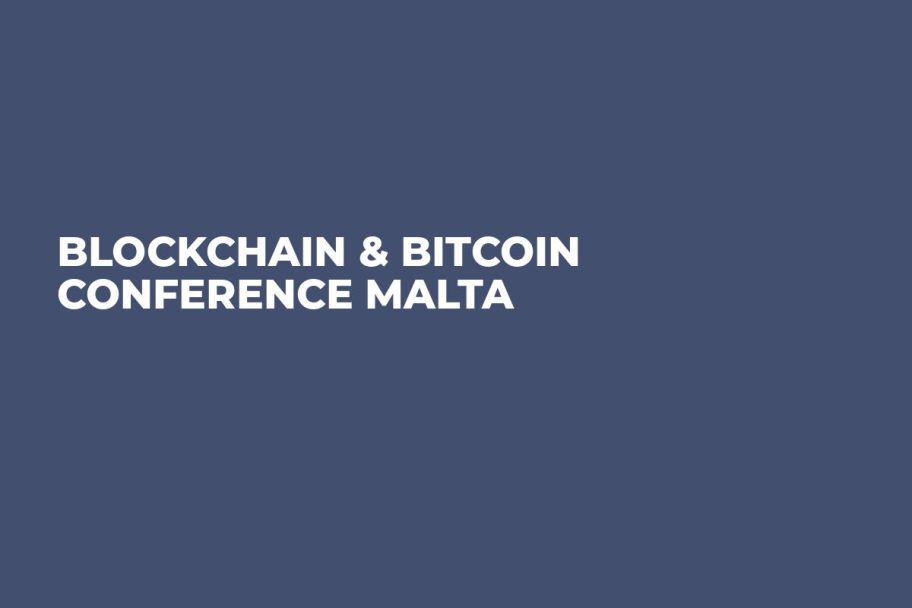 Cover image via U.Today
The conference will be opened by Karim Babay – the investor, entrepreneur and the President of Intrinsic Value Investment Partners. IVIP is the New York based global investment management firm, and Babay has been investing in crypto for already four years. The specialist will explain how venture investors evaluate Blockchain startups' ICOs and the value of their tokens years later.
Guests will have an opportunity to meet with 50 experts from top world corporations discussing the most topical DLT issues of today. Speakers will pay attention at such topics as blockchain in education, AML policy and cryptocurrency trading. They will share knowledge about DLT integration into transportation, gaming industry, real estate sector, healthcare sphere and AI.
The conference will also involve 5 panel discussions:
Blockchain and IoT. The speakers will clarify the connection between DLT and IoT. They will highlight positive sides of these spheres' cooperation and look at the future potential.
The world Gets Tokenized. The shift in how business models are formed will be discussed within the topic. Experts will explain how companies turn to decentralization and talk about new business possibilities.
Tales and Adventures of Blockchain Hacking. Crypto advisors will share reasons why DLT is attractive for hackers, discuss the types of attacks and give an insight into the typical pitfalls in cryptocurrency projects.
ICO's: Opportunity or Threat? Regulation of the DLT and ICO business. Talking about ICOs, crypto specialists will discuss how initial coin offerings are treated on Malta and present information about 3 latest bills issued in the country.
Legal and Regulatory Challenges in Blockchain. As for regulations, speakers will examine Blockchian and GDPR compliance, compare crypto taxation in Malta, Switzerland and the United States, and elaborate on the potential regulatory future.
The traditional demozone will give space for crypto organizations to acquaint visitors with their latest ideas and new developments. There is a chance for startups to find investments during pitch sessions.
Advertisement
Top
Crypto
News
in
Your
Mailbox
Top
Crypto
News
in
Your
Mailbox