Bloomberg reports that an ex high-ranked worker of the Kraken exchange, who used to be in charge of the trading desk and institutional sales department in New York, is now suing its former employer, claiming Kraken owes him nearly $1 mln.
Kraken allegedly refuses to pay
The person in question, Jonathan Silverman, was employed in spring 2017 and was assigned to supervise the department of Kraken's institutional trades, as well as its trading desk in New York.
Silverman states that Kraken CEO Jesse Powell agreed to pay him $150,000 and the arrangement, which was agreed upon only orally, was that there would be a bonus of 10 percent commission from the profit the trading desk would produce within a year.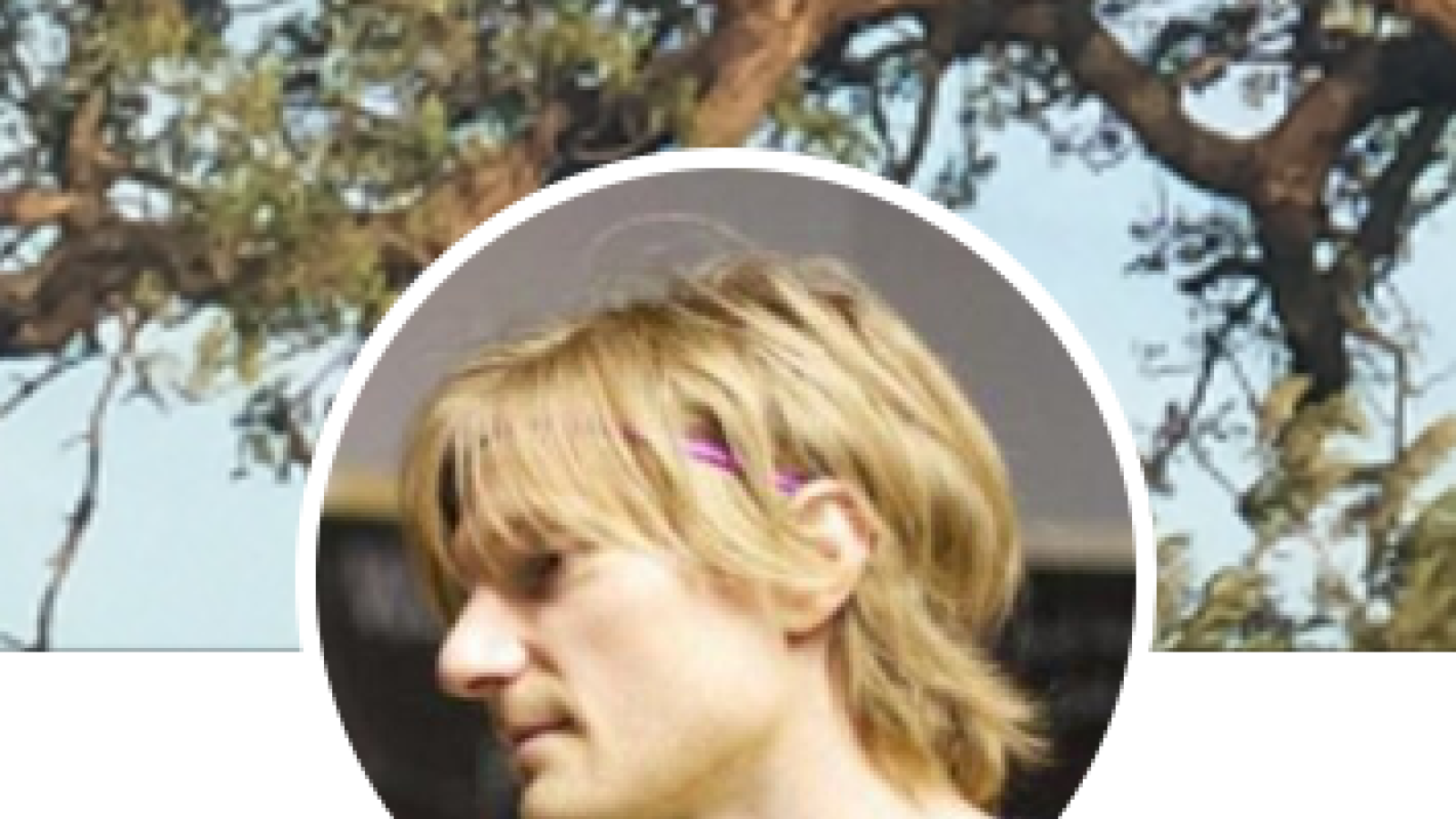 Silverman states that the generated profit in 2017 was over $19 mln but he never saw the commission he was promised, nor did he get the stock options which were also part of the salary agreement.
Powell claims Kraken does not work in NY
Several years ago, Jesse Powell stated that Kraken would not be working in New York state due to the heavy requirements put forward for obtaining a BitLicense. The details were published in a blog post back in 2015.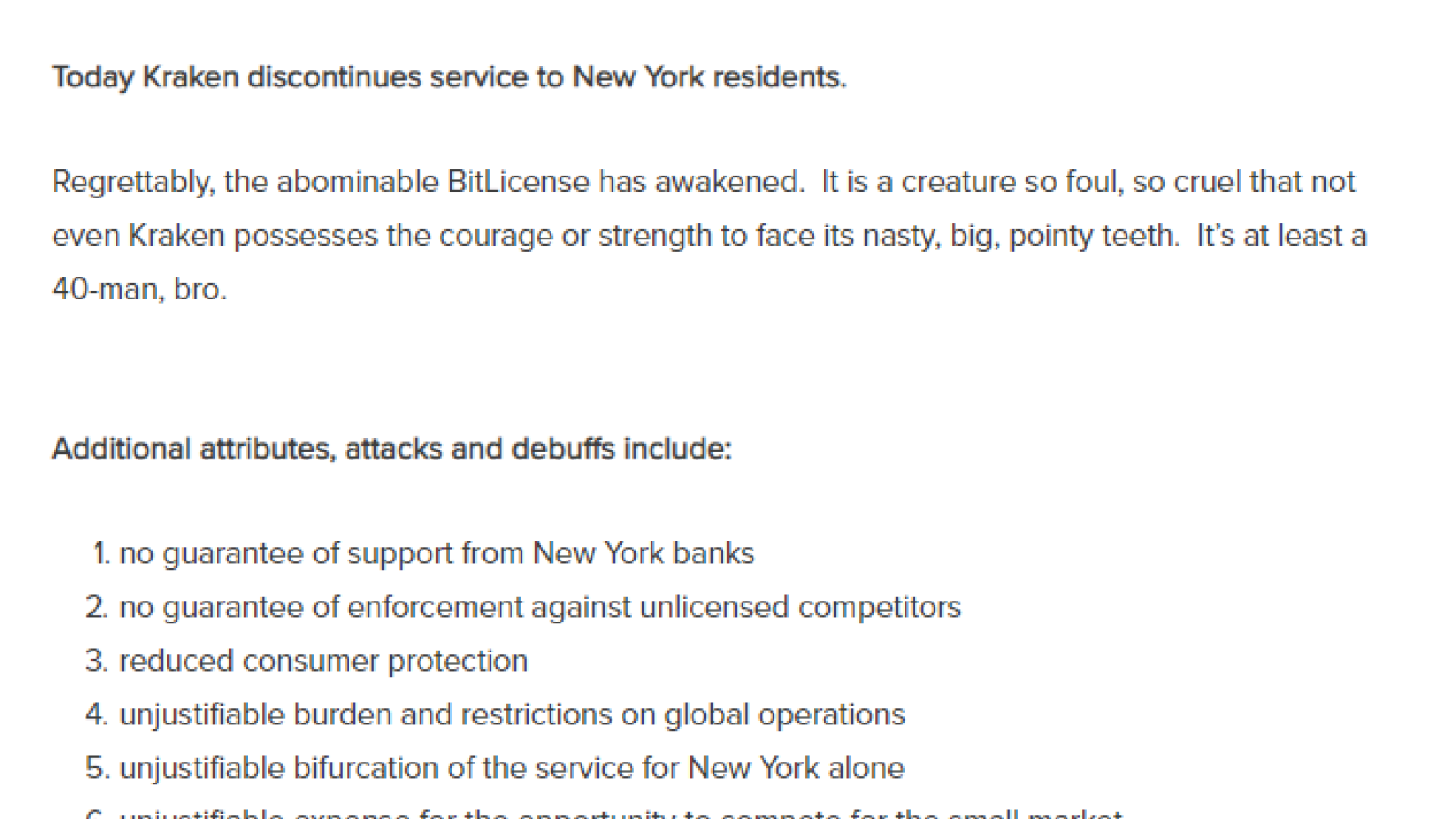 In his lawsuit, Silverman states that all these years Kraken continued to work in the state despite having said early that it would quite operating in New York. The former head of OTC trading wrote that the whole over-the-counter trading of Kraken "occurred almost exclusively in New York". He reportedly was one of several managers who were hired to work particularly in Kraken's New York office.
One of Silverman's lawyers, David Silver, said in a statement:
"Just because some people in the cryptocurrency space don't believe the rules apply to them doesn't mean that's the way things actually work."
Kraken rejects Silverman's claims
The information regarding the profit of $19 mln that Kraken made in three months in 2017 from OTC trading comes from Robert Adler – another former employee of the exchange who filed a suit against it.
When Silverman quit Kraken, he allegedly arranged with Powell that he would receive an amount totalling almost $908,000 as settlement. However, the lawsuit against Kraken says the company refused to follow this line of behaviour despite the arrangement between the sides.
An analyst at Greenwich Associates, Richard Johnson, states that crypto exchanges prefer to set up their own trading desks in order to conduct operations in their own market, rather than doing that in the global financial world.