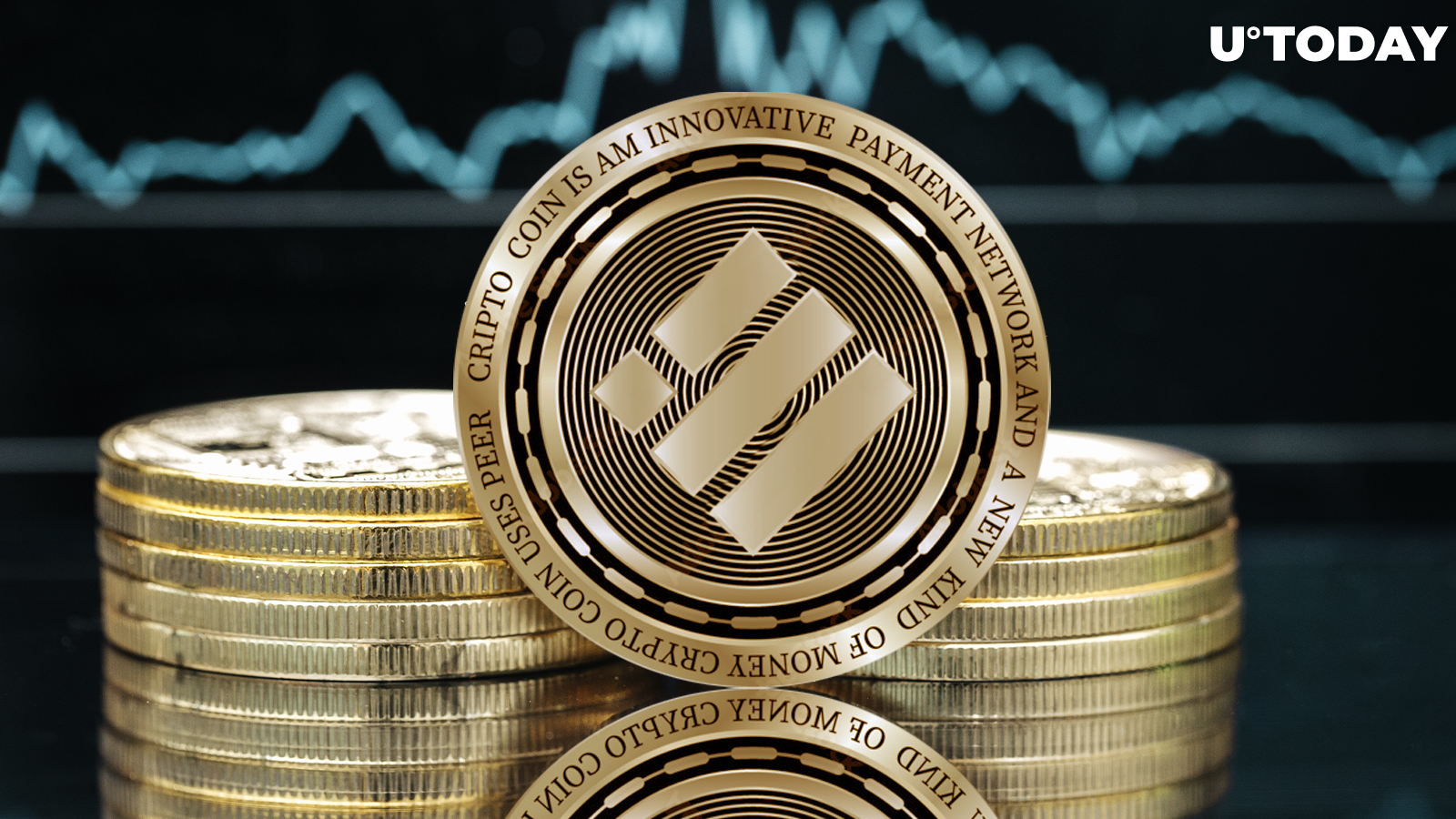 Cover image via stock.adobe.com
Top crypto exchange Binance is set to delist 25 Binance USD trading pairs. Binance Margin, a service on Binance that gives traders access to margin trading of crypto assets, will be delisting 25 BUSD pairs.
The decision impacts the BUSD pairs of these crypto assets: BEL, BOND, BURGER, C98, CTXC, ENS, FLUX, ICX, IOTX, KAVA, KDA, LAZIO, MINA, NEO, OCEAN, ONT, POND, QNT, REEF, SANTOS, SFP, SUPER, STG, TLM and VIB.
Binance Margin will be delisting the cross-margin and isolated margin pairs of the above assets paired with BUSD on Oct. 6 at 6:00 a.m. (UTC).
At the above-stated time, Binance Margin will be taking action to close users'positions, conduct an automatic settlement and cancel all pending orders. Afterward, these pairs will be unavailable for Margin Trading as they will be removed from Binance Margin.
However, this announcement only impacts the BUSD of these assets on Margin; users can still trade the above assets on other trading pairs available on Binance Margin.
Binance urges its users to close their positions and/or transfer their assets from margin wallets to spot wallets before the cessation of margin trading on Oct. 6 at 6:00 a.m. (UTC). This is because they will not be able to update their positions during the delisting process.
The latest move comes as Binance gradually phases out support for the Binance USD (BUSD) stablecoin, following regulatory pressures earlier this year that forced stablecoin issuer Paxos to stop minting BUSD token.
Binance has previously stated that it would be terminating support for the BUSD stablecoin by February 2024. In light of this, the crypto exchange urges users to convert their BUSD tokens to other stablecoins before the time stated.