Launched back in 2016, Crypto.com is a flagship crypto-to-fiat exchange globally. It was Crypto.com that invented the concept of crypto-backed credit cards. Thus, it should be named among the best places to buy Bitcoin (BTC) with fiat, stablecoins or other cryptos.
Buying Bitcoin (BTC) in 2020: merits and disadvantages
On Dec. 1 of this year, Bitcoin (BTC) revisited its all-time high of nearly $20,000. Amidst the nascent FOMO inspired by a bullish run, every correction is treated by some traders as another "buy-the-dip" opportunity. "Slap yourself…" memes now look neither like clickbait nor arrogant anymore. Thus, the space definitely needs reliable and intuitive ways to purchase cryptocurrencies.
Meanwhile, there are no rallies without brutal corrections. Analysts are warning about possible 30-40 percent drops. As such, it still takes strong hands and a cold mind to invest in Bitcoin (BTC).
Buying Bitcoin (BTC) with Crypto.com: basics
Crypto.com is a one-stop crypto purchasing and trading platform. At press time, it supports 80+ cryptocurrencies, including behemoths Bitcoin (BTC), Ethereum (ETH) and XRP, popular proof of stake (PoS) coins like Cardano (ADA), Tezos (XTZ) and Cosmos (ATOM) and, of course, red-hot DeFi monsters Yearn.Finance (YFI), Uniswap (UNI), Aave Protocol (AAVE) and Curve Finance (CRV).
Its stablecoin suite features Tether (USDT), True USD (TUSD) and all other liquid dollar-pegged assets. It supports seven fiat currencies: USD, EUR, CAD and so on.
Bitcoin (BTC), altcoins, and Crypto.com's native token, Crypto.com Coin (CRO), can be purchased with credit cards, stablecoins and top cryptocurrencies in the Crypto.com App and Exchange.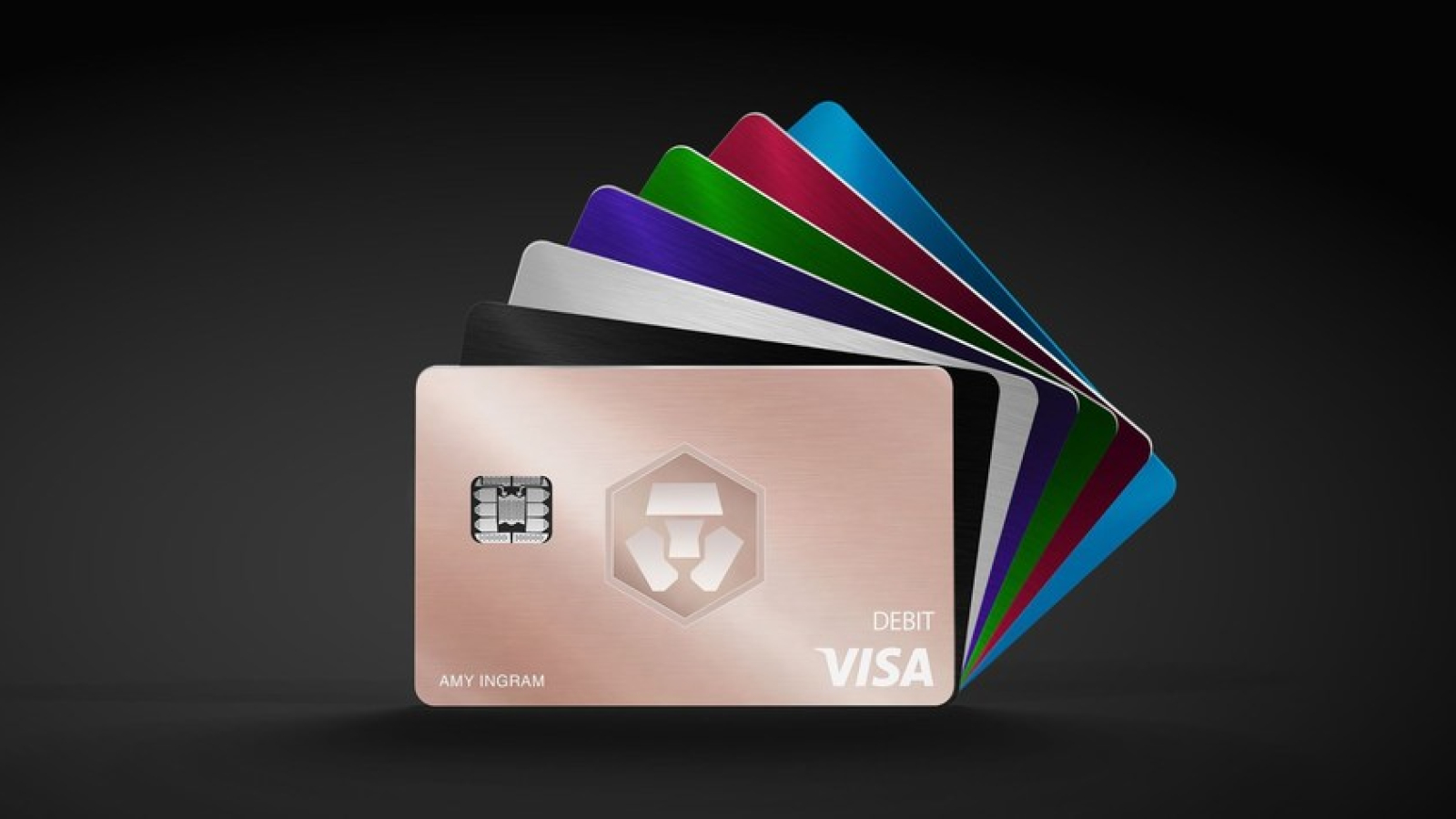 To celebrate this much-anticipated bullish season, Crypto.com introduces three lucrative limited programs.
Buying Bitcoin (BTC) in 2020 with Crypto.com: top offerings
2020 Bitcoin (BTC) strategies by Crypto.com merge the benefits of old-but-gold investment methodologies ("Recurring Buy"), DeFi-inspired liquidity provision options ("Supercharger") and passive income features ("Crypto Earn").
Recurring buy: Bringing DCA to crypto
With the "Recurring Buy" mode activated, the exchange will automatically purchase a predetermined amount of crypto weekly, fortnightly or monthly. The minimum amount of BTC purchasing starts from $50. In a nutshell, Crypto.com introduces the popular "dollar-cost-average" strategy into cryptocurrencies trading. This method allows for the mitigation of the high volatility of cryptocurrencies' rates.
Besides Bitcoin (BTC), users can buy CRO, ETH, LINK, BAND, VET, ADA, XRP, AAVE, YFI and UNI. In addition to paying by credit cards, stablecoins like USDT, USDM, TUSD, DAI, PAX and USDC, and fiat currencies like AUD, EUR, GBP and USD can be used to pay for "Recurring Buy".
Staking ("freezing") of Crypto.com's native asset, CRO, upgrades the tier of a "Recurring Buy" participant by increasing his/her monthly limit.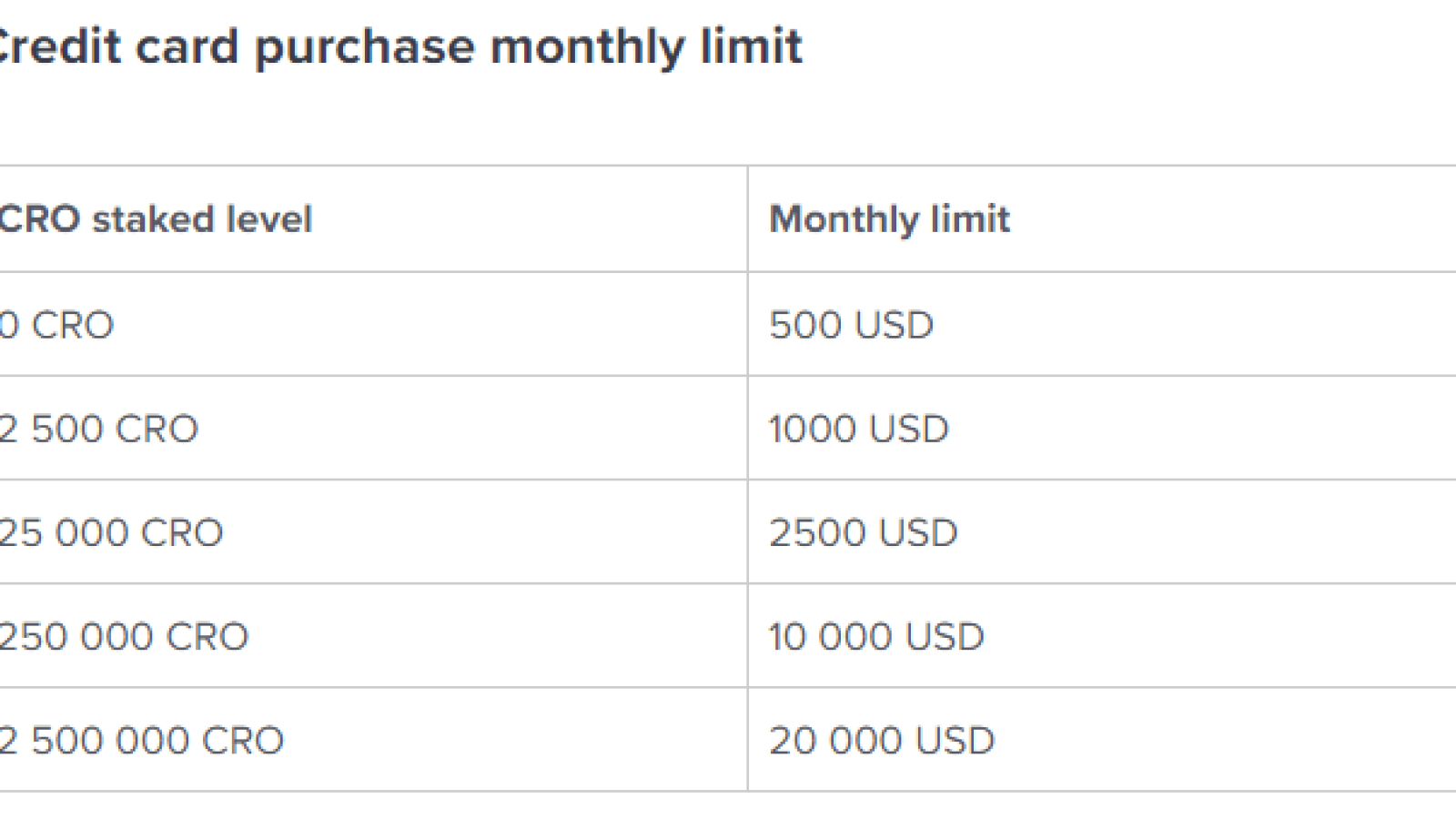 Supercharger: Liquidity mining with Bitcoin (BTC)
Supercharger is a one-click liquidity mining platform by Crypto.com. It distributes rewards between liquidity providers (users who "lock" their assets for a predetermined amount of time) for participation in liquidity pools.
On Nov. 29 of this year, the BTC phase of the Supercharger campaign commenced. It means that all stakers of CRO tokens in the Crypto.com liquidity pool will receive Bitcoin (BTC) rewards on Dec. 31. A total of $250,000 in Bitcoin (BTC) equivalent are reserved by Crypto.com for this promotion.
Crypto Earn: Deposit BTC, earn BTC
The "Crypto Earn" service allows tokenholders to benefit from their idle crypto. As with ordinary bank account deposits, clients can receive periodic payouts to deposit their assets into a dedicated mechanism.
A total of 35+ tokens, including stablecoins, are available for deposit programs. Once the deposit is confirmed, interest starts to accrue immediately. At press time, the maximum interest is about 12 percent in APY. Flexible, one-month and three-month "Crypto Earn" programs are active now.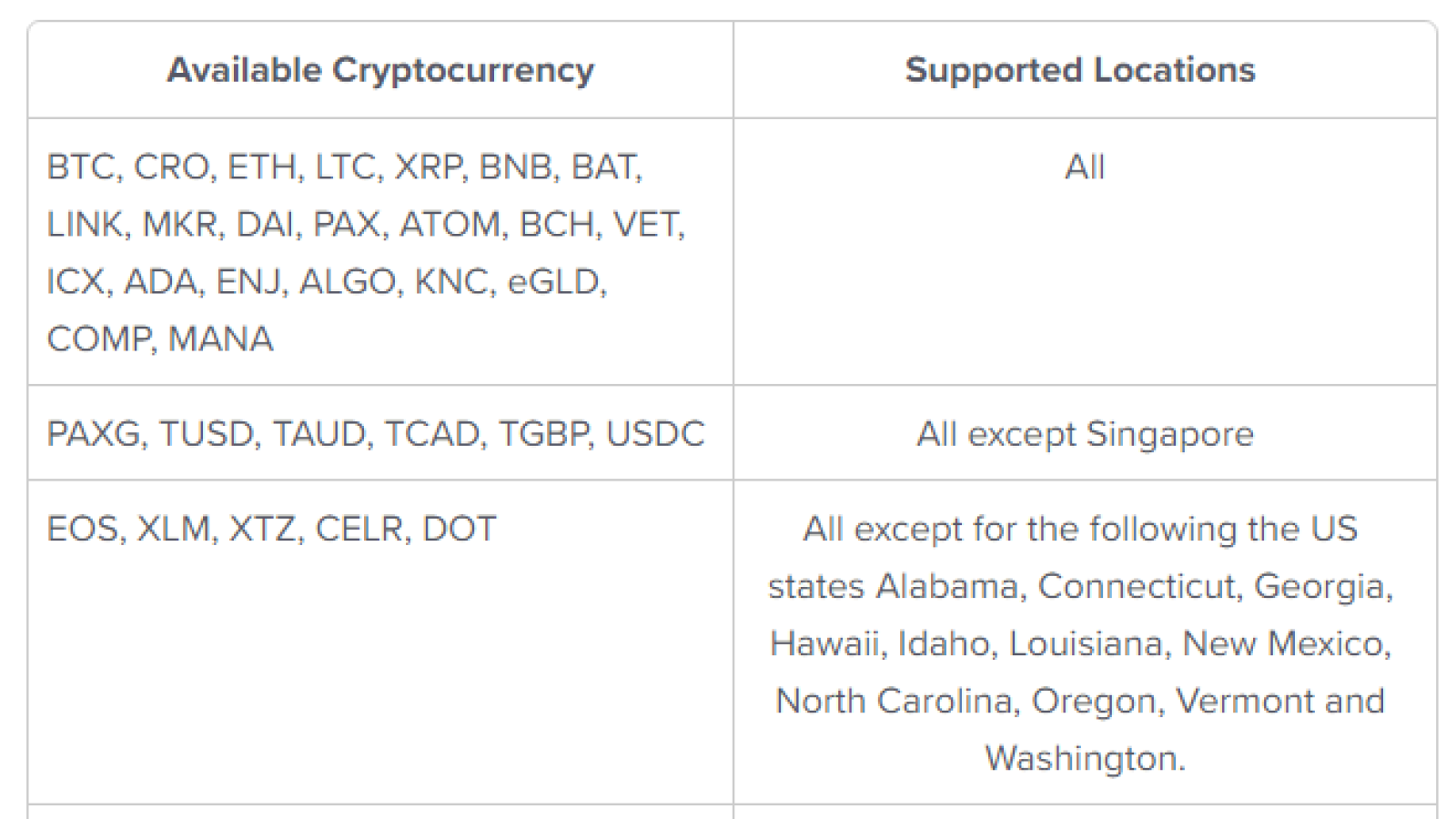 Bitcoin (BTC) deposits are among the most popular due to high liquidity and wide adoption of the crypto king. The maximum APY ratio for Bitcoin (BTC) is 6.5 percent.
Bottom line
With its intuitive interface, no-or-low fees and wide range of assets available, Crypto.com provides its clients with the best opportunities to buy Bitcoin (BTC) in 2020.
All earning programs offered by Crypto.com in Q4, 2020, should be referred to as cutting-edge initiatives in the Bitcoin (BTC) world.