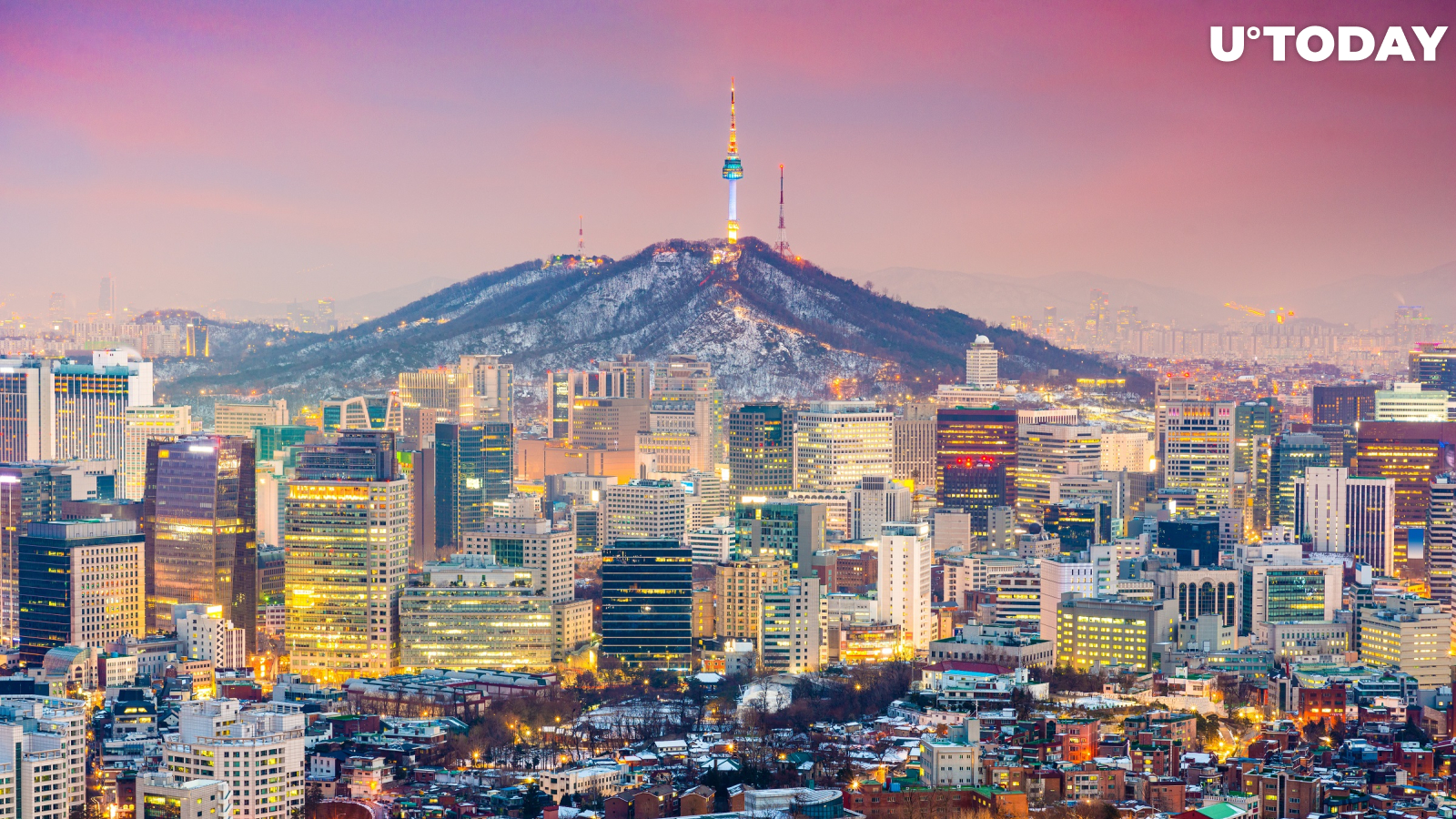 Cover image via stock.adobe.com
South Korean traders have significantly influenced the increase in digital asset market volume, Bloomberg reports.
The market share of South Korean exchanges rose to 12.9% in November from 5.2% in January, with Upbit being a major contributor, according to digital asset data provider CCData.
Driving the altcoin rally
Apart from Bitcoin, the flagship cryptocurrency, smaller tokens like Solana and Avalanche have seen substantial gains.
South Korean traders, who lack access to a futures market, have shown a particular interest in altcoins. This segment experiencing higher trading volumes compared to other investment assets, according to crypto analytics firm CryptoQuant.
Solana (SOL), for instance, garnered a notable "Kimchi premium" in South Korea amid its recent rally. It indicates higher local prices and a surge in trading interest compared to the global average.
A major crypto IPO?
In related news, Bithumb, a prominent cryptocurrency exchange in South Korea, plans to go public in the second half of 2025.
It aims to list on the Kosdaq, South Korea's version of the Nasdaq.
This move, which would be the first IPO by a Korean crypto exchange, is part of the company'ss strategy to chip away at the market share of Upbit, its main competitor.