The cryptocurrency bear market in 2022 not only hurt the price of tokens, but it also damaged the booming non-fungible token (NFT) market. Data from Cryptoslam.io saw NFT sales peaking at $4.9 billion in sales worldwide in January 2022, but they slumped to only $560 million in December. Blue chip collections like Bored Apes held their value, but the project's ApeCoin (APE) and the WAX (WAXP) exchange both need an NFT revival for gains.
ApeCoin (APE) saw its price slump in 2022
ApeCoin (APE) was launched at the outset of the crypto bear market, and the coin's price soared to $22. The price of an ApeCoin (APE) has since slumped to around $3.50 and the utility token will need to see a revival of fortunes in the NFT market. The December sales figure was around 80% lower than December 2021, which saw $2.8 billion in NFT sales. Some investors fear that was a bubble.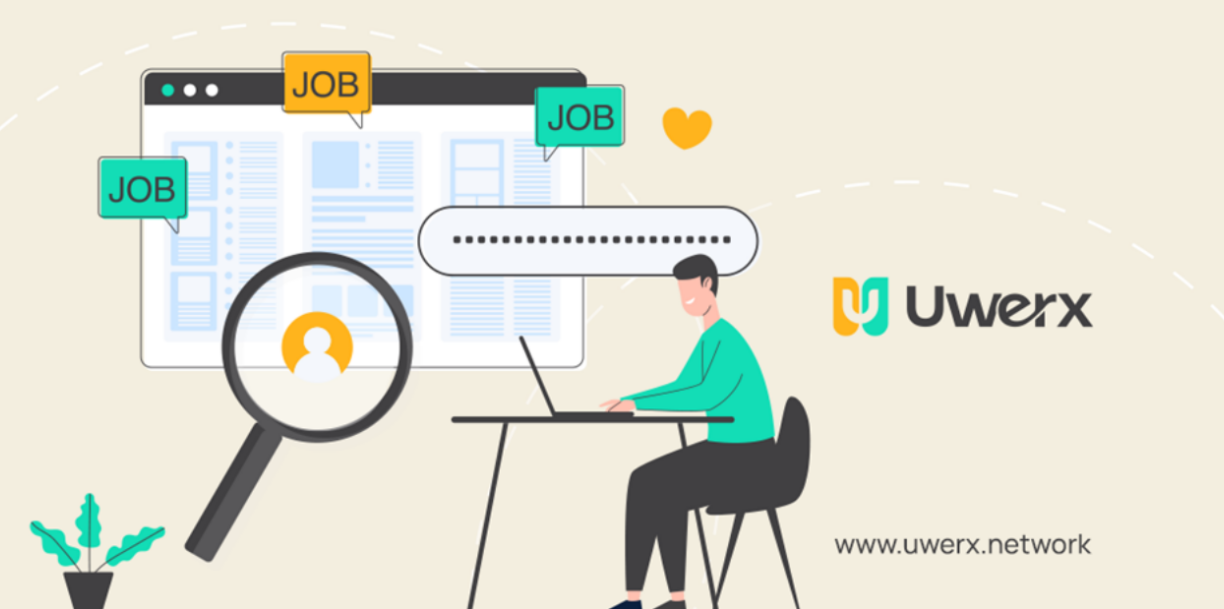 Despite the gloom around NFT sales, Bored Ape Yacht Club NFTs from Yuga Labs, which inspired ApeCoin (APE), have held their value well in a slowing market. For now, investors should be focused on investments that can bring them gains on a shorter time frame; ApeCoin (APE) might not be one of them.
WAX (WAXP) also needs NFTs to boost its exchange
WAX (WAXP) is the native crypto token of the digital asset marketplace of the same name, and the token was also hurt in the slowdown. WAX (WAXP) traded at $0.45 in January but has fallen to only $0.04 as NFT values and sales dried up. WAX's (WAXP) Atomic Explorer marketplace has all-time sales of over $450 million, but the recent seven-day average was $400K.
WAX (WAXP) was dealt another blow with the recent news that toy maker Mattell was launching its own marketplace on the Flow blockchain. Hot Wheels NFTs were one of the most successful NFT projects to operate on the WAX (WAXP) blockchain.
Uwerx (WERX) presale in spotlight as NFT rebound inches closer
Uwerx (WERX) is a brand-new project currently in presale that is seeking to disrupt the market for gig economy workers. Freelance work is becoming a key part of the global economy, and Uwerx will bring blockchain technology to this industry. It has the potential to grab a big market share as fees will be lower, payments will be faster and the ledger can provide an opportunity for greater trust and security between employers and freelancers.
Uwerx (WERX) is currently in a token presale with a price of only $0.005 per token. With a supply of 750 million tokens, that means a market cap of $7.5 million. However, Upwork, one of the market leaders, currently has a market cap of around $1.5 billion after the bear market.
Uwerx (WERX) has already passed its audit with InterFi Network and SolidProof ahead of its launch, and there is a high likelihood of it becoming a blue-chip cryptocurrency platform used by millions.
Website: www.uwerx.network
Presale: http://invest.uwerx.network/
Telegram: https://t.me/uwerx_network
Twitter: https://twitter.com/uwerx_network