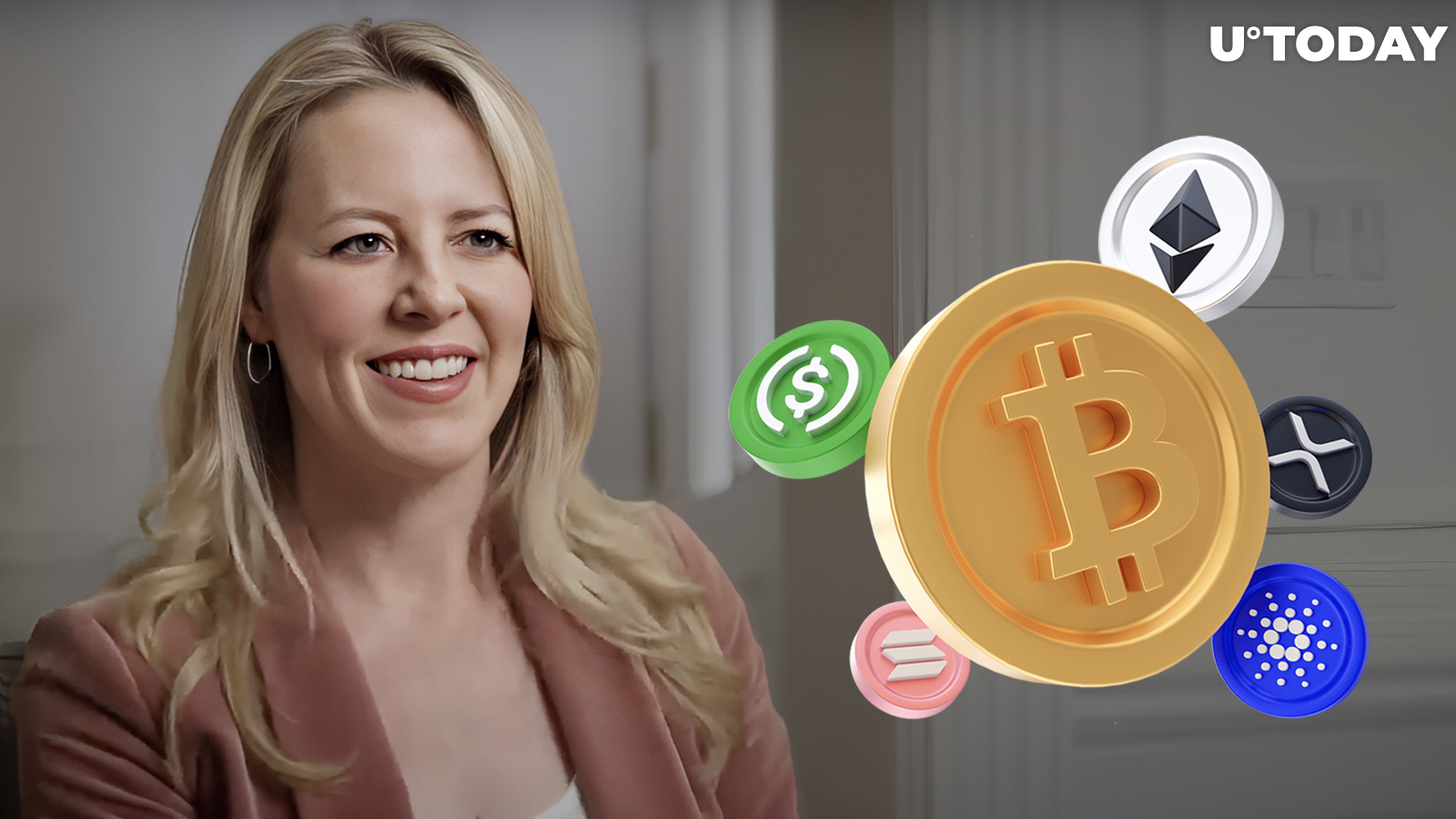 Cover image via www.youtube.com
Katie Haun, former Coinbase board member and General Partner at Andreessen Horowitz, has remained optimistic about the future of cryptocurrencies despite the recent market crises and increased regulatory scrutiny.
Speaking at TechCrunch Disrupt 2023, she shared insights into her journey, shedding light on her experiences since raising a $1.5 billion venture fund in 2022, and how her team is navigating the prevailing cryptocurrency landscape.
Bullish on cryptocurrency
Haun remains resilient and bullish about the potential of cryptocurrencies, emphasizing the opportunities present during the current market conditions.
Despite acknowledging setbacks due to market corrections and regulatory challenges, Haun highlighted that, contrary to popular belief, it is not a bad time to invest in crypto. "I think there's a perception out there that crypto is crickets chirping… but we feel actually it's a really good time to be investing in the space during this time," Haun stated.
Her comments reflect a broader sense of optimism among some industry leaders, who see the present market conditions as conducive for discerning investments in innovative projects and technologies within the crypto space.
Dispelling misperceptions
Haun's insights also provided a glimpse into the misconceptions surrounding her funds. Contrary to public opinion, the funds, which comprise an early-stage fund and an acceleration fund, were not raised at the market's peak, and she emphasized the deliberate and strategic approach to partnering with Limited Partners (LPs) who bring strategic value and have a long-term view on market volatility.
Addressing market concerns and the current global economic climate, Haun reflected on the volatile nature of cryptocurrencies, mentioning how this volatility was communicated to and understood by their LPs. She disclosed that while they have not deployed about half of their later-stage fund, the team remains busy, meticulously waiting to make some deployments. Haun remained cautious yet optimistic about fund-raising prospects in the future, emphasizing a commitment to their existing LPs and fund size regardless of market conditions.