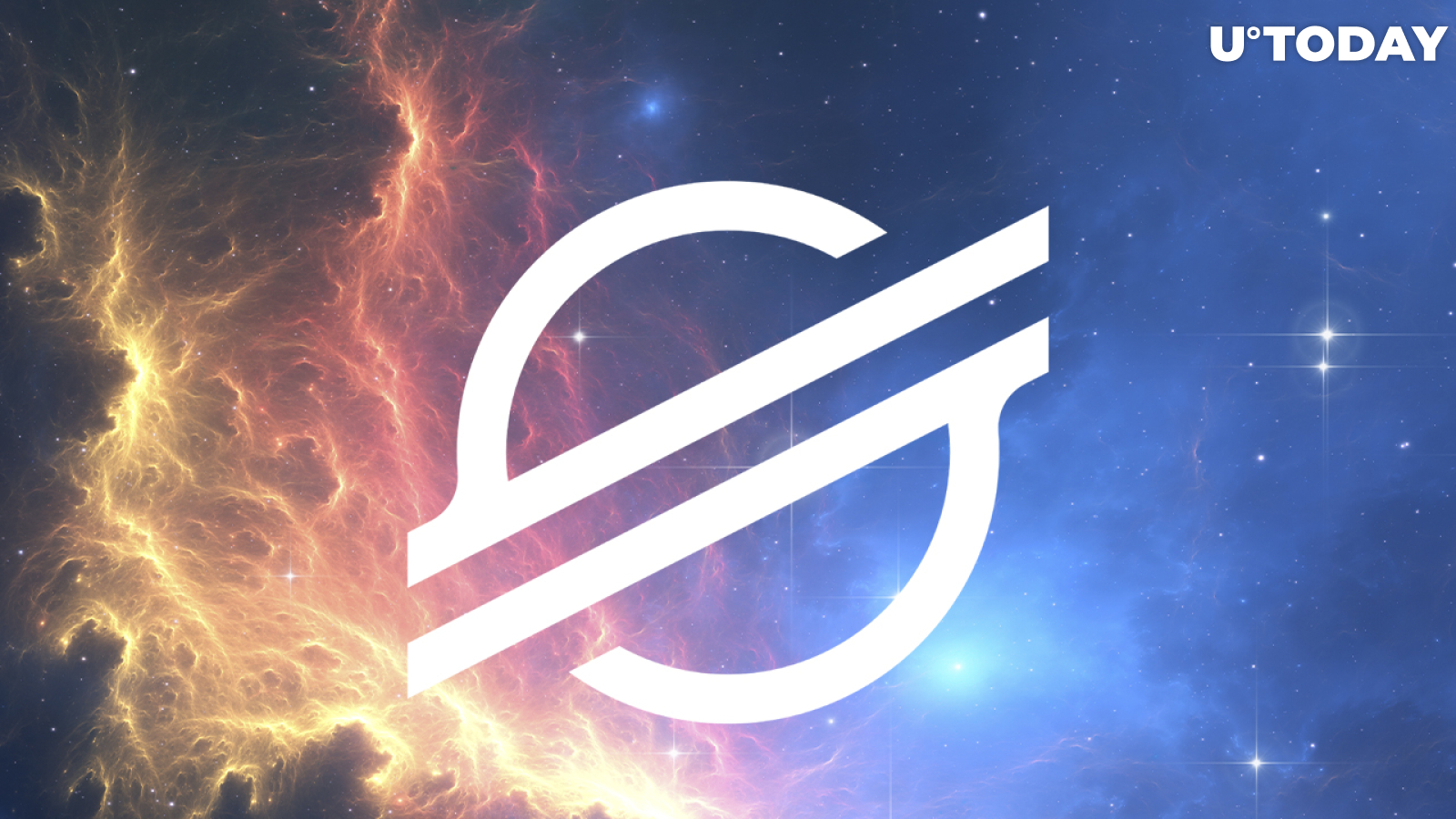 Cover image via stock.adobe.com
Stellar Development Foundation (SDF) has forged a path to global impact by joining the World Economic Forum's (WEF) Humanitarian and Resilience Investing Initiative.
This collaboration makes SDF the exclusive blockchain representative in a consortium of global innovators focused on addressing the pressing needs of the world's most vulnerable.
Stellar and the WEF's unified vision
The initiative is poised to tackle the systemic adversities faced by approximately two billion people across the globe who have to deal with poverty and insecurity.
According to the blog post published by the foundation, SDF's commitment to the initiative is grounded in a mutual aspiration to utilize the transformative capabilities of blockchain to address real-world challenges and create inclusive financial infrastructures.
The SDF envisions a world where financial solutions are not just inclusive but are also easily accessible and affordable.
The alliance with the Humanitarian and Resilience Investing Initiative, which is set to mobilize $10 billion in capital by 2030, is poised to be a significant stride towards empowering businesses in frontier markets.
The WEF's humanitarian outreach
The World Economic Forum is well-recognized for its role in promoting international cooperation, working at the intersection of the public and private sectors to address pressing global issues. It has played a crucial role in developing and implementing sustainable solutions to aid communities experiencing hardship, focusing on creating systemic change rather than offering merely temporary relief.
This humanitarian project exemplifies the WEF's commitment to generating positive change and fortifying local economies, especially in areas riddled with enduring challenges.