July has brought significant developments in the cryptocurrency market, with volatile assets like Shiba Inu (SHIB) gaining more traction on the cryptocurrency market. Let's explore the Shiba Inu price movements and check the growing popularity of Tradeсurve as a potential go-to exchange.
How High Can Shiba Inu Go?
Shiba Inu (SHIB) is a meme-based cryptocurrency that gained widespread popularity due to its association with the Shiba Inu dog meme. In July, the Shiba Inu coin experienced notable price movements, capturing the attention of traders and investors.
On the 30-day chart, the Shiba Inu price has increased by 13.2% as the market sentiment turned positive. However, bulls have calmed down and Shiba Inu now trades hands at $0.000007534.
Experts see potential for Shiba Inu as they analyze its technical indicators, which are signaling strong sell signals. They project a maximum price of $0.00001028 for the Shiba Inu token by the end of 2023, indicating possible growth opportunities. This optimistic outlook has caught the attention of investors, who are considering Shiba Inu as a promising investment amidst the evolving crypto landscape.
Tradecurve (TCRV) Growth Potential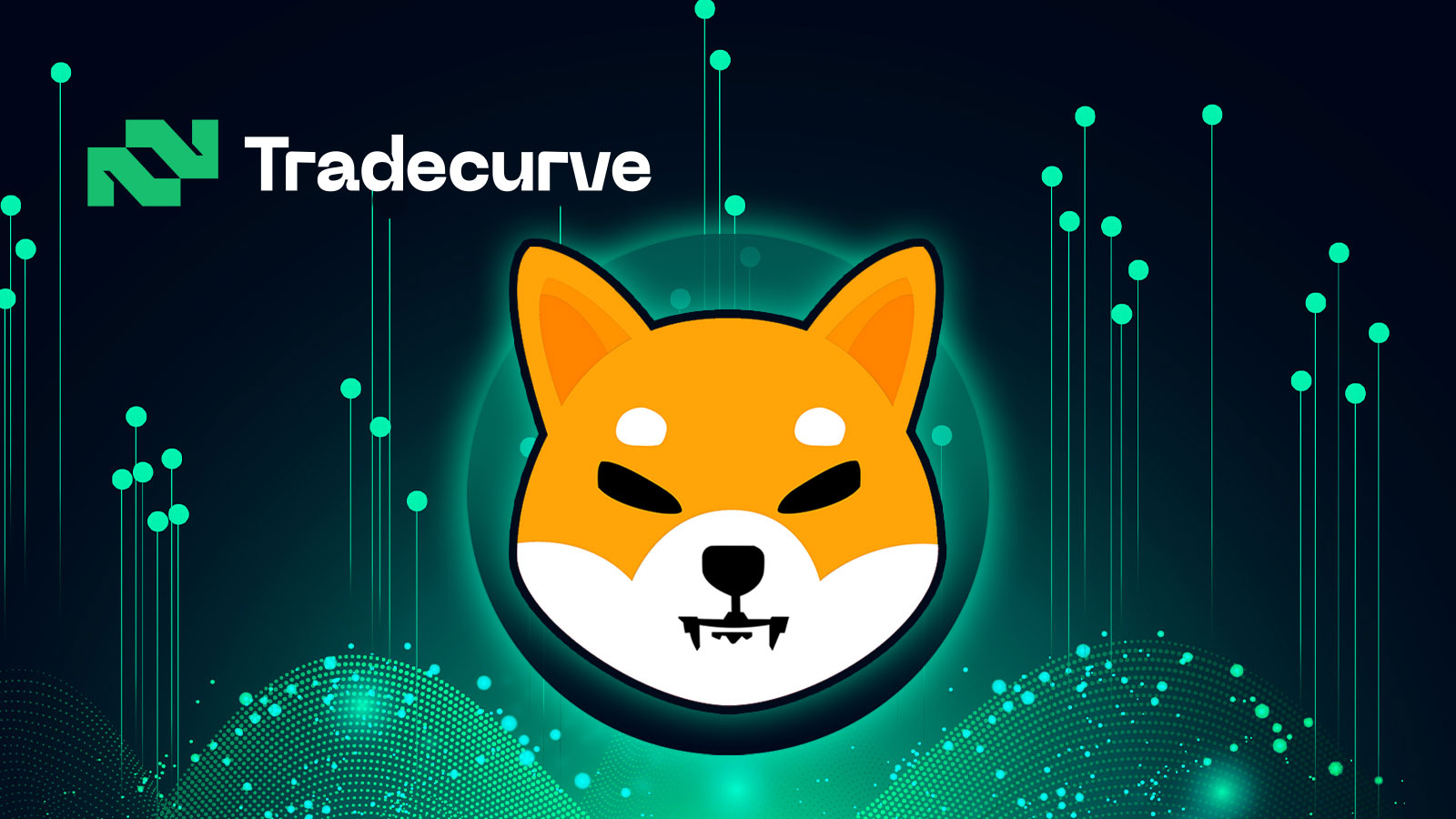 Tradecurve (TCRV) has emerged as a trading platform that offers a comprehensive suite of features designed to enhance the trading experience. The platform integrates derivatives and cryptocurrency trading, providing users easy access to multiple financial markets. One such market is the cryptocurrency market which has a market cap of $1.19T at the moment.
Its hybrid infrastructure model, which combines the best features of DEX and CEX, positions it as a potential go-to exchange. Interest in Tradeсurve has been sky-high, with over 12,500 registered users enjoying tremendous investment returns.
IT'S TIME FOR THE GIVEAWAY!🎉

We will be giving away a total of 1,000 $TCRV tokens to all who participate in this tweet.

To enter: 👇

1️⃣ Like ❤️
2️⃣ Retweet 🔁
3️⃣ Tag 3 friends who need to hear about #TCRV!💎

The winner will be drawn on Friday

Spread $TCRV!#TCRV pic.twitter.com/f0yey5ksCf

— Tradecurve (@Tradecurveapp) July 17, 2023
Standing Out From Its Competition
There are plenty of trading platforms in the online trading market. However, they often have issues such as a lack of transparency and limited access to advanced trading tools. Tradecurve solves all these issues by introducing a platform that focuses on privacy and deep liquidity.
It eliminates the sign-up KYC checks that platforms like Robinhood use. Moreover, all derivatives can be traded from one Tradecurve account - drastically improving efficiency. Another significant difference from many platforms is that Tradecurve will implement its Proof of Reserves.
A Must-Have Token for Your Portfolio
The public presale for TCRV, the platform's native token, is presently at Stage 4. This presale has grown tremendously since its launch, with Tradecurve successfully raising $2.8M, showing signs of a stable development in the future.
Stage 5 is approaching fast, as it could arrive by the end of July, with a rise to $0.025. The token will give investors governance voting rights, access to VIP status, and more.
For more information about the Tradecurve presale:
Click Here To Buy TCRV Presale Tokens