With the new partnership, DeFi instruments will work with more reliable and accurate data about the segment of VC funding, start-ups, careers and management.
Better statistics for Data Tunnel users: AllianceBlock partners with Crunchbase
According to the official announcement shared by AllianceBlock, it has entered into a long-term strategic partnership with Crunchbase, a platform that indexes and broadcasts information about businesses. Namely, Crunchbase is among the world's most trusted data sources on investment and funding campaigns, founding members and C-level directors, mergers and acquisitions, and so on.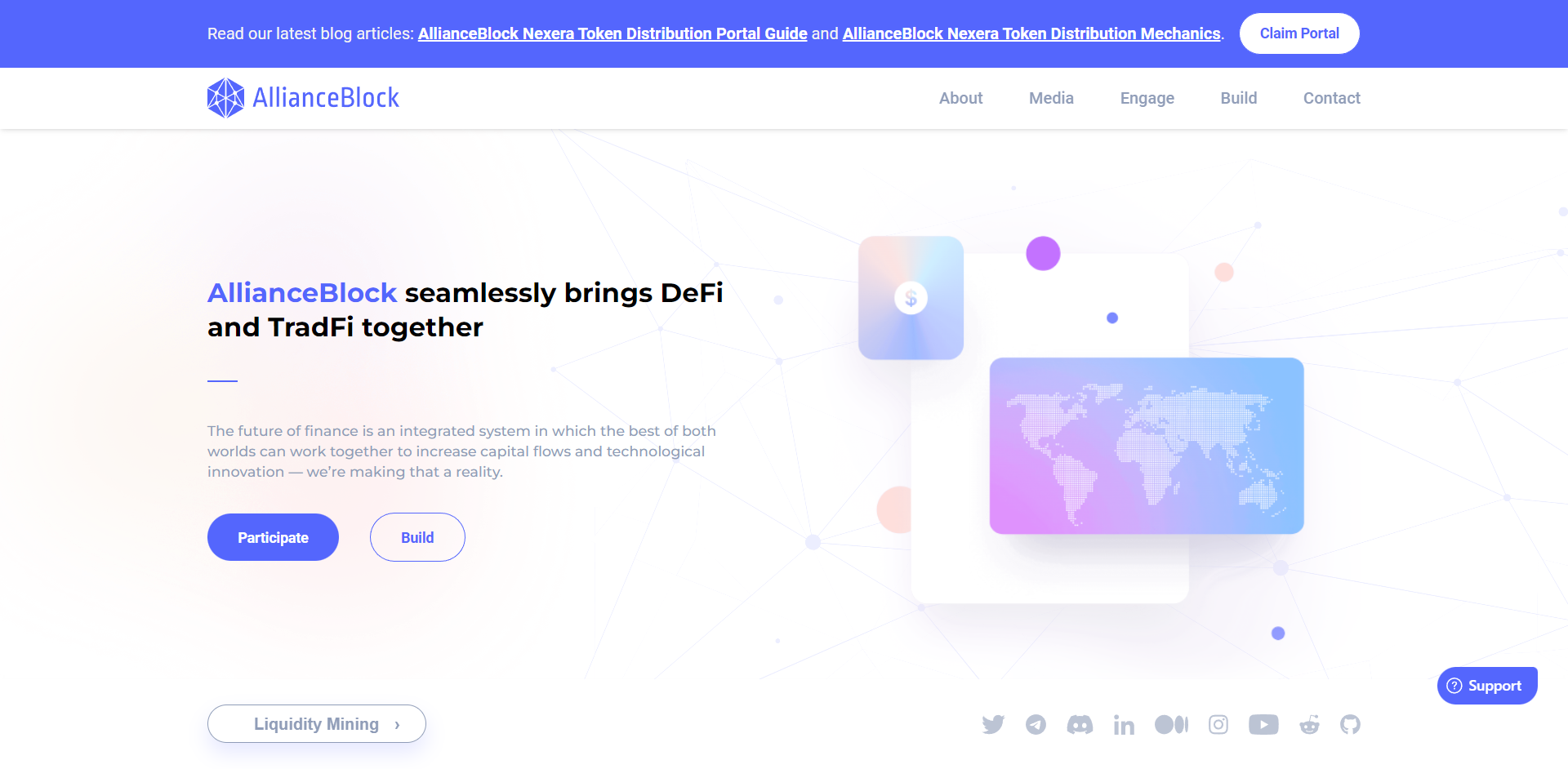 As this partnership kicks off, Crunchbase will join the turbulent segment of Web3: its data streaming instruments will supercharge Data Tunnel by AllianceBlock. Data Tunnel is set to be a game-changing application that will accelerate innovation in the spheres of Web3 and DeFi.
Rachid Ajaja, CEO and сo-founder of AllianceBlock, highlights the importance of this collaboration for the cryptocurrencies segment and Web3 tech ecosystem as a whole:
The buying and selling of data is a multi-billion dollar growth industry that shows no signs of slowing down. However, until now, decentralized and centralized data providers and users have operated in siloes, unable to interact. There is significant demand for a means for decentralized and centralized actors to buy and sell data from one another seamlessly. With the addition of Crunchbase's world-leading business data to the Data Tunnel, AllianceBlock is filling this demand and allowing the industry to realize its full potential while encouraging new actors to join the movement. This is a huge step for AllianceBlock that will have major ripple effects on the entire ecosystem of our solutions and partners.
As covered by U.Today previously, in January 2023, AllianceBlock inked a partnership with ARTBANX solution for NFT management.
Bringing traditional and decentralized services together
This collaboration between AllianceBlock and Crunchbase will unlock the opportunities of DeFi to 75 million dealmakers of Crunchbase. Also, the data aggregator itself will leverage the disruptive power of DeFi.
As such, this is a textbook example of the synergy between Web2 and Web3 services in addressing common pains in the digital industry, building a reliable data ecosystem and raising the level of trust.
Data Tunnel users are now able to create novel technical designs such as default probability models, customer acquisition frameworks, maps of untapped markets and so on.