Singapore's Formula One race is one of the most anticipated sports events of Q4, 2023. Metaverse innovator Affyn is going to launch a massive event to display the most advanced developments of the metaverse segment.
Affyn to organize Web3 event during Formula One Singapore Grand Prix
Blockchain-based gaming and metaverse platform Affyn has scored an official long-term partnership with the Grand Prix Season Singapore 2023 (GPSS). Within the framework of its collaboration, Affyn is going to organize "Web 3.0 | Art Meets Metaverse" event in September 2023.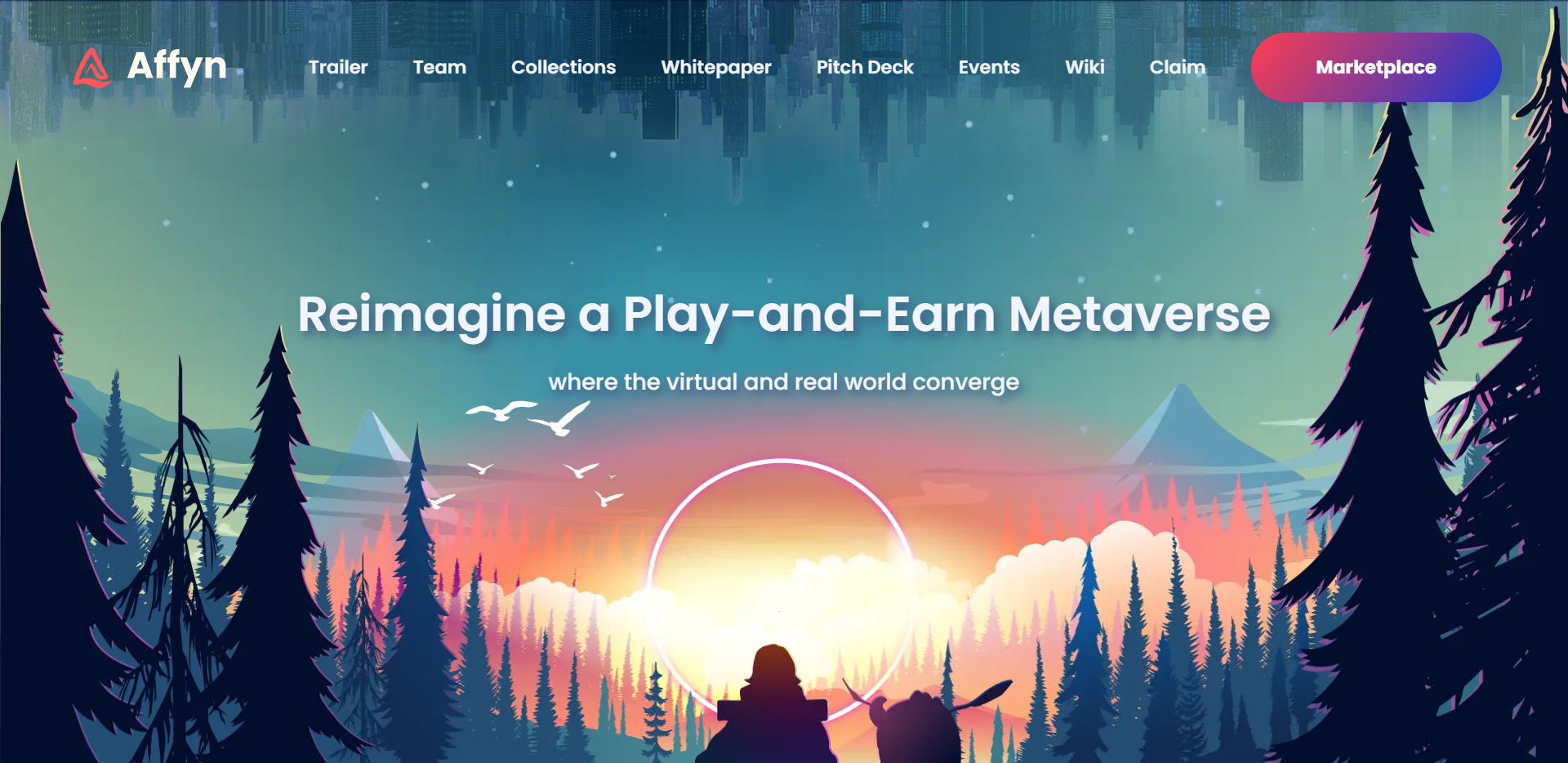 The event will include an exhibition, talk show and experience zone. "Web 3.0 | Art Meets Metaverse" attendees will be invited to dive into the past, present and future of how distributed ledger technology changes the narrative in art. Also, the most eccentric upcoming developments in the metaverse will be demonstrated to visitors.
All events are set to happen on Sept. 16, 2023, at Suntec City's Synthesis between 1:00 p.m. and 4:00 p.m. (Singapore time).
Affyn CEO Lucaz Lee is excited about the role of the upcoming event in Web3 adoption in Singapore:
We are proud to partner with GPSS as it underlines Affyn's intent to bolster Government initiatives and bring Web 3.0 development to the next level. As the only official Web 3.0 company partnering with GPSS, an event supported by STB, it is an incredible opportunity to drive awareness of developments in the industry. We're looking forward to working with both Web 2.0 and Web 3.0 brands to showcase to a wider audience how the metaverse is changing the world for the better.
As covered by U.Today previously, Affyn scored a partnership with Warner Music in May 2023. The collaboration unlocked new opportunities for Singapore artists and creators.
Introducing metaverse segment to newcomers
One of the most influential Singapore cryptocurrency start-ups, Affyn develops a blockchain-powered Multiverse of interoperable games and metaverses.
In 2022, it gained traction after a success of its Generation Zero NFT Collection that was sold out in less than two minutes despite the bearish recession in the NFT segment.
Affyn's native cryptocurrency FYN is listed on a number of major Tier 1 CEXes, including the likes of Gate.io, MEXC, Bitrue and BitMart as well as on QuickSwap and OpenOcean DEXes.