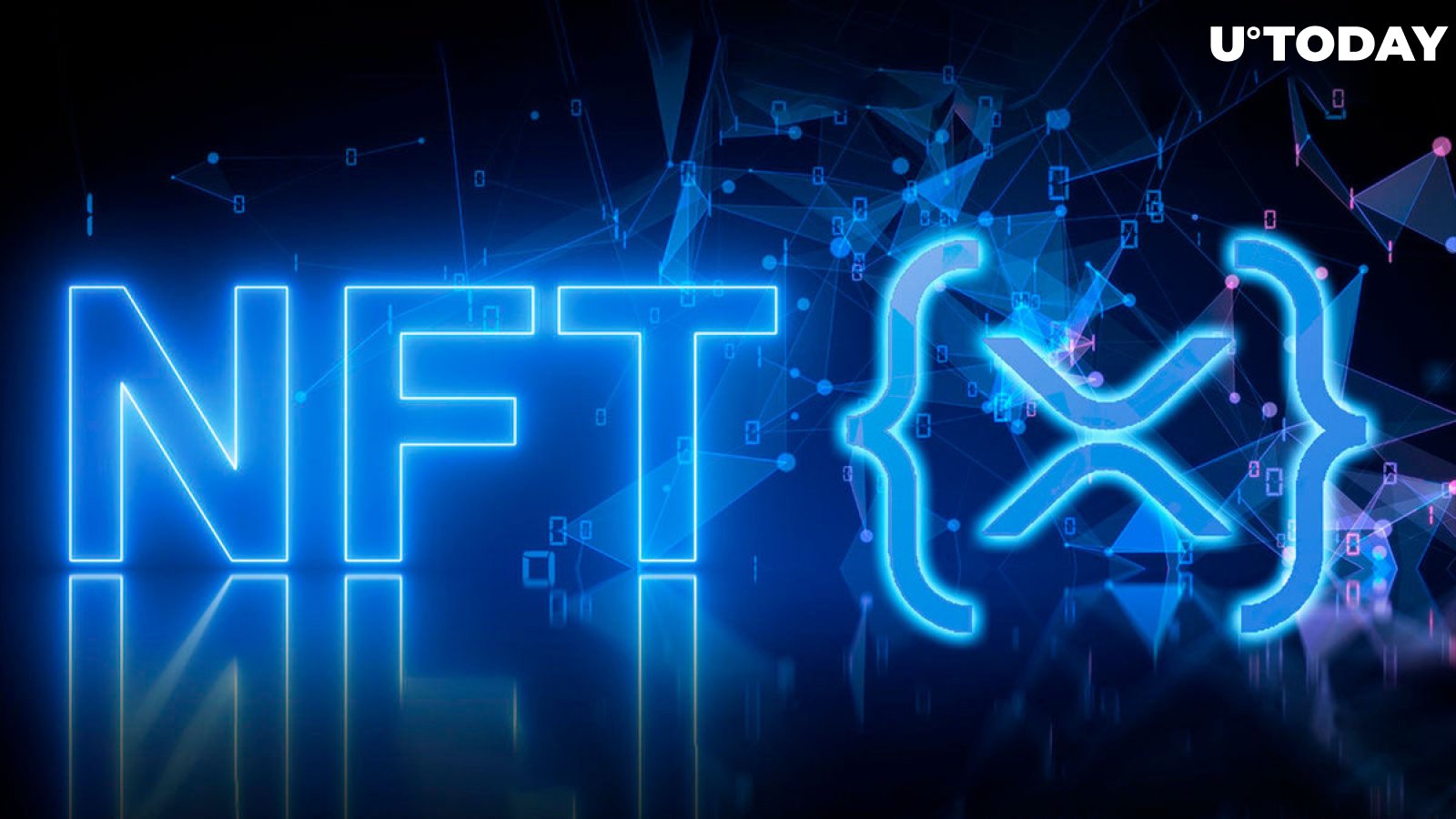 Cover image via stock.adobe.com
XRP Ledger has smashed a brand new record. Nearly a month ago, XRP Ledger successfully closed its 82 millionth ledger, a remarkable milestone.
With approximately two million NFTs, XRPL is getting closer to another major milestone.
The XLS-20 was launched about a year ago, in October 2022, in an outstanding achievement for XRP Ledger.
XLS-20 added native non-fungible tokens to the XRPL, allowing any XRP Ledger account to generate, own and trade an NFT. On the XRP Ledger, the standard introduces native non-fungible tokens (NFTs) to represent assets that are each unique, as well as operations to enumerate, transfer and keep such tokens.
XLS-20 further reduces the technical requirements for launching NFTs by incorporating functions such as automatic royalties, minting and burning. Because of the ledger's built-in DEX, NFTs on the XRPL contain automated royalties, which standardize royalty enforcement.
Since the introduction of NFT capabilities, the blockchain has grown dramatically, and NFT activity continues to expand.
According to Bithomp statistics, 1,983,544 NFTs have been minted since the launch of XLS-20. A total of 29,584 accounts currently own 1,655,534 NFTs. The amount of 1,283,546 NFTs was transferred or sold.
On its official X account, Bithomp reported these statistics in celebration of "NFT Day." It further reports that 352,295 NFTs worth $12,818,839 were sold for XRP in a one-step transaction. Also, 111,140 NFTs were sold for tokens in a one-step transaction.
Messari, an on-chain analytics firm, cited total NFT transactions as one of the few network activity measures to grow QoQ in the second quarter in a Q2 report. The surge in NFT activity positions XRPL as a formidable Ethereum competitor, which is likely to accelerate XRP adoption.