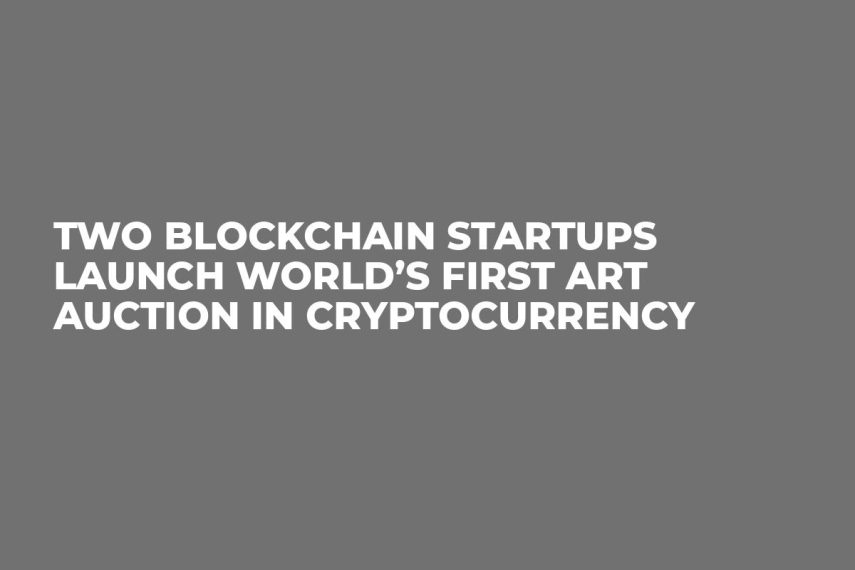 Cover image via U.Today
Dadiani Syndicate is the first of British art galleries who has turned to cryptocurrencies as means of payment for works of art. It has partnered with Maecenas Fine Art, a Blockchain-powered platform that simplifies access to paintings and other types of fine art.
Together they are planning to let people purchase highly-evaluated pieces for digital money and let the buyers in on owning precious works of art in fractions. From now on, basically anyone will be able to chip in to share the ownership of paintings by Warhol, Picasso, Van Gogh, etc.
During the first joint auction, an artwork worth of several million dollars will be sold for crypto money on the Maecenas platform. The date of the sale is to be announced in June.
What is this all about?
Dadiani and Maecenas have set themselves a goal to make the traditional scheme for selling and acquiring fine art more transparent and global. The startups believe that by setting up a way to buy artworks with cryptocurrency, they will create new opportunities for art collectors and fans to own masterpieces without paying the full amount of their cost. Besides, they intend to deepen this market globally.
Apart from that, these two companies plan to launch the world's first Blockchain-powered art fund, whose target is to improve the traditional model of investing in arts.