Telegram is one of the safest ways of messaging in 2018. It supports end-to-end encryption, which ensures that third parties have no chance of getting access to users' messages. Today the platform has over 200 million users, and over 15 billion messages delivered daily.
Probably, encryption and safety are the reasons why the majority of the people involved in cryptocurrency use Telegram for personal and business purposes. There are tons of Telegram-based exchanging bots, built-in wallets and other instruments for managing digital coins. So, it is no wonder that almost every crypto-related mass media has its channel on Telegram. Here are 10 of the most remarkable and readable Telegram groups and channels related to cryptocurrency.
(These channels obviously have different styles, audiences, and types of content. Some of them are totally incomparable, so I cannot just put them in a list from good ones to the best ones. In order to avoid comparing incomparable things, the channels are separated depending on their topics.)
U.Today
U.Today has a special place in this top. First, you will certainly like it, if you are reading this website. Besides, the channel can hardly be attributed to any of the topics below. It is not oriented to trading or some special technical researches. The style of articles here is quite popular, so it will be interesting for a wide audience.
Unlike most of news channels, U.Today makes diversified publications for Telegram. The content is related to the website, but it is still independent. You can get the most remarkable news and statistics from Telegram, and then go to the website for full information. It is important to note, because other channels often just post links in Telegram, without any special content.
Trading channels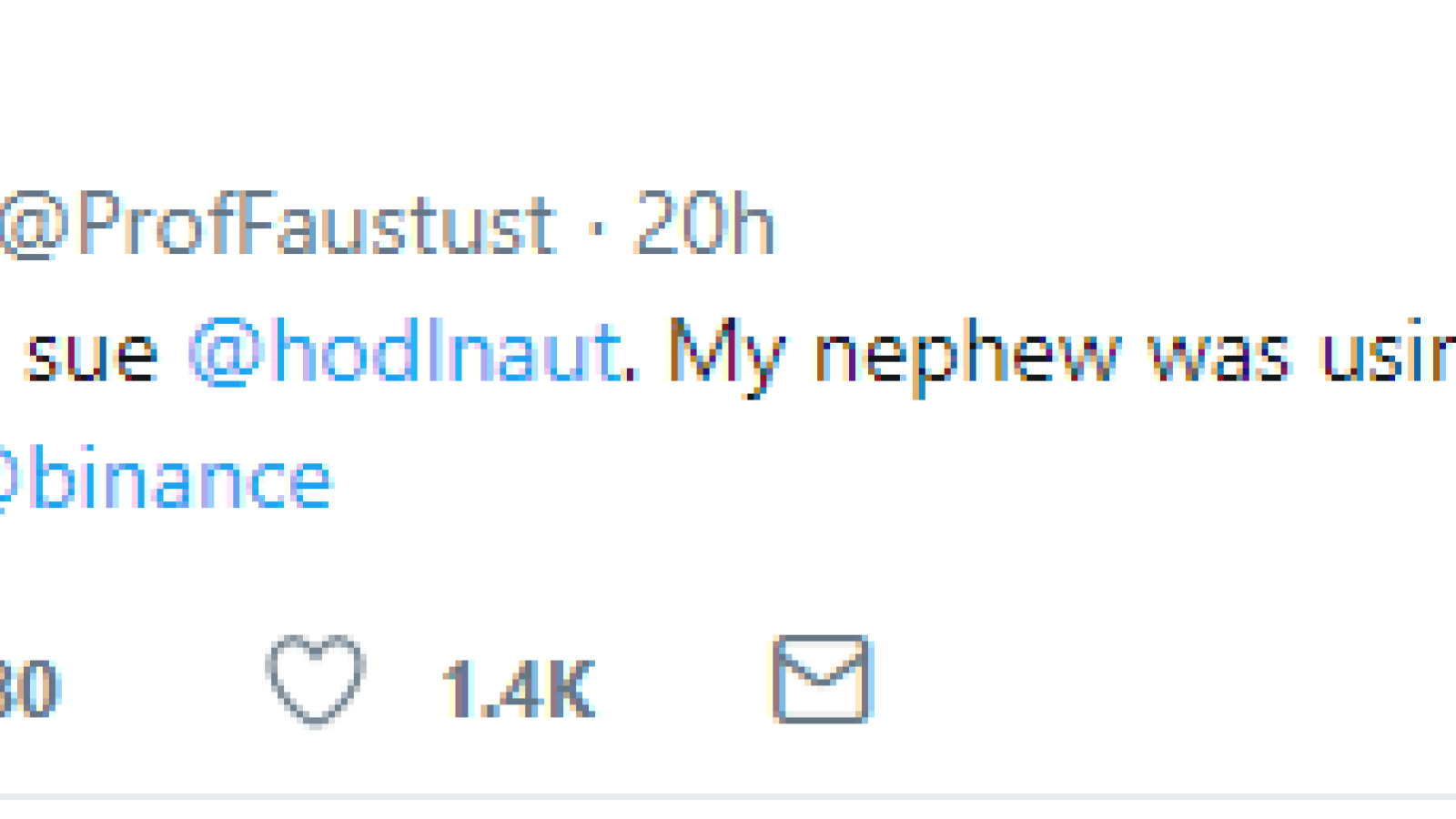 This type of groups and channels should be considered an instrument for crypto traders. Here you can find some special information about tendencies in the market, statistics and trading tools. This content is not really intended for a wide audience, but it is quite helpful for trading.
Crypto Charters
This channel is one of the most readable for traders. Authors create content in an easy-to-understand form and often with a bit of humor. That is why it is a good option if you are slightly familiar with trading and want to understand it more deeply. However, it requires knowing the basics of exchanging technologies to understand some publications correctly.
A major part of publications in this channel is related to Bitcoin. Authors often talk about BTC course and perspectives, which makes the channel even more helpful for Bitcoin-traders.
Cache Charts
Cache Charts is a less technical channel. Authors are experienced traders. They often provide easy explanations of the tendencies in the market and share some useful trading tools. The content is easy to perceive and it does not require knowing special technical terms. In addition, here you can find some useful advice on how to trade if you are not skilled enough to analyze the market by yourself.
What makes the channel less attractive is that it is not free now. The price of joining is 0.01 BTC per month. I am not saying whether it is worth it or not, but you can research the archive of the channel if you are thinking about it.
UK Crypto Premium
This channel is devoted to the technical analysis of the market and distinct coins. Here you can find a lot of useful information that helps to create an actual market strategy and optimize your crypto portfolio. Authors always keep track of the latest news and provide some interesting data for traders. In addition, sometimes news and crypto-related articles diversify the content.
UK Crypto Premium's content is not really difficult to understand. It will be helpful even for beginners. Although some terms may be unfamiliar, the style of the content is quite popular and easy to comprehend.
News channels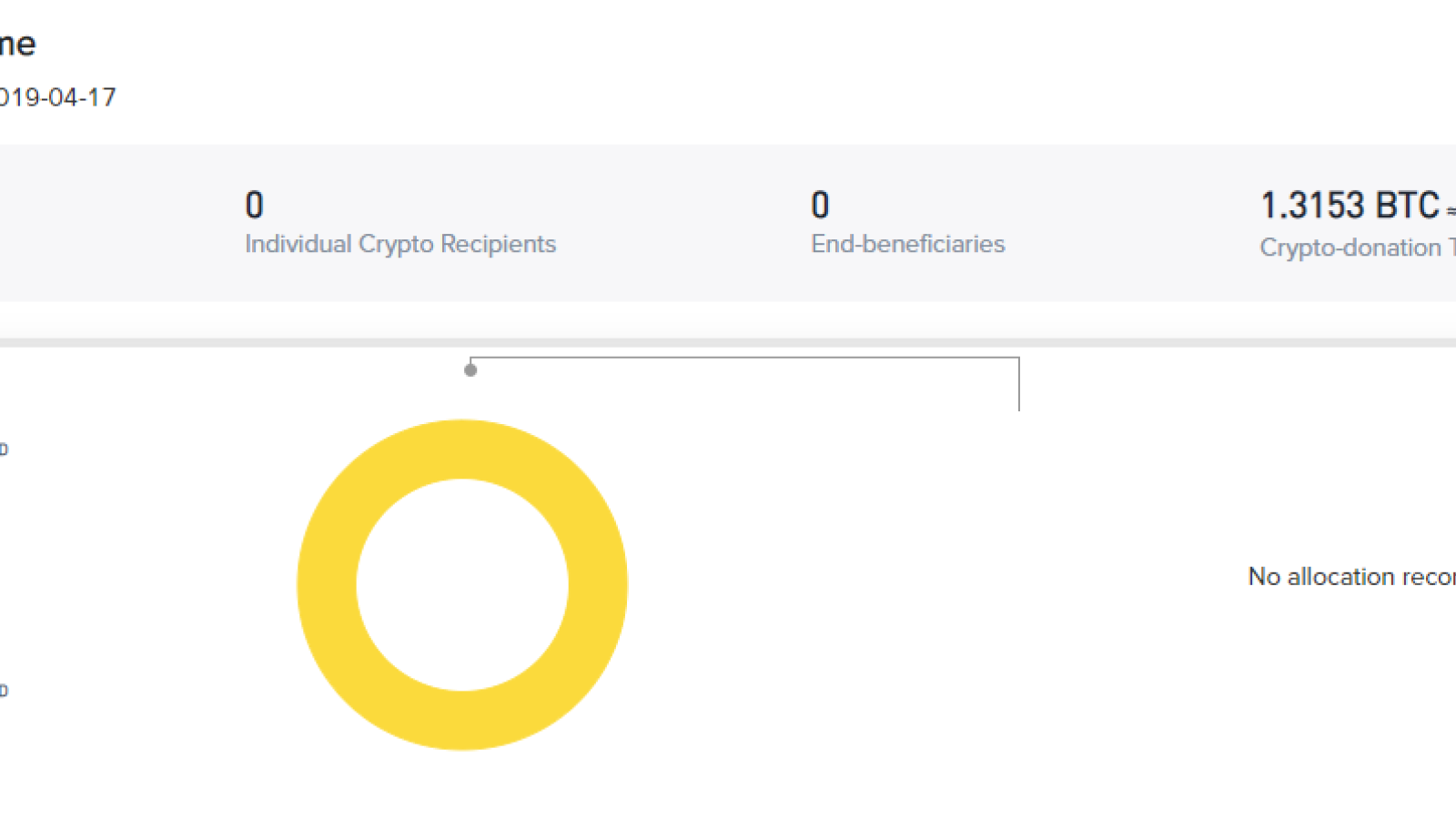 Here I decided to recommend some crypto channels that are not focused on a particular coin or crypto-exchange. Whatever you are interested in, it is important to know about big events, updates and releases. Here are some popular channels that create news publications about the most important things in the crypto community.
CoinDesk
CoinDesk is probably the most popular crypto-media for English speakers. It is a well-known website where almost all types of crypto-related content are published, including:
News

Guides

Researches

Statistics

Technical reviews

Informational articles etc.
They have a Telegram channel, and it is mostly focused on news. CoinDesk has to be on this list because it is one of the well-trusted media, where you can find actual news and research.
It is important to note that the admins do not publish original content in the CoinDesk Telegram channel. They just take articles and news from the site. However, the instant view feature in Telegram allows users to conveniently read the articles in the app.
Cointelegraph
Cointelegraph is another popular crypto-news media. They have a more developed channel with 93k subscribers on Telegram, but the style of publications is the same as that of CoinDesk – it is just articles from the web site. They create about 10-15 posts on Telegram per day. One additional feature of Cointelegraph is that it has a Telegram channel for Spanish speakers.
As for topics, the majority of publications is about the latest events in the crypto-industry. Sometimes the admins publish analytical research, so you can get independent, statistical information about the state of the market. In addition, they have a YouTube channel with well-made animation videos about blockchain technologies. This will help you understand the main concepts of blockchain if you are a beginner in crypto-industry.
News Bitcoin.com
I suppose the name of the channel can say a lot about its topic and type of content. It is one of the best channels for those who are actively interested in bitcoin, including traders, holders and others. Actually, even if you prefer altcoins, you cannot refuse that bitcoin has a great infliction on the industry, so sometimes it is interesting to read about how it is developed.
The channel has 70,000 subscribers and works the same way as CoinDesk and Cointelegraph. Users can read some news and research on Telegram, and guides, statistics, and informational articles are available on the website. What makes the site different is that it was founded by Roger Ver, one of the people who was developing Bitcoin in the first years of its existing. Actually, the domain bitcoin.com speaks for itself.
Bots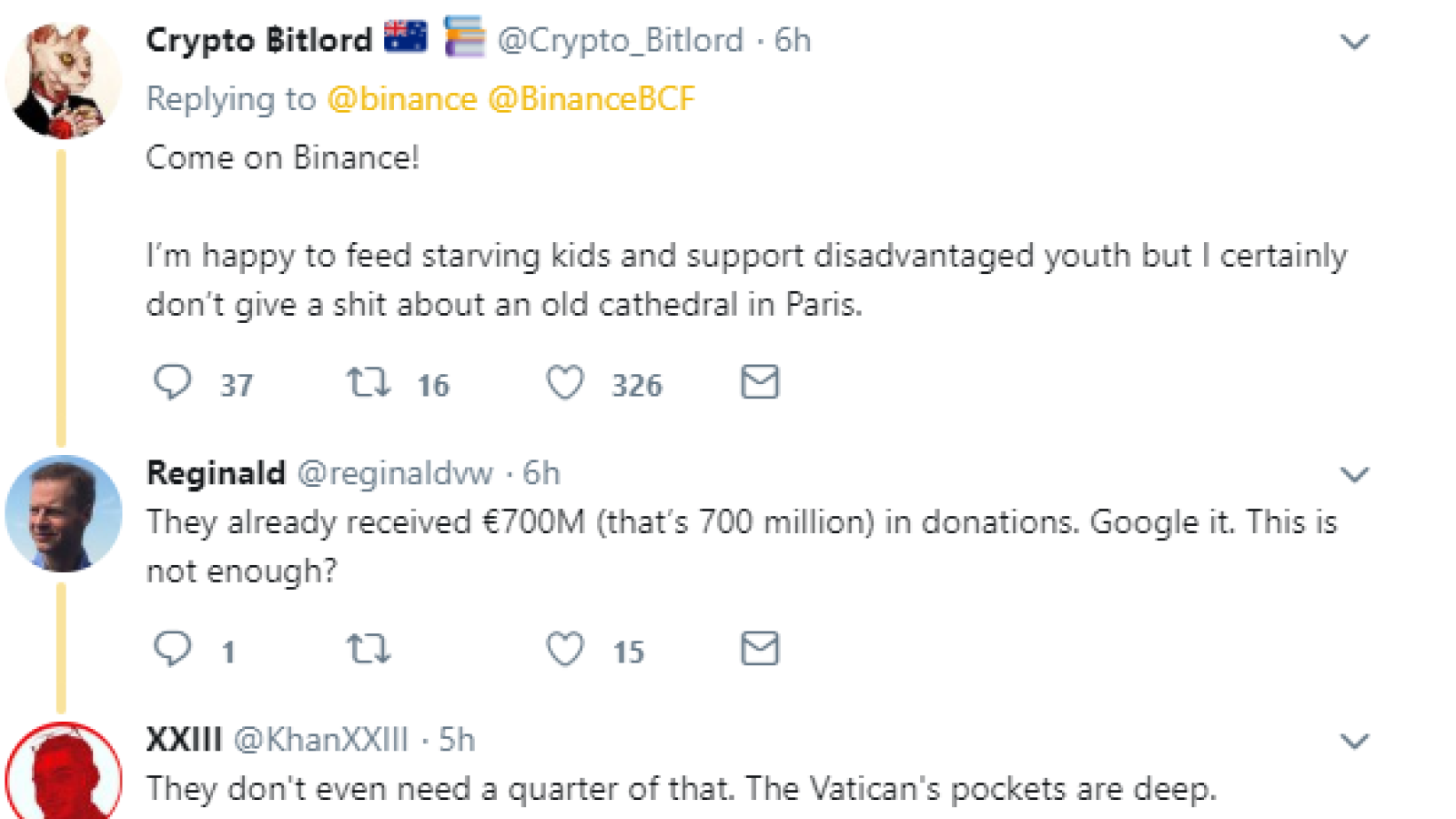 Bots are a very special type of Telegram's initial structure. They function as a built-in application that can serve a lot of purposes. Commonly, the algorithm of working with a bot is very simple: the user sends a command and gets a reply. Some bots use menus to work faster and improve the overall user experience.
I am not talking about bots for trading, sending and keeping cryptocurrency. You should be very careful using them because they are often a scam. The bots listed below are just a convenient and fast way to get much-needed information and data from different websites.
BitcoinPriceAnalyticsBot
This is an indispensable tool for Bitcoin-traders and holders. The bot does simple work: it is always monitoring Bitcoin's actual price for you. We know that BTC's course is quite volatile and unpredictable. It may go down or up 3-5% in one day. If you do not want to check it every hour, BitcoinPriceAnalyticsBot will be very helpful. It allows users to set upper and lower BTC prices, and when the course hits any of these points, the bot will send a notification. It is a good instrument to help you remain calm about Bitcoin's price course without checking it too often.
CoinMarketCap
CoinMarketCap is a website where you can find statistical information about almost all cryptocurrencies. Here you will find available not only the current price, but also a history of developing of a course, capitalization and trading volume for every coin. The site also contains a lot of information about exchanges, total market capitalization, the biggest events and so on.
The bot functionality is not so wide. Actually, this is not an official bot, but rather it is just made with the API that CoinMarketCap provides to developers. The bot has the following features:
Monitoring the prices of the top 10 cryptocurrencies

Sending notifications about changes in the price

Monitoring the total capitalization of the market

Viewing a history of the price of chosen coin for the last 7 days
API is a developer's special tool that allows third parties to take some data from the website. So, the information provided by the bot is the same that you can find in CoinMarketCap.
ICO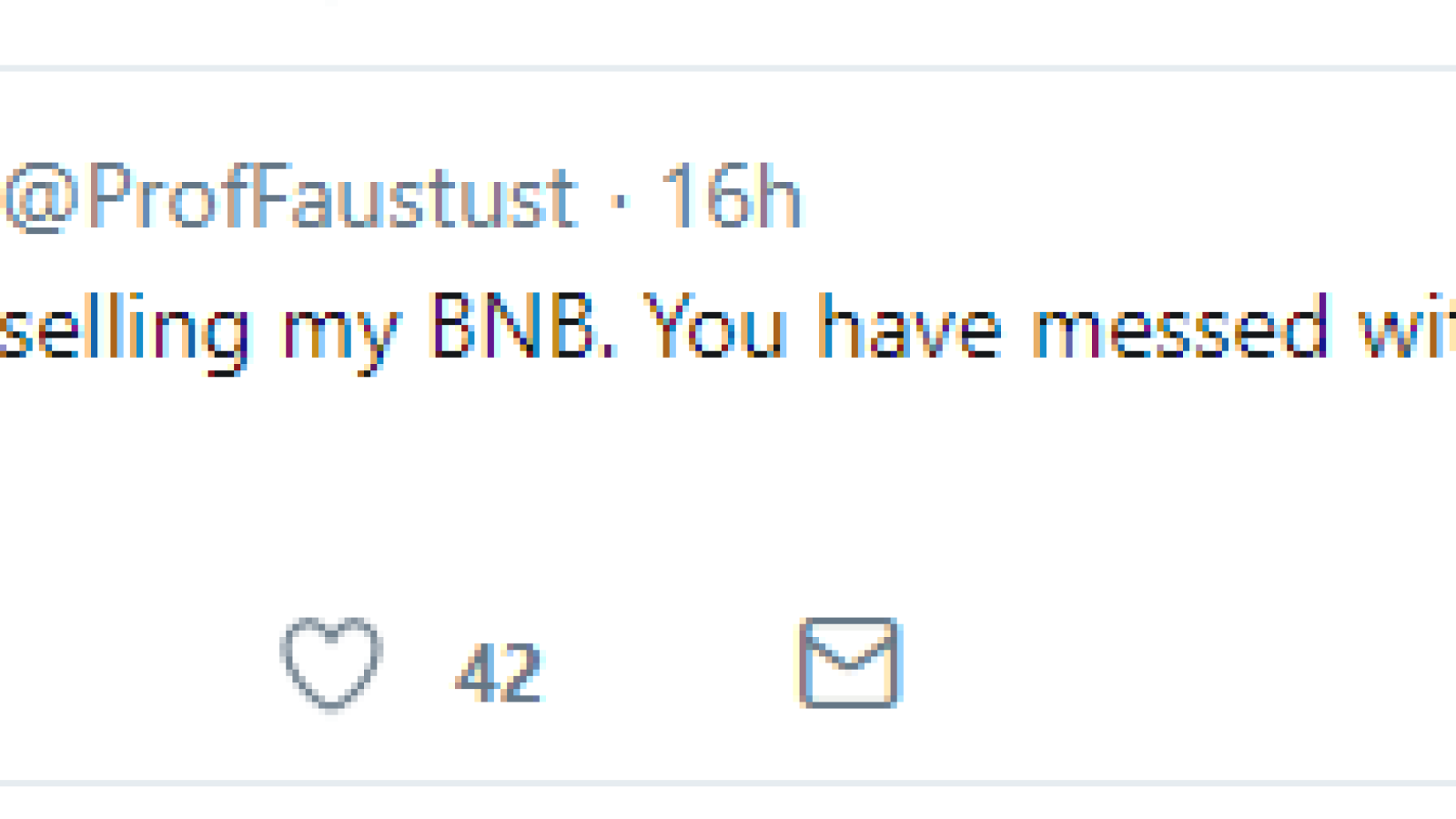 It is not a secret that the first investors of any blockchain project sometimes get incredible revenue. Nevertheless, it is a great risk, because no one can say for sure if the project will be successful. Here are some channels for those who like to try their luck investing in ICOs.
ICO Drops
Probably the most well trusted ICO channel. It has about 40k subscribers. Admins publish news about the most remarkable ICOs and Airdrops almost every day. Actually, ICO Drops is a popular website where you can find tons of information and statistics about new blockchain projects. However, if you do not have time to research the site, the telegram channel is a good option.
ICO Countdown
Another popular group devoted to upcoming ICOs. It is a chat where users can discuss some interesting projects. This might be very informative because you can share your opinion with other investors and help someone make the right decision (or maybe someone will help you with that).