Stablecoin Terra Classic USD, aka USTC, is up 12% since the start of the trading session, amid an announcement that major cryptocurrency exchange Binance has added a trading pair with USDT. In addition to USTC's price, the stablecoin's trading volume has also increased significantly over the past 24 hours, up 135.7%, according to Nomics. USTC is currently trading at $0.0246 per stablecoin.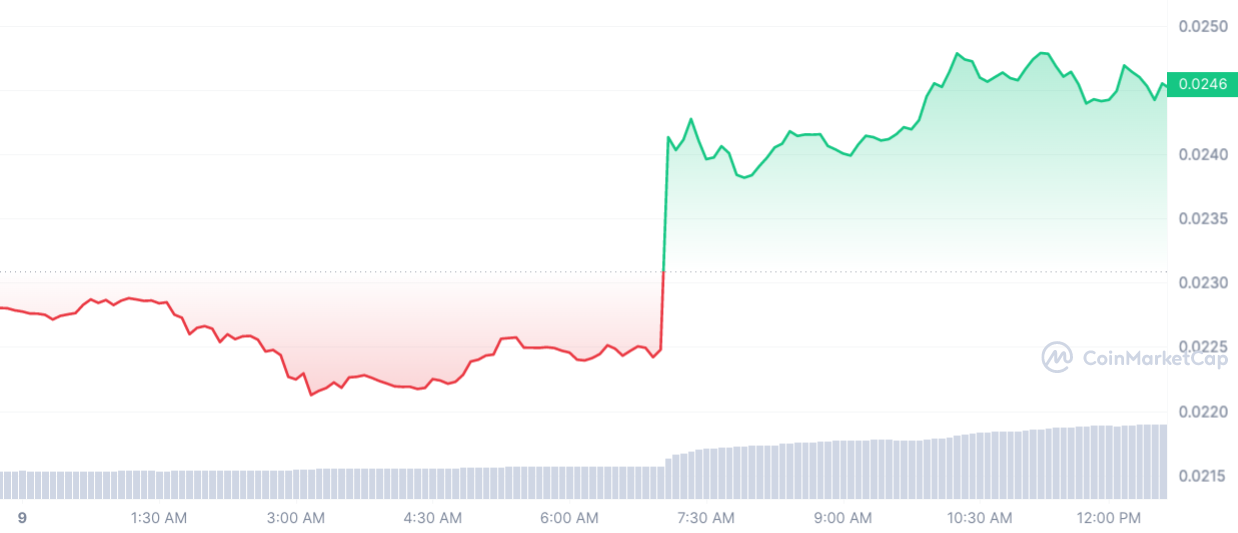 Terra, UST and Binance
After the infamous events of spring 2022, when Terra with all of its tokens like UST and LUNA collapsed, only the USTC/BUSD pair remained on Binance. This seems funny now, given the latter's problems, coming from recent attempts by financial regulators like the SEC to set rules for the crypto market.
Interestingly, the founder of Binance, Changpeng Zhao, previously agreed with the view that as a decentralized stablecoin, UST had a good concept but poor execution.
The latest news from the defunct Terra ecosystem included a successful vote in early February to peg LUNC back to UST. Later, the SEC filed a lawsuit against Terraform Labs and its founder Do Kwon for orchestrating a multibillion-dollar cryptocurrency securities fraud. According to the latest reports, the founder of the project is hiding in the eastern European country of Serbia.