Because of the crypto world's uniqueness, each cryptocurrency experiences a cycle of success and failure. Memes are common and their foundation is built on comedy and online jokes. However, assets like Flasko (FLSK) gain most of it traction on the market thanks to uniqueness rather than meme values relative to assets like Dogecoin (DOGE) and Shiba Inu (SHIB).
Dogecoin (DOGE): from a meme to a crypto classic
Dogecoin (DOGE) was a parody of cryptocurrency made as a joke. It first appeared in 2013 and was created as a spoof of Bitcoin (BTC), which was getting popular then and proving profitable for investors.
The Dogecoin (DOGE) blockchain's proof-of-work (PoW) consensus method allows network participants to decide on the data uploaded to the blockchain. It is currently the most extensively used meme coin in the world, and its supporters can be found on various social media platforms.
When the price of Dogecoin (DOGE) surged in 2021, it piqued the interest of cryptocurrency users and enthusiasts. Dogecoin is one of the top ten cryptocurrencies that have created billionaires in the last year (DOGE).
Shiba Inu (SHIB) Mind-Boggling 2021 Run
Shiba Inu (SHIB) is a major cryptocurrency on the coin market. It is among the top 15 cryptocurrencies in terms of market valuation and is the second meme coin, trailing only Dogecoin (DOGE). Shiba Inu (SHIB) is a meme coin, and meme currencies are thought to have no practical applications.
A few hundred dollars invested at the start of the project turned into millions by the end of 2021, as the cryptocurrency's value increased between 2020 and 2021. Shiba Inu (SHIB) is witnessing considerable ecosystem expansion by introducing new features, such as the Shiba Inu (SHIB) metaverse and Shibarium, a new blockchain technology.
Flasko (FLSK) is new but shows so much potential for long-term investments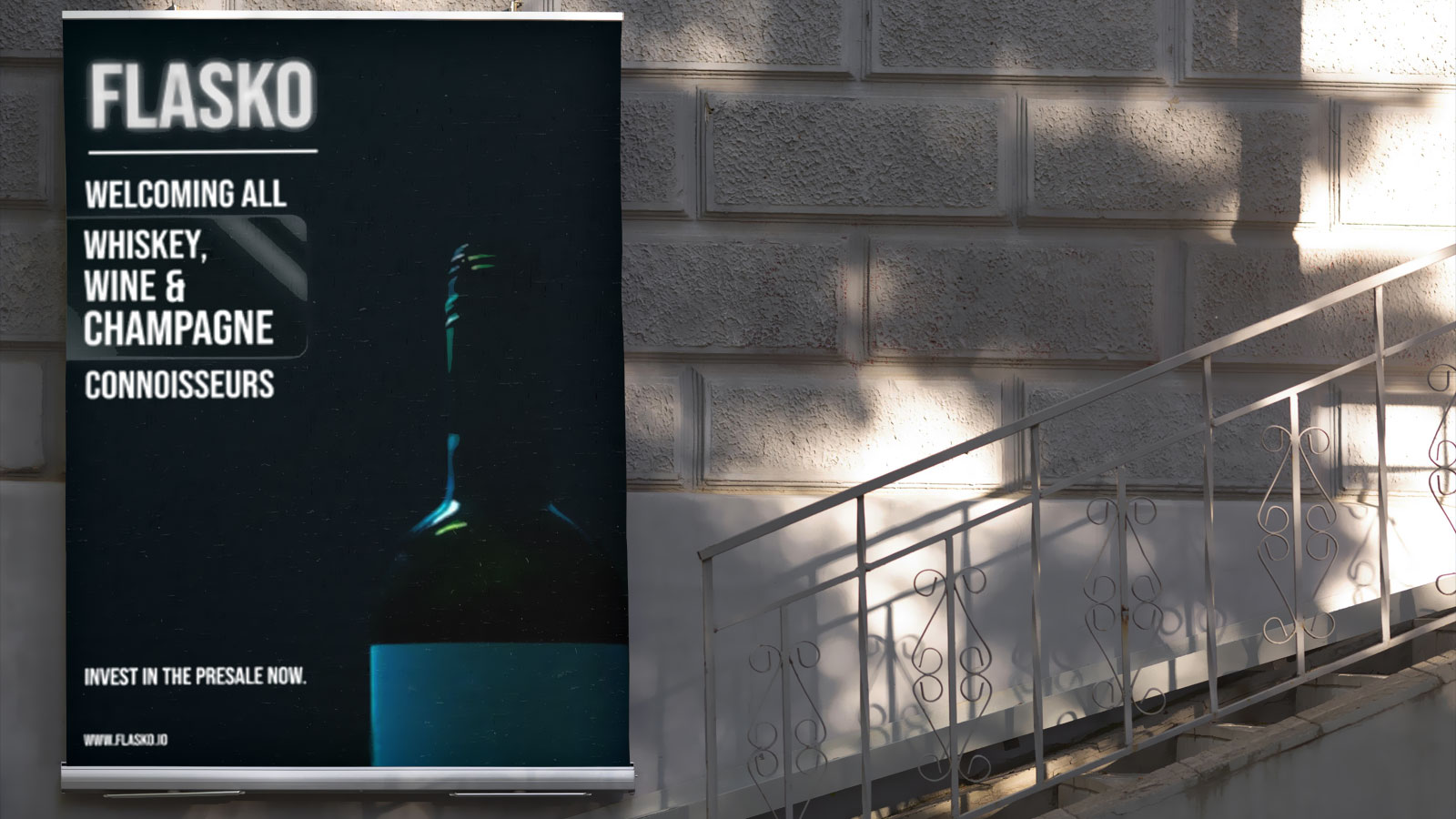 With the aid of the Flasko platform, it is now possible to trade and invest in pricey alcoholic beverages in the form of (NFTs), such as whiskey, wine, and champagne. The business model of the project is expected to attract investors, especially at the early stages of pre-sale. Flasko is expected to become an alternative for investors who aren't willing to expose themselves to problematic cryptocurrency assets considering current market conditions.
Flasko's current presale price, at most nominal $0.04, but the discount won't be available after the presale stage is over.
Website: https://www.flasko.io/
Presale: https://presale.flasko.io
Telegram: https://t.me/flaskoio
Twitter: https://twitter.com/flasko_io