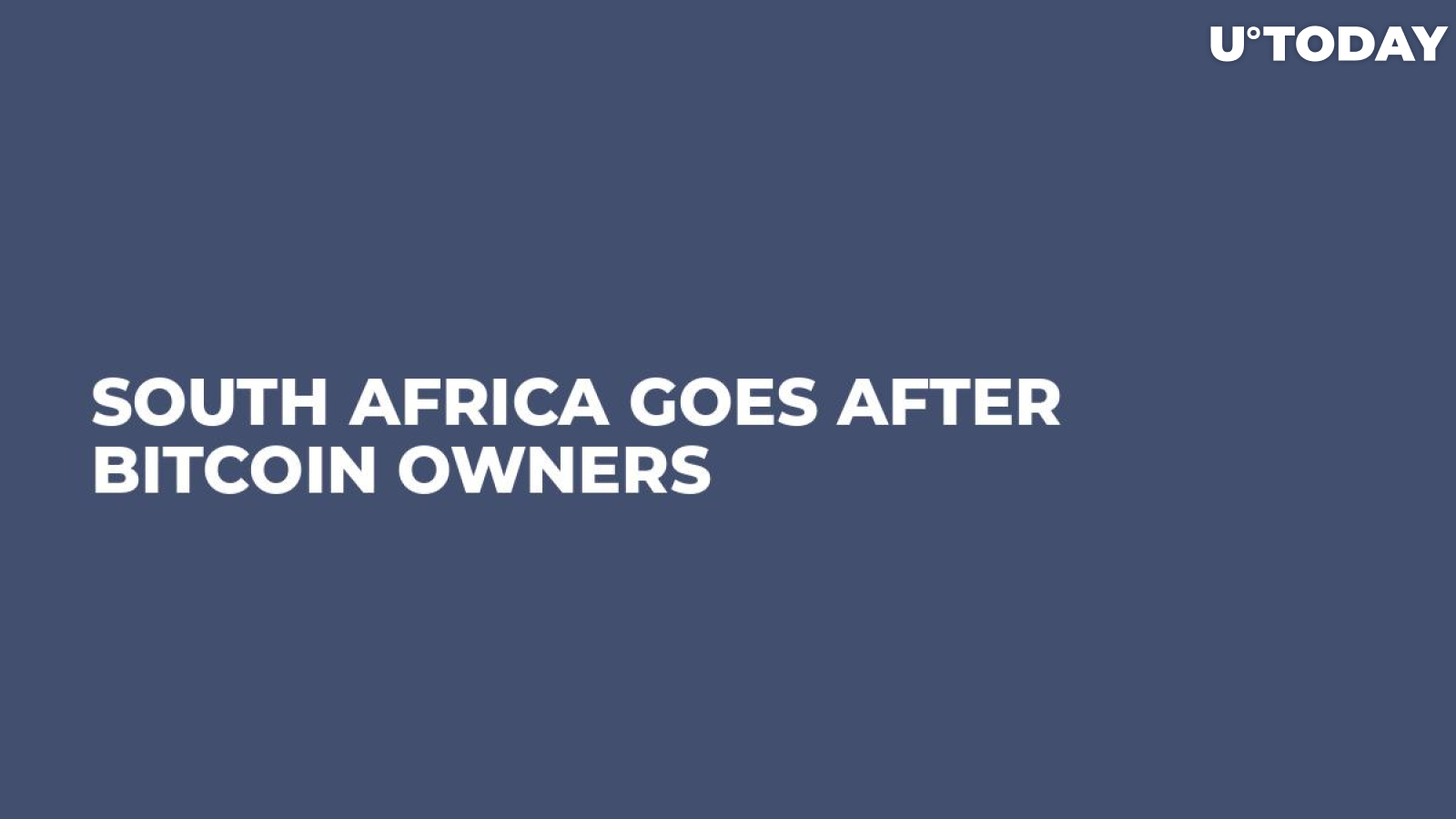 Cover image via U.Today
On Jan. 15, the South African Reserve Bank (SARB) presented regulatory guidelines that are supposed to bring legal clarity to the cryptocurrency industry. It is worth mentioning that the 32-page consultation paper is not an official document, but provides a clear understanding of what direction local regulators are heading (public comments are accepted till Feb. 15).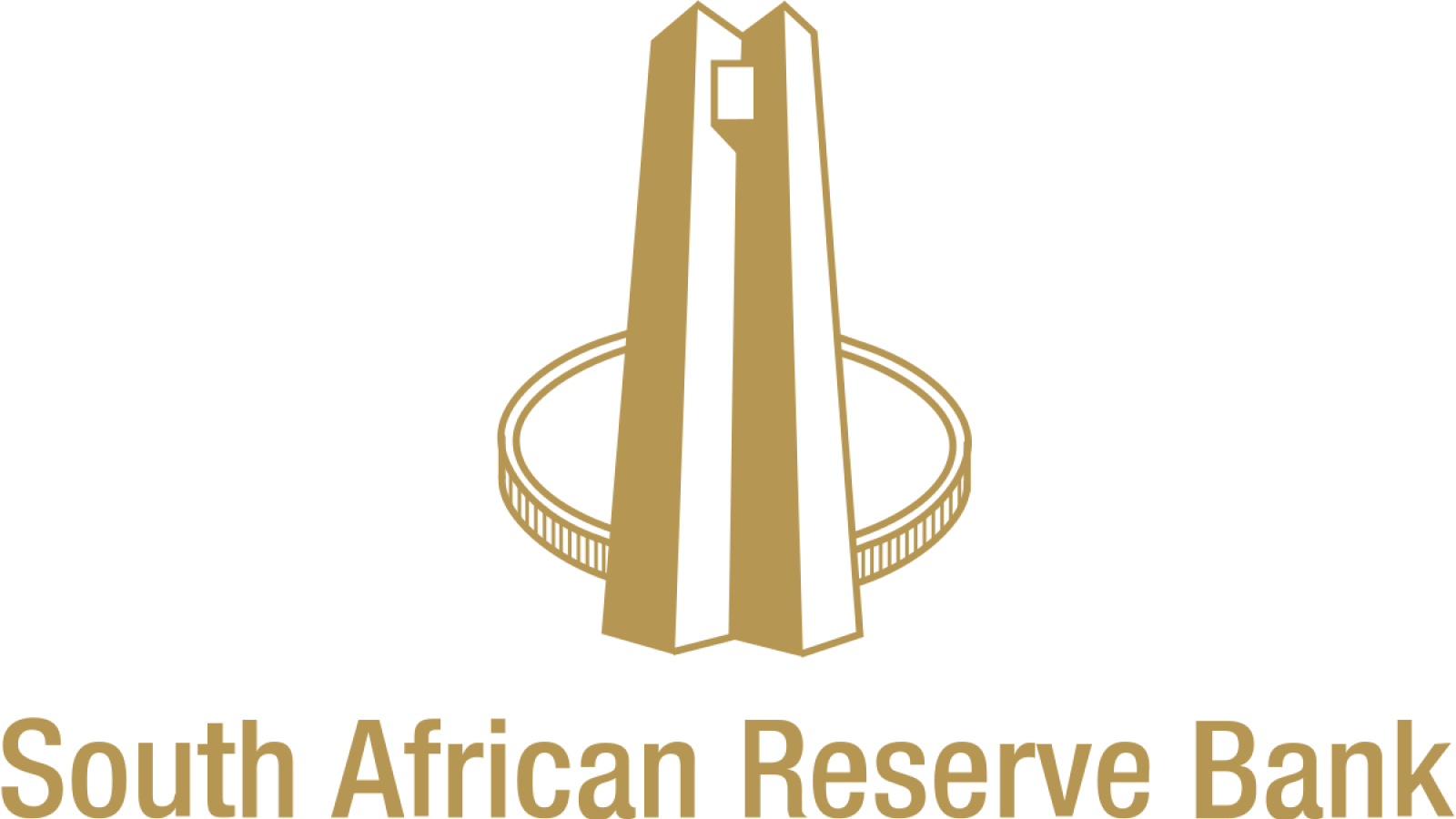 Mitigating risks
The aforementioned paper dishes out approaches to dealing with the risks that are associated with digital assets. First and foremost, they will focus on determining whether cryptocurrency traders are on the same page with financial security legislation that is currently in place. In order to ensure that, crypto-related businesses will have to register with the FIC (Financial Intelligence Centre).


According to the regulatory working group, the legal framework should meet such objectives as ensuring investor protection, minimizing the possibility of regulatory arbitrage, and eliminating
money laundering
. Speaking of money-laundering, special attention will be paid to monitoring suspicious transactions that could facilitate terrorism activity (AML/CFT requirements).
No ban on the horizon
While some countries are known to be ardent crypto haters, South Africa is not planning to ban digital assets (although, the SARB doesn't rule out such a possibility in the future). Investors do not feel protected enough in the loosely regulated environment, which explains the country's latest step to bring more clarity to space. Businesses that fail to follow the rules could eventually face administrative sanctions if remedial actions do not produce the desired result.
A proactive approach
On the flip side, the SARB aims to adopt a proactive approach to dealing with crypto assets, which means that they totally expect Bitcoin and Blockchain, its underlying technology, to break into the mainstream. As of now, the G20 bank doesn't view it as a significant industry given that the total market cap is below $1 trl.