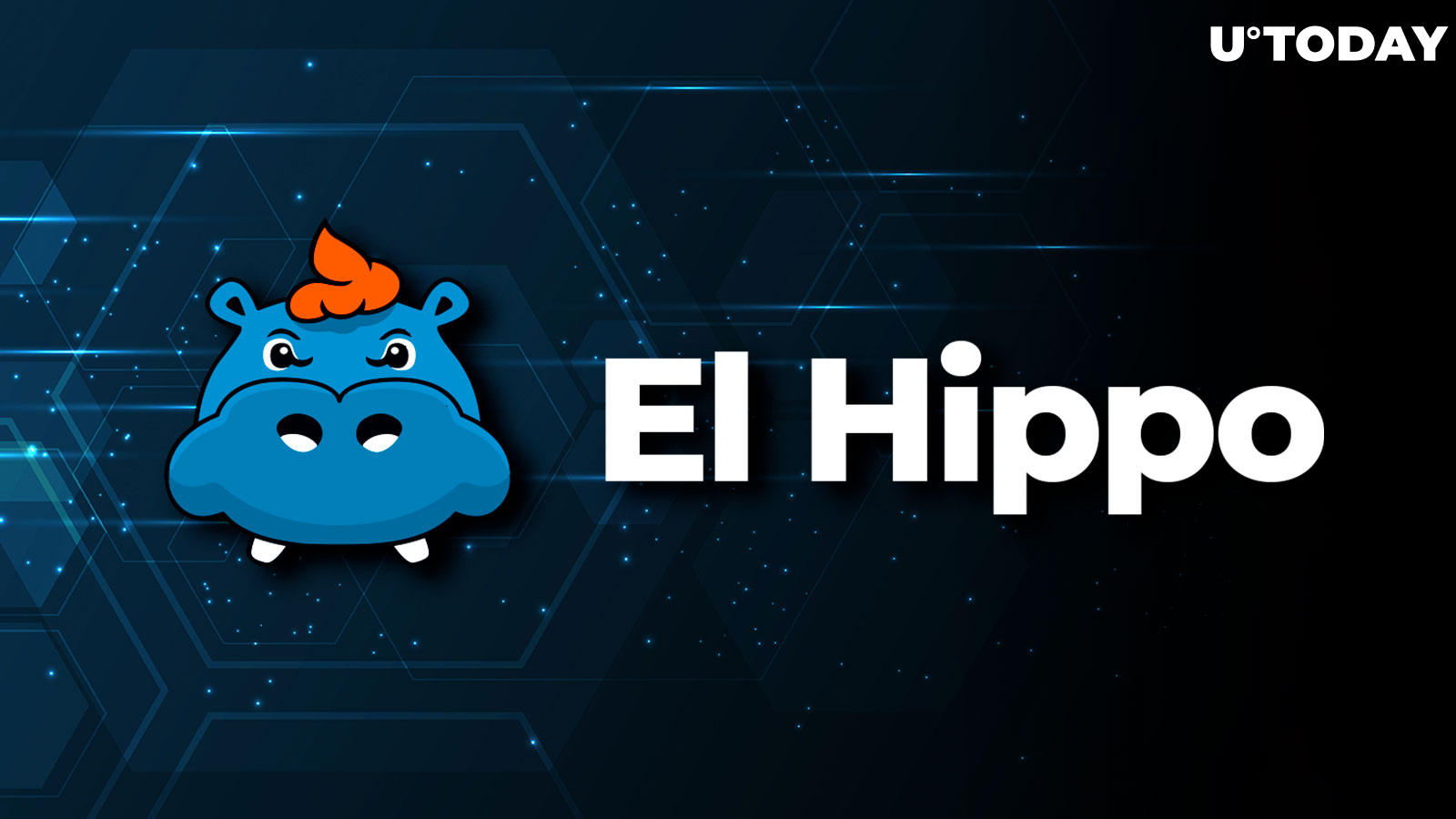 Cover image via www.freepik.com
In an ever-expanding market, crypto investors are always on the lookout for the next small cap coin with high-growth potential. Of course, this is easier said than done, as such coins tend to come with more risk and volatility than coins with a larger market cap.
However, following a recent increase in the overall industry market cap, several small cap coins have either seen increased trading volume or higher price points, sure signs of rising interest from retail investors.
Gods Unchained Trading Volume and Price
Gods Unchained is a trading card game where players battle against each other using real, tradeable in-game assets that are minted as NFTs on the Ethereum blockchain. Players can buy and sell cards to build the perfect deck to duke it out with their opponents in a solid example of where Web3 gaming might be headed.
Gods Unchained is now up 56% on the month, with price finding higher highs over the last four weeks. GODS now trades at $0.24 with a market cap of $60 million, quite a bargain should interest in the game see an uptick in the future. Of course, no gains are ever guaranteed in crypto.
GODS has a real use case as it's required in the crafting of new assets as well as staking on the platform.
El Hippo Price Analysis
El Hippo is a fairly new meme coin, launching in August on the Ethereum network. The community has grown to over 100,000 users on different social media channels, aided by regular airdrops and meme contests funded by the project in its native HIPP token. The team gives away $700 every two weeks to El Hippo content creators who make memes and interact with each other online.
Social media momentum is the main driving power of meme coins like El Hippo, and with centralized exchange listings reportedly just around the corner, the project may appeal to those looking for the next SHIB or PEPE. Of course, with a very low market cap of just $5 million, this is also a high-risk project.
Altcoin Price Rally: Investors Waiting
While the crypto market has taken a breather over the last few days following weeks of upward momentum, the rally might not be over yet. Crypto has seen a fairly dormant period in terms of price action following the major growth seen in 2021, and traders are, of course, waiting for another bull run.
The increase in volume and activity in November has led to speculation that we might be at the cusp of another price rally in altcoins. However, only time will tell if the recent price spike can give the market the jolt it needs to shake off the cobwebs and soar to great heights once more.