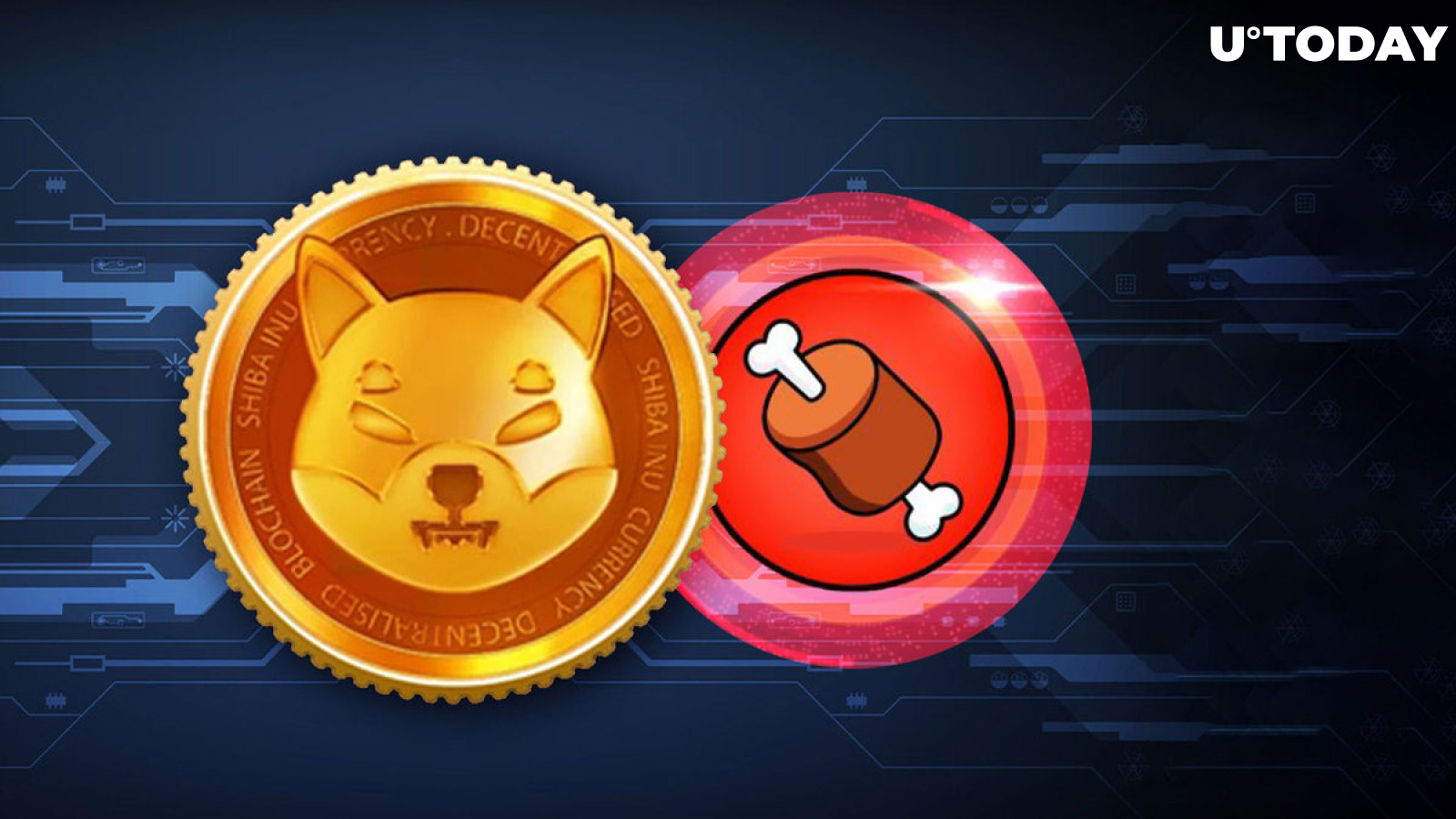 Cover image via stock.adobe.com
The person who founded SHIB-themed project PawZone, JD, has shared his take on the prospects of expansion of BONE users in the near future.
He expects the long-teased launch of Shibarium Layer 2 protocol to drive a massive rise of BONE holders who will want to conduct transactions on Shibarium.
Current 65K holders expected to boost
He tweeted a reminder to the SHIB army that once Shibarium gets a go and launches, all of its users will need BONE tokens to pay gas fees on the network. So far, the tweet continues, the BONE holder count stands at 65,000 people. So, JD, believes that before long every SHIB holder will begin to stock up on this token to prepare for the long-expected Shibarium release.
There will be millions of transactions on #Shibarium when it releases but they will need $BONE for gas. With only 65k holders, it is only a matter of time before everyone starts buying it to prepare for the upcoming network.
"Wen Shibarium?"
The launch of Shibarium was teased throughout 2022 as a team of devs led by pseudonymous lead developer Shytoshi Kusama and the team of Unification Fund were working on it together.
As Christmas arrived, Shytoshi began tweeting his regular "very soon," answering the persistent question "wen Shibarium?" In the last week of last year, he tweeted that he was "putting a nice bow on it," finalizing, aligning, etc. He also made it clear that Shibarium will not be released during the festive season as his team members need to spend this time with their families.
Another aspect of the Layer 2 protocol for SHIB that many are placing their hopes on is the increase of SHIB burns via it. As reported by U.Today earlier, several prominent members of the SHIB community tweeted that they expect "trillions of SHIB" to be removed from circulation once Shibarium is launched.
"Trillions of SHIB to be burned with Shibarium"
The idea is that SHIB developers intend to use part of their transaction fees (paid in BONE) to convert them into Shiba Inu and then burn them. With the currently very low burn rate, this upgrade is expected to boost the speed at which the circulating supply will be cut down to make SHIB more scarce. In theory, this is likely to push the price up immensely.
However, about half of the circulating SHIB supply has been locked in dead wallets already, and the price remains around 80% below the all-time high achieved in October last year.