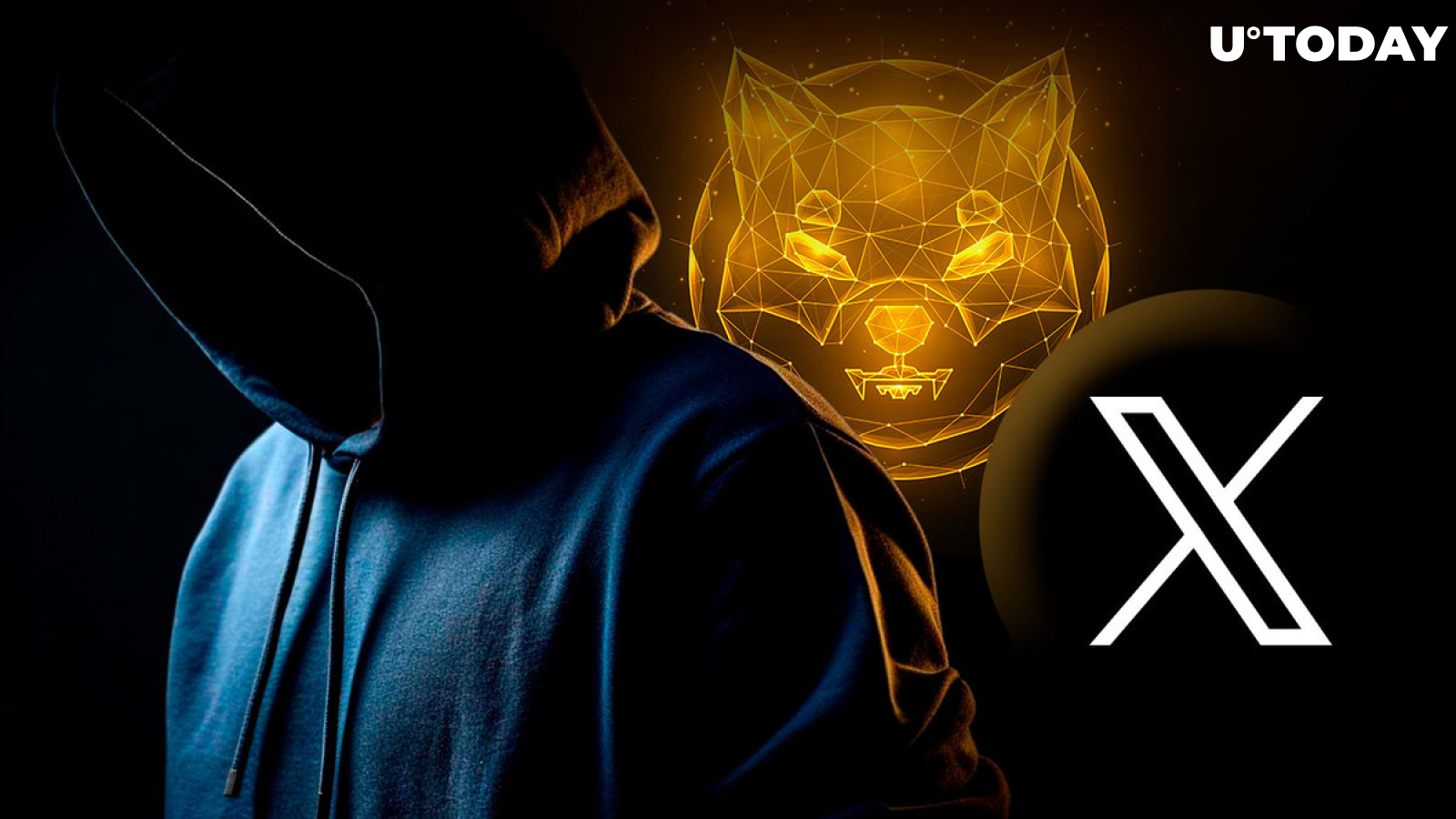 Cover image via www.freepik.com
Shiba Inu's lead, Shytoshi Kusama, has once again piqued the interest of the SHIB community as he reacts to a comment bordering on AI and decentralization.
Kusama was responding to a tweet by Balaji Srinivasan, the former chief technology officer of Coinbase and former general partner at the venture capital firm Andreessen Horowitz, who stated, "If you're in AI, pivot to decentralization."
Kusama responded, "Captain Obvious"; the implication and context of the Shiba Inu lead's comment remain unknown.
The phrase "Captain Obvious" is used as a humorous name for a person who has remarked something obvious, usually in ironic gratitude for an unnecessary or unhelpful observation. "Captain Obvious" can also refer to someone who constantly states the obvious.
This might be because AI and decentralization have been key areas for which SHIB has unveiled several plans in the past, so it may not need to pivot from one to the other.
Shiba Inu has long hinted at its drive for complete and permanent decentralization, with Kusama stating a desire to see Ryoshi's vision completed.
In a July blog post, Kusama emphasized governance as a vital part of any autonomous global organization. He also stated that the structural design for completing Ryoshi's vision was in place, with the implementation phase to follow.
Shiba Inu's focus on AI was accentuated after its partnership with Bad Idea AI was unveiled. BAD explains that its collaboration with Shiba Inu is aimed at growing the Layer 2 solution Shibarium with AI-centric tools.
Furthermore, in October, Kusama, who is Shiba Inu's lead developer, sparked excitement among the community when he hinted at upcoming artificial intelligence (AI) initiatives in conjunction with the Bad Idea AI team.