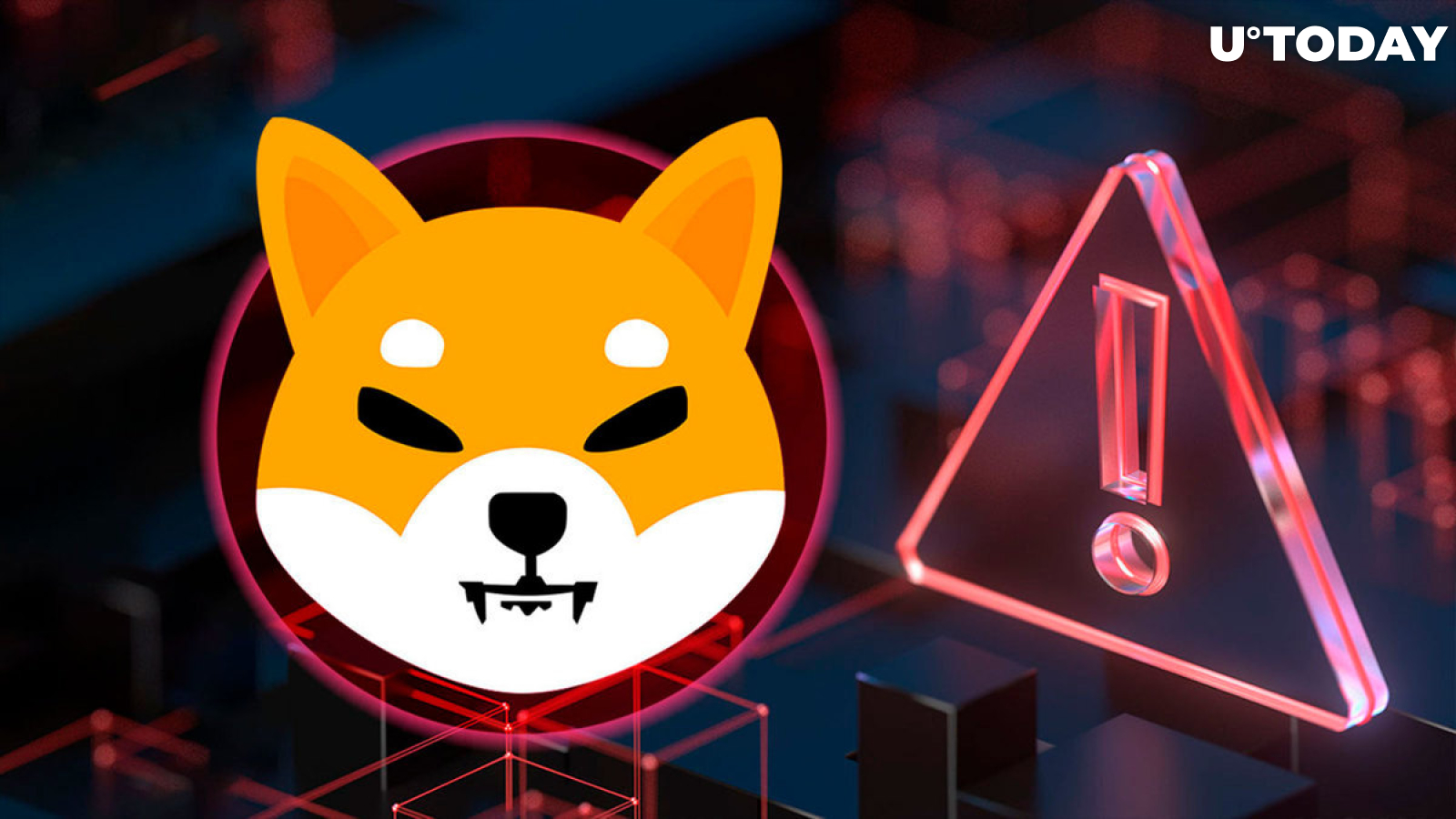 Cover image via stock.adobe.com
The official marketing specialist of the Shiba Inu team, known to the community as Lucie, has shared a post by SHIB Discord admin DaVinci. The latter announced that the Telegram account of one of the admins of the Shibarium Telegram channel, Ragnar, has been hacked.
Fake BONE airdrop announced by hacked SHIB Telegram admin account
Now, the hijacked account is announcing a fake BONE airdrop to the members of the Shibarium Telegram channel. The compromised account of Ragnar claims that BONE in the airdrop will be provided from the "team treasury wallet," which means that "this will be a limited wave."
DaVinci warned SHIB holders not to engage in any communications with the hacked account since this may lead to losing their hard-earned Shiba Inu bags.
Another prominent SHIB-themed account on the X app, @vetkusama, who calls himself the "brother of Shytoshi Kusama," also posted this warning. He urged the SHIB community not to click on any links in Ragnar's post, adding that there is no airdrop coming.
An X app user in the comments suggested that SHIB should create a cybersecurity team to ensure the safety of accounts related to Shiba Inu.
Bone ShibaSwap (BONE) is the governance token on the official Shibarium DEX ShibaSwap. Besides, BONE serves as the gas token on the Layer-2 blockchain Shibarium, and without BONE no transactions on it are possible.
At the time of this writing, BONE is changing hands at $0.7913 after a marginal rise in the past 24 hours, according to data shared by CoinMarketCap in the public space.
SHIB burn rate surges first time this week
According to the Shibburn website, within the last 24 hours, the SHIB community, thanks to its joint efforts, managed to push a total of 38,942,436 SHIB out of the circulating supply.
This raised the burn rate by more than 107% compared to previous days this week, when despite the bags of burned SHIB reaching 100,000,000, the burn rate remained well below zero.
This time, no significant chunks of Shiba Inu were transferred to dead-end wallets – the largest ones carried as little as slightly under 7 million SHIB.

Still, the SHIB army persistently continues to remove Shiba Inu coins from the circulating supply, locking them in unspendable wallets on a daily basis. Last month, the community managed to burn more than 2.3 billion Shiba Inu.