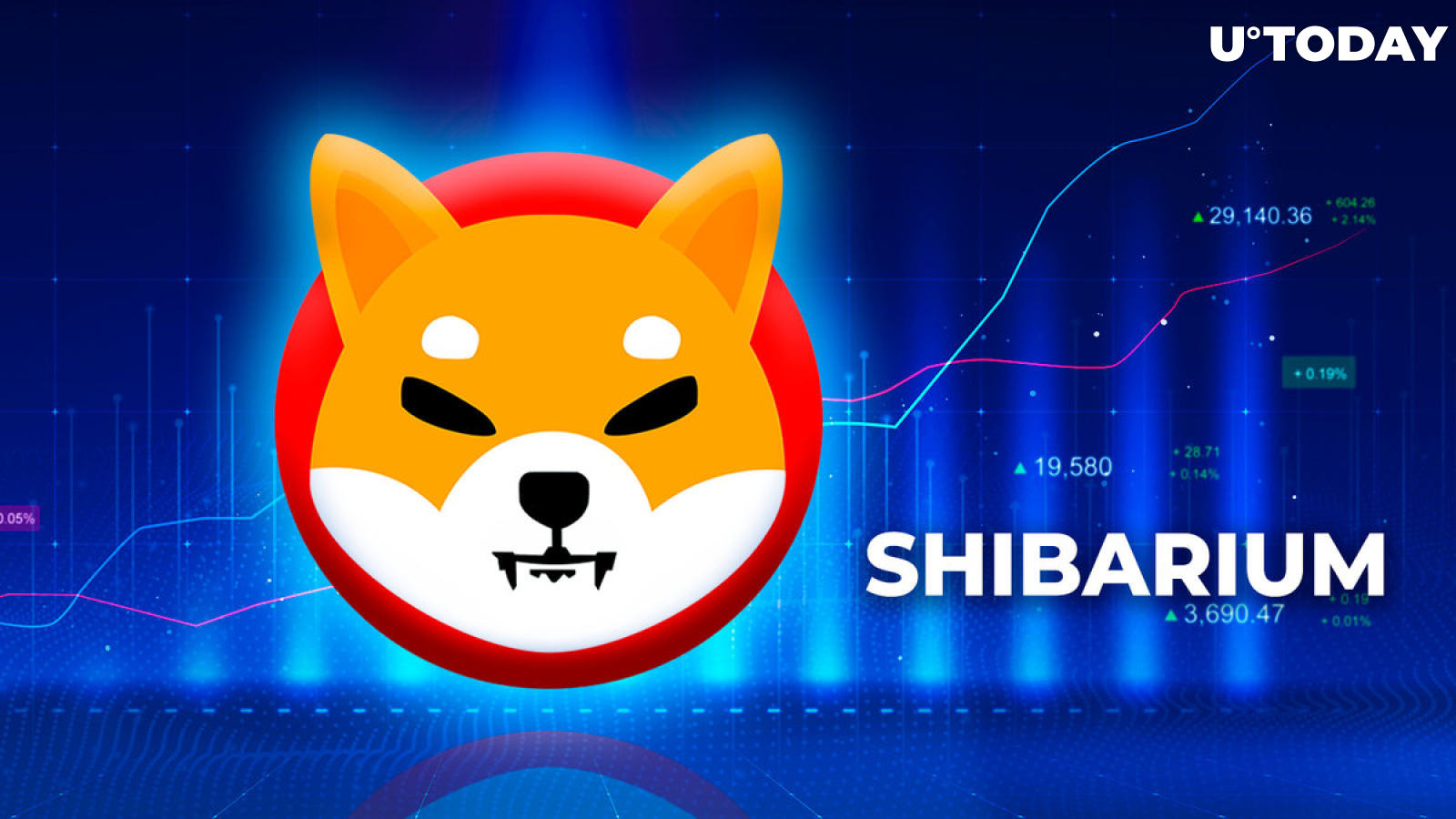 Cover image via www.freepik.com
In a major development for the Shiba Inu ecosystem, Shibarium node provider NOWNodes and Shibarium Technology (ShibTech), the network's in-house multi-bot development project, have joined forces in a significant partnership. The collaboration promises to reshape the landscape of Shiba Inu's blockchain capabilities, offering users a seamless and efficient experience.
ShibTech, in an enthusiastic tweet, revealed the key outcome of this alliance, stating that it has gained private access to dedicated nodes as a result of its partnership with NOWNodes. This access translates into near-zero latency, with response times plummeting to an astonishing 0.06 seconds. This ultra-low latency will greatly enhance the performance of ShibTech's suite of bots, with an aim to become the leaders in the crypto space.
This integration establishes NOWNodes' RPC Node as a vital bridge between ledger data and requests from multi-bots within the Shibarium ecosystem, facilitating a range of functionalities, from token bridging to automated trading. In doing so, NOWNodes reaffirms its commitment to the decentralization of Shibarium and its support for builders.
At the heart of ShibTech's product offering lies the Shibarium Tech Suite, comprising four essential bots designed to empower developers and investors within the Shibarium blockchain. The Sniper Bot streamlines trades by enabling seamless BONE bridging from ETH to Shibarium, while the Buy Bot provides instant notifications for specific token purchases. Meanwhile, the Live Pairing Bot keeps users updated on new tokens entering the Shibarium ecosystem, and the Trending Bot identifies the most prominent projects currently making waves in Shibarium.