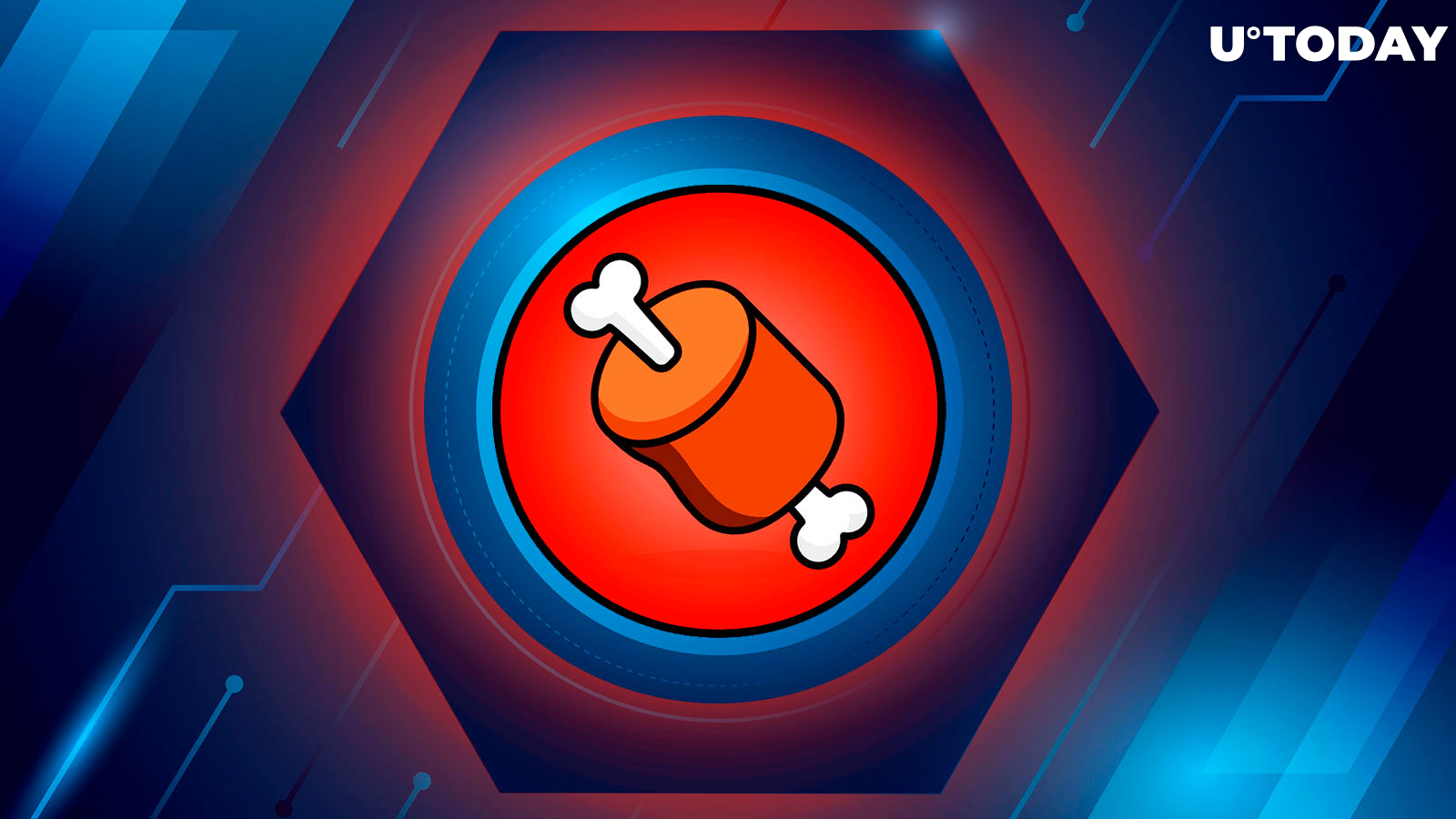 Cover image via www.freepik.com
BONE, the gas token of Shiba Inu's Shibarium project, has undergone a significant change known as "renouncing."
This process denotes that the contract owner has relinquished control, rendering BONE fully decentralized and insulated from any prospective alterations or manipulations.
Kaal Dhairya, a developer in the Shiba Inu community, confirmed this development in a post on the X social media platform, emphasizing the ongoing commitment to building decentralized, permissionless systems that are beneficial to the community.
Understanding renouncing process
In the case of BONE token, "renouncing" refers to the process of relinquishing control to bolster decentralization and secure the system against unwanted interventions.
The intricate process involved a timelock contract and a decentralized multisig wallet, with every step rigorously tested for errors to maintain system integrity. The procedure included setting allocation points to zero, generating a dummy token and updating reward structures before the final renouncement of the BONE contract.
BONE price spike
Post-renouncement, BONE experienced a noticeable uptick in value. The price of the Shiba Inu ecosystem token is up by nearly 7%, according to CoinGecko data, currently standing at $0.90, with a market cap of $226 million.
However, the price of the native SHIB token is down 1.3% over the past 24 hours.