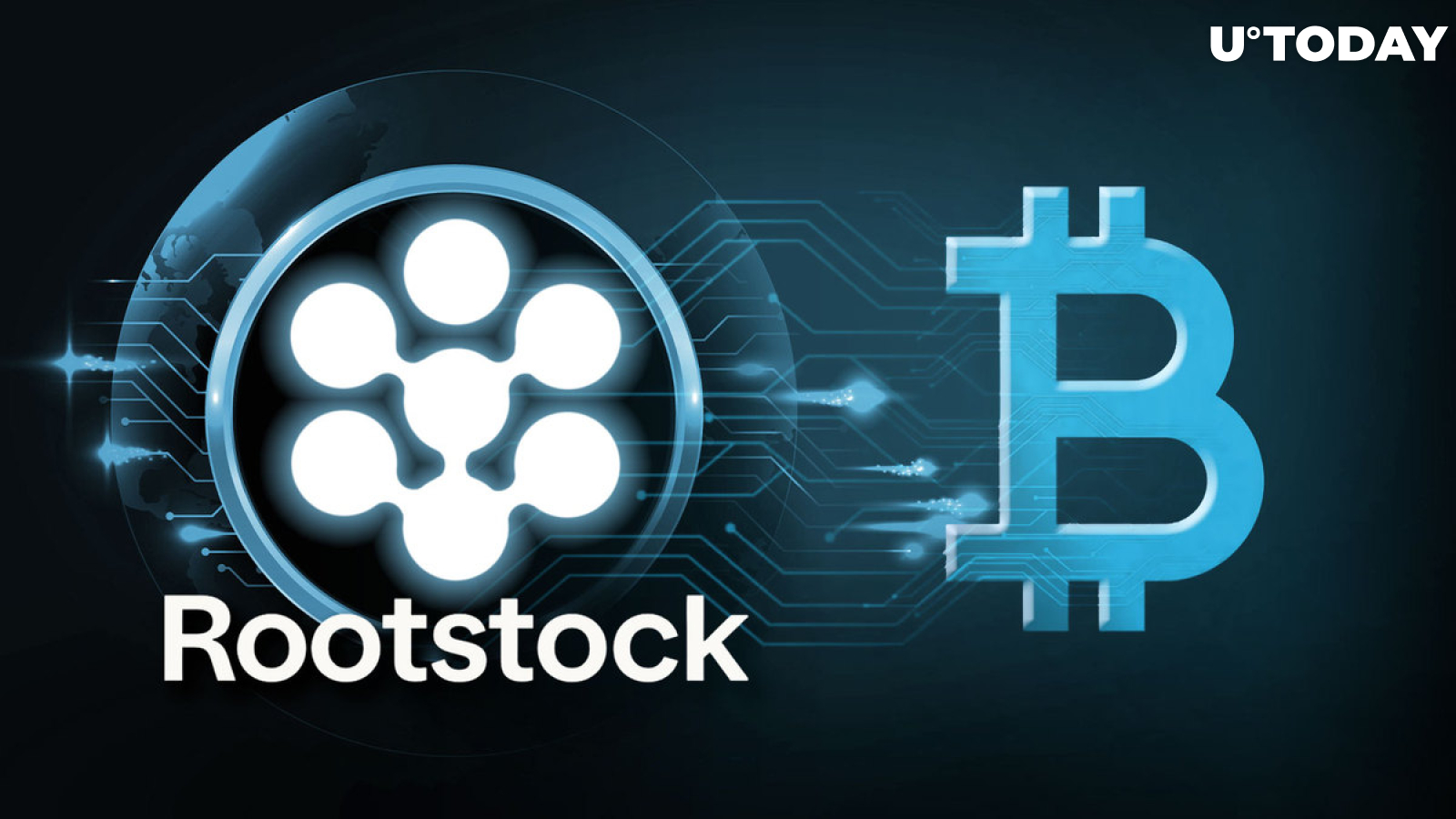 Cover image via www.freepik.com
Rootstock, the pioneering and most technically advanced protocol that addresses Bitcoin (BTC) usage as a consensus layer in DeFi, shares the details of its massive ecosystem expansion. Also, it changed crucial network parameters to streamline Bitcoin (BTC) liquidity flow to DeFi.
Rootstock now supports seven popular crypto protocols: MyEtherWallet, BitOK, what else?
According to the official statement shared by the team of Rootstock, it has added an new batch of seven popular protocols to its stack of supported solutions. With this announcement, users can leverage Bitcoin (BTC) in various DeFi applications; their favorite protocols become more powerful and secure than ever before.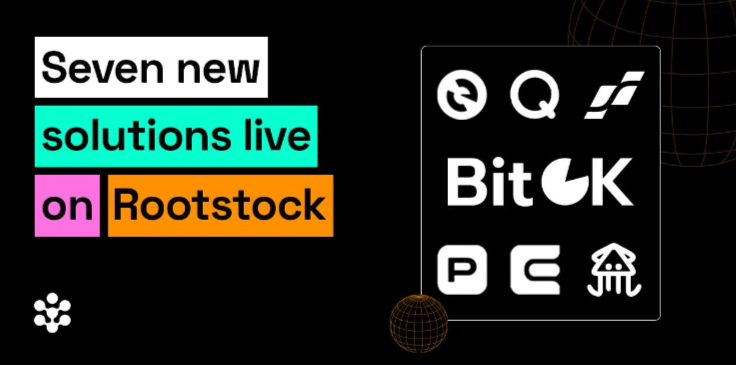 First of all, MyEtherWallet, or MEW, a veteran wallet for Ethereum (ETH) and EVM blockchains, integrated with Rootstock in February. It started supporting both Rootstock network itself and RNS (RIF Name Service) decentralized solution.
Then, BitOK, a portfolio tracker for crypto and NFTs, started supporting Rootstock seamlessly. It has over 5,000 active users so far. Paydece, a decentralized escrow service for crypto-to-fiat transfers, and Enkrypt in-browser wallet made Rootstock available to their clients as well.
Quidli solution now allows RBTC to be sent directly in mainstream messaging applications (Slack, Discord and so on), while Qredo Wallet offers self-custody services for RBTC and RIF.
No more limits for Bitcoins (BTC) in DeFi
Also, EMDX applications enable a new-gen crypto investing product, a dual-layer technology for RIF and BPro holders. It streamlines the crypto journey for newcomers and makes it more cost-efficient.
Besides adding new protocols, Rootstock finally removed the limit of 4,000 Bitcoins (BTC) when it comes to BTC/rBTC pegging. Now, all 21,000,000 Bitcoins (BTC) can be bridged to Rootstock theoretically.
Rootstock co-founder Adrián Eidelman is excited by the paramount importance of this novely for the entire ecosystem of DeFi products on Bitcoin (BTC):
By removing the limit of 4,000 BTC to be moved onto Rootstock, we are opening up numerous possibilities for the growth of Rootstock and Bitcoin DeFi. The Rootstock ecosystem becomes more robust, and enables a larger user base to explore the vast opportunities present in the world's most secure smart contracts ecosystem.
As covered by U.Today previously, in February, the Rootstock team made headlines with RIF Flyover protocol, a high-performance solution for value transfer between Rootstock and Bitcoin (BTC).