IOVLabs, an organization focused on bringing Bitcoin (BTC) to the programmable finance ecosystem, shares a crucial update to its technical design. The new development, RIF Flyover, advances transfers of Bitcoins (BTC) and makes them even more suitable for DeFi operations.
RIF Flyover protocol goes live, advances Rootstock-to-Bitcoin bridge
According to the official announcement shared by IOVLabs, its brand-new "repayment protocol," RIF Flyover, has been released to optimize Rootstock Infrastructure Framework platform's design. RIF Flyover is an open-source instrument designed to move Bitcoins (BTC) from Bitcoin mainnet and Rootstock (RSK) sidechain.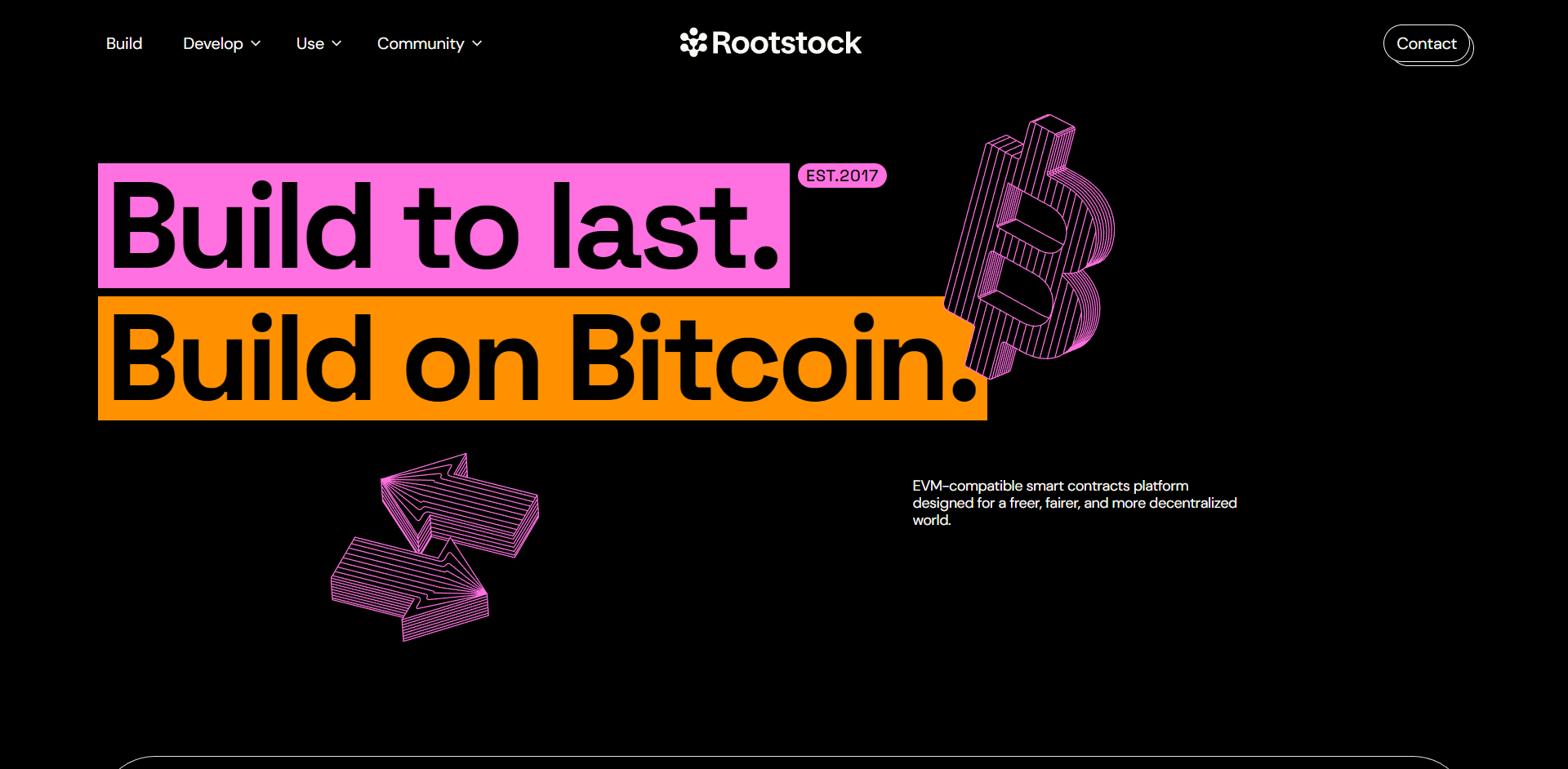 Unlike traditional cross-chain methods, RIF Flyover is 100% noncustodial: clients' funds are never controlled by a third-party entity. While previously, the funds transferred between Bitcoin (BTC) and related systems took hours, with RIF Flyover, they only take minutes.
To introduce the development to a global Web3 ecosystem, the Association for Cryptologic Research published a thesis on the Flyover protocol prepared by IOVLabs' Research and Innovation Team.
Sergio Demain Lerner, co-founder and chief scientist at IOVLabs, stressed the crucial importance of this release for the entire DeFi-on-Bitcoin ecosystem:
We are excited to release the RIF Flyover protocol to the Rootstock community. The protocol significantly reduces the amount of time required to transfer bitcoins between the Bitcoin and the Rootstock chain without compromising security. This is achieved by ensuring that the funds are never in custody of a third party during the transfer.
As covered by U.Today previously, in 2022, RIF announced the "DeFi for Everyone" initiative in order to bring the next billion users to the decentralized finance ecosystem.
RBTC token brings additional utility to Bitcoin's L2 ecosystem
Once transferred to Rootstock (RSK), Bitcoin (BTC) starts existing as RBTC, a Bitcoin-pegged asset for DeFi. RBTC can be integrated in various use cases, such as decentralized exchanges (DEXes), remittances and instant transfers, lending protocols on Bitcoin (BTC) and so on.
With RBTC, liquidity providers can generate yield in Bitcoin-pegged assets, which is the most convenient and stable opportunity for income in modern DeFi.
To start working with RIF, potential liquidity providers need to register through a Liquidity Bridge Contract and deposit collateral into a smart contract.