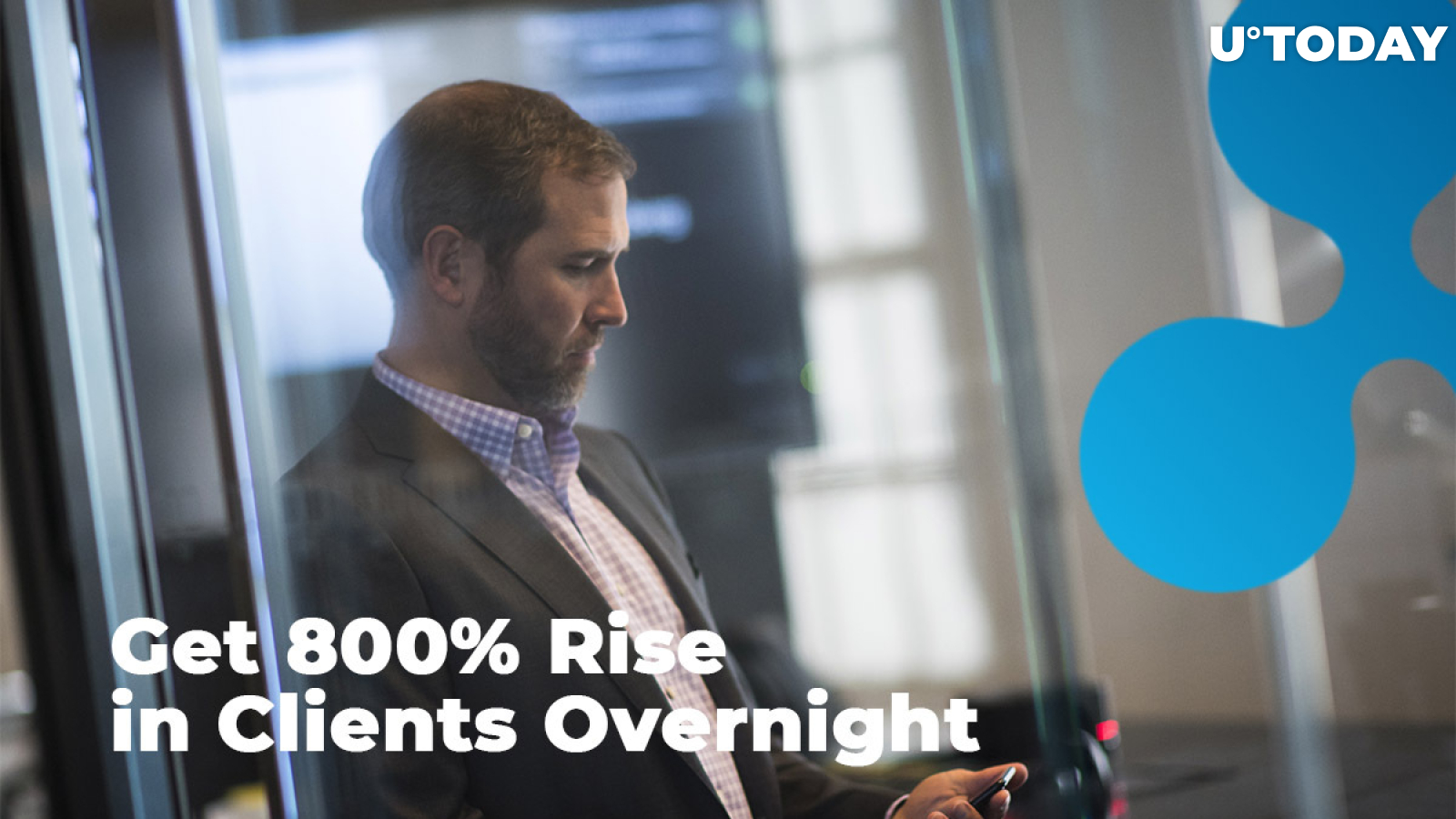 Cover image via finance.yahoo.com
While speaking to Bloomberg in Singapore recently, Ripple's CEO, Brad Garlinghouse, stated that Ripple is basically already outperforming SWIFT, but he would be happy if both companies can serve the same goal and be part of 'the new world order'.
Ripple is part of the New World Order

Ripple is taking over SWIFT#xrp #xrpcommunity #xrpthestandard #xrparmy pic.twitter.com/J7Kccgpm2s

— CryptøManiac101 (NOT GIVING AWAY CRYPTO) (@_Crypto_Maniac_) June 13, 2019
Ripple helps its partner to attract a huge number of customers
While answering the question about whether Ripple would one day be able to outperform SWIFT, Garlinghouse replied that they are already doing it.
The head of Ripple said that more than 100 major banks (working with SWIFT currently too) are now utilizing Ripple's technology for transferring money, and this is making them see actual progress.
Ripple's CEO mentioned a remittance company, whose name he would not disclose, that has recently begun using Ripple's technology for funds transferring.
The result so far is that they have brought down the commission fee for transactions from $20 to $2 for their clients. As an outcome, said Garlinghouse, the firm saw an 800-percent rise in usage overnight.
'If Ripple can work together with SWIFT – that's fine'
Ripple's chief executive said that Ripple expects banks to successfully remain in business, using Ripple's technology for their work.
Garlinghouse believes that Ripple is already capable of dealing with issues that SWIFT cannot handle – that was said about the above-mentioned case with the company working in the remittance sphere.
As per him, Ripple is already 'part of the new world order' and if they can happily work together with SWIFT in the future, that is absolutely fine.
Current XRP market stance
At press time, the XRP price has returned to the high of $.40 it reached recently when Bitcoin soared but then went down along with BTC.
Over the last 24 hours, says CoinMarketCap, XRP has added 2.38 percent to its value.