If you look at the CoinMarketCap.com scale beyond the top 40, you might think that the market is rather dead than alive.
Still, the top 10 coins are doing perfectly fine – even the top 20 ones are in the green. As for the rest of the green-red digital assets, there is one that has left all the others behind: Aurora (AOA), the smart contract and dApp Ethereum-based platform and its native coin.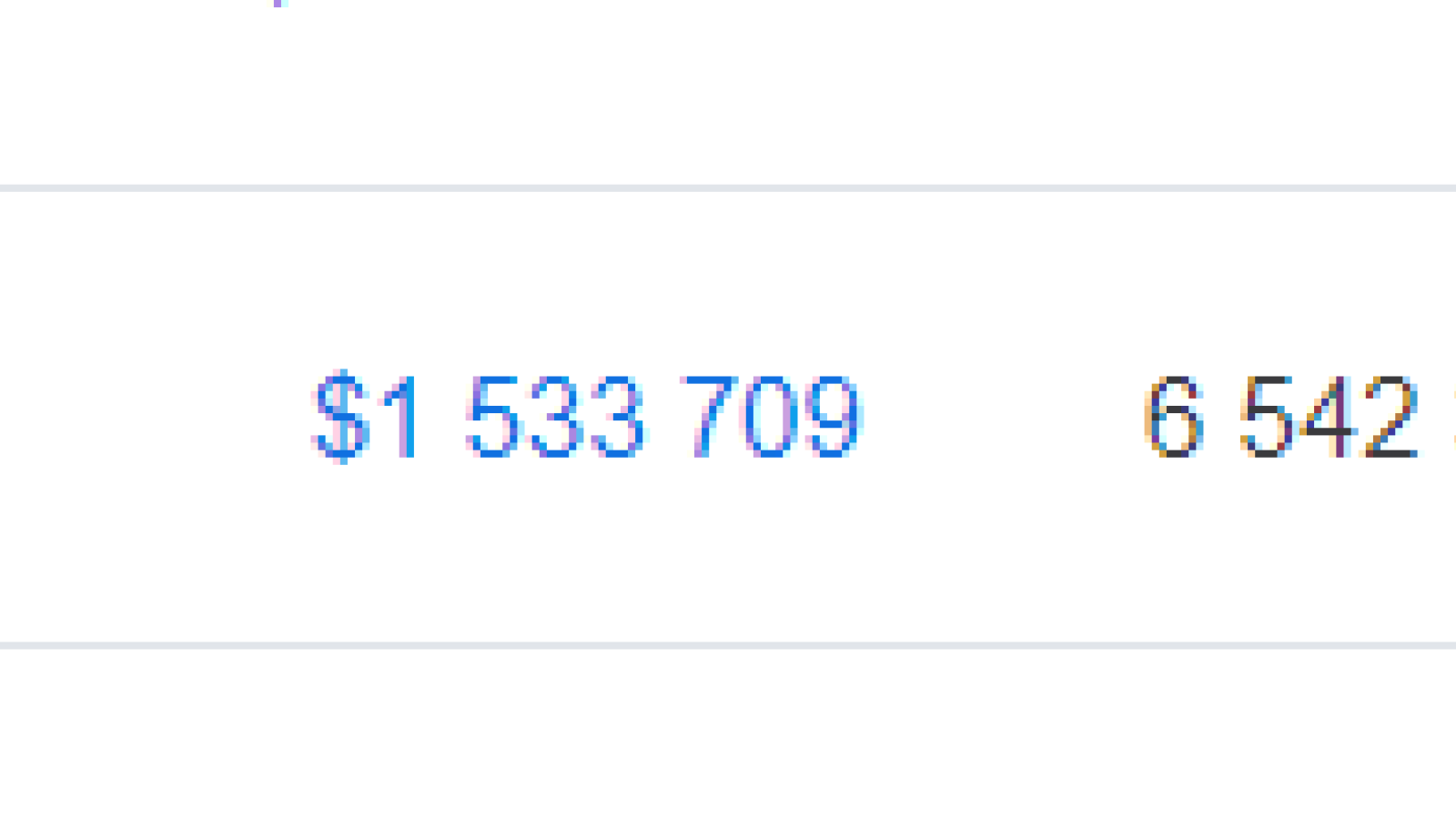 Aurora price is going to the moon
Over the last 24 hours, AOA has demonstrated a rise by a staggering 89.95 percent. Aurora seems to be the most frequently pumped coin as of late. Recently, U.Today reported that the coin experienced a rise by over 72 percent.
The current rise exceeds that one by over one-third. The reason for that could be the bounty campaign the platform is conducting at the moment. Users are offered to guess the mark the AOA price will hit on June 17 at 6 p.m. The rules are "comment, share and retweet". The prize to be shared by active community members is 5,000 AOA.
?#BountyCampaign?
Guess the price of AOA at 6pm on June 17 (UTC+8:00)

Follow, comment and retweet to share 5,000 AOA!
More retweets more rewards!
Fill in Google form to join: https://t.co/xxKot4x6pK#Airdrops #bounty #cryptocurrency #Crypto #bitcoin #BTC #ETH #airdrop

— AuroraOfficial(AOA) (@AurorachainEN) June 10, 2019
At present, Aurora is trading at $0.0583 and is ranked 29 on CoinMarketCap.
However, there is also the worst performing coin on the top 100 today – Maximine Coin. This asset is ranked 96, the current price is $0.0386, and it is facing a drop of nearly 37 percent.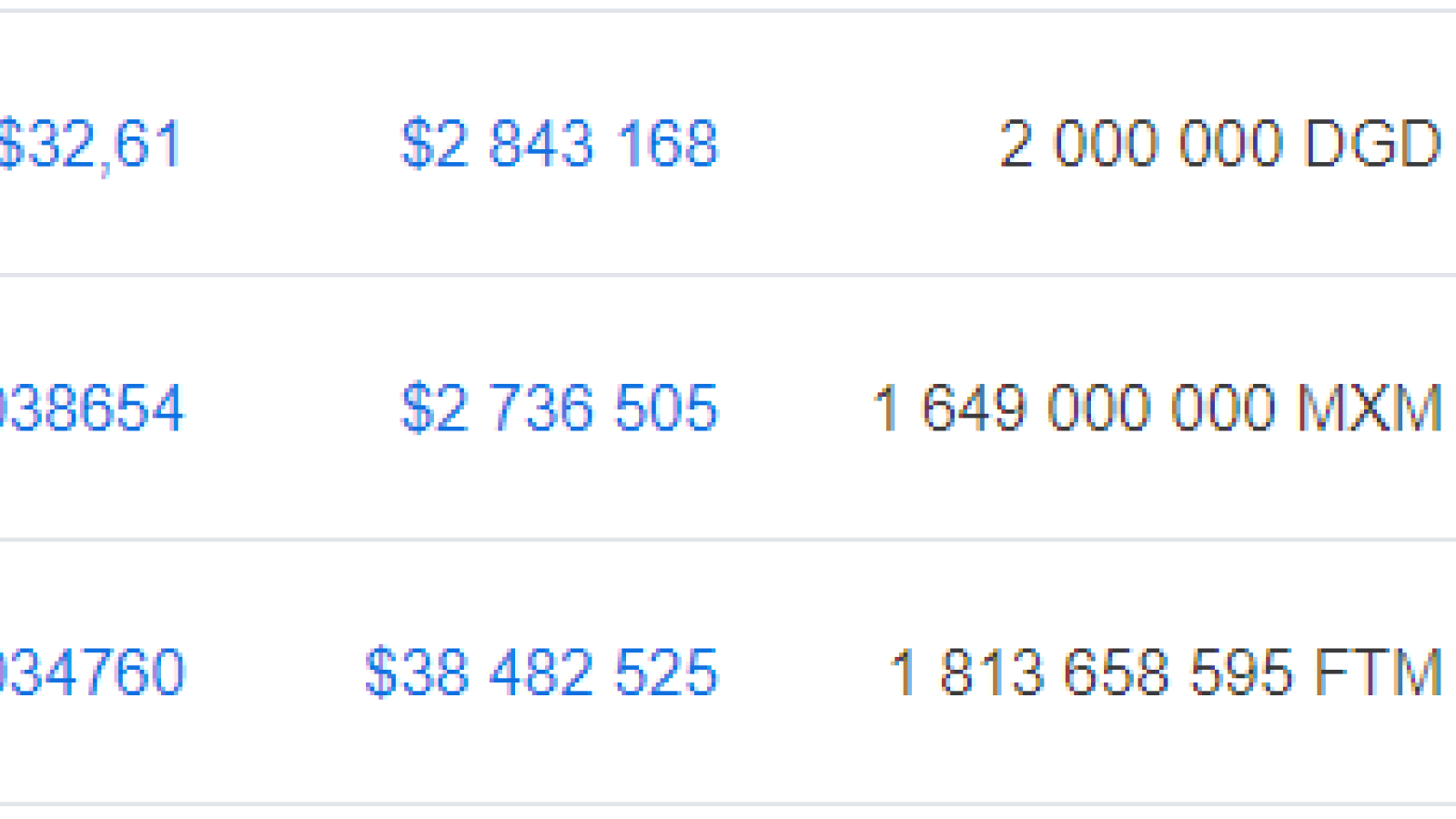 Top 10 leaders in the green
At press time, only two coins out of the top 10 are floating in the red – Litecoin (LTC) and Tether (USDT). This is surprising to see, since Litecoin has recently been on the news a lot thanks to its excellent performance. Besides, the community is expecting the LTC halving in August this year and is already looking forward to a massive LTC price surge.
Litecoin is doing so well Craig Wright will soon be claiming he's Charlie Lee.

— Alex Svanevik (@ASvanevik) June 11, 2019
The top performer at the moment is Binance Coin (BNB). On Wednesday, U.Today reported that taking into account the price rise of BNB, Binance DEX even brought down its fees for all participants of the Binance Chain platform.