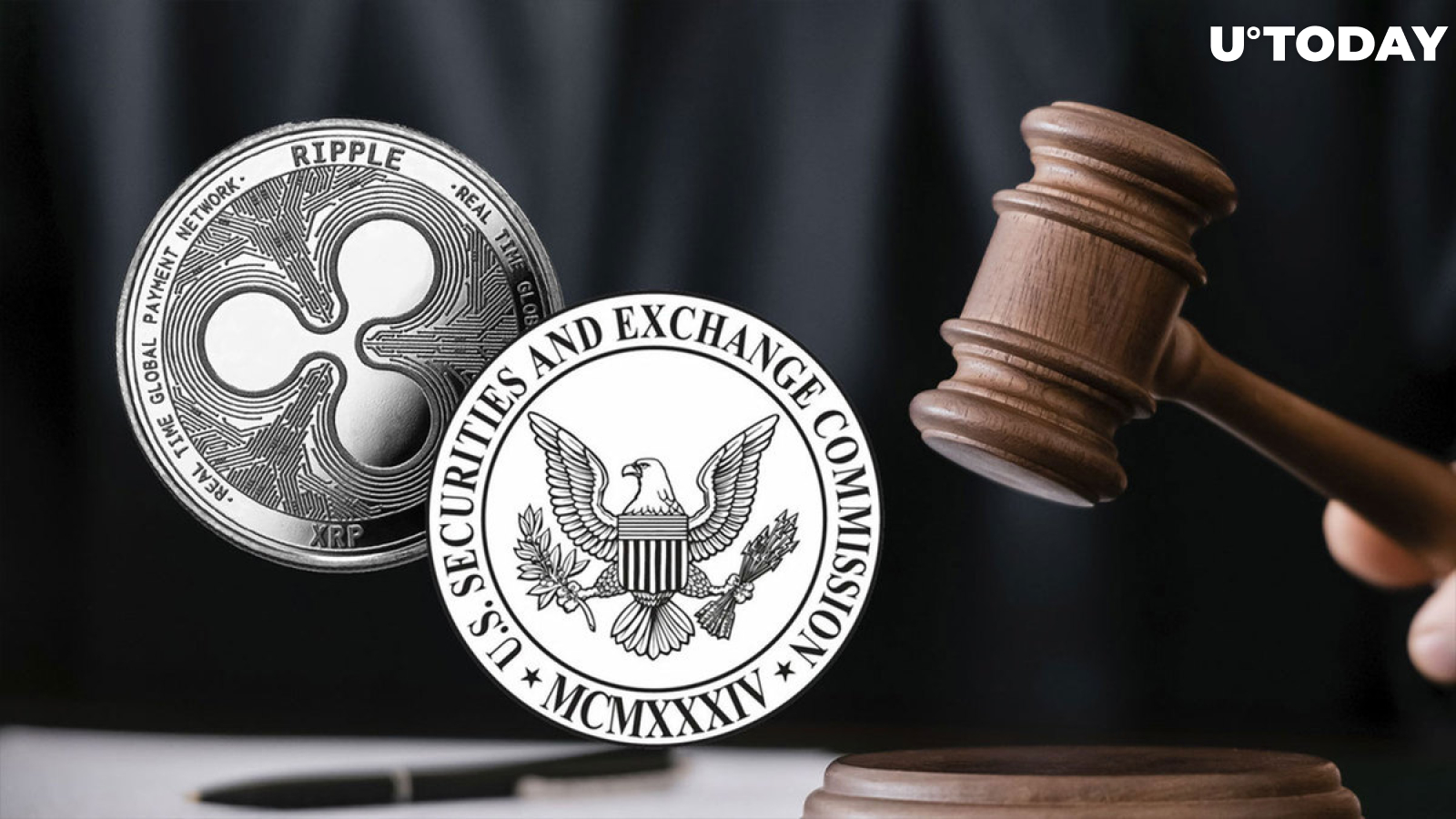 Cover image via stock.adobe.com
XRP holders' attorney and founder of CryptoLaw John Deaton has taken a jab at the U.S. Securities and Exchange Commission (SEC) in a recent tweet.
Deaton was responding to the news that a U.S. bankruptcy judge had given bankrupt crypto lender Voyager the green light to sell its assets to Binance in a $1.3 billion deal, quashing the objections of the SEC.
In Ripple, the judge said SEC lawyers are more interested in advancing their own agenda than adhering to the law. Think about how significant that is. How do SEC lawyers enforce the law if they don't themselves honor the law. As a former federal prosecutor, I'd be ashamed.

— John E Deaton (@JohnEDeaton1) March 8, 2023
Deaton says the Voyager ruling was another example of a federal judge deciding the SEC's arguments are completely without merit.
He cites examples relating to the Ripple lawsuit. He says that a federal judge, in a written ruling, literally stated that SEC lawyers were being hypocrites and that they lacked faithful allegiance to the law.
In another instance, Deaton says, also in the Ripple lawsuit, the judge said that SEC lawyers were more interested in advancing their agenda than adhering to the law.
Deaton referred to the hearings in the LBRY lawsuit, where the judge pleaded with the SEC to provide clarity to users of the platform and the secondary market.
He went on to note that this was one of the reasons he filed an amicus brief in the LBRY lawsuit to ensure that the judge's ruling does not extend to secondary market transactions, as "the SEC basically told the judge it doesn't provide clarity."
This turned out to be a win for cryptocurrency start-up LBRY. While the judge ruled in summary judgment that the initial sales of LBC token were an unregistered security offering, he made it clear in the Jan. 30 hearing that his ruling did not apply to secondary market sales.