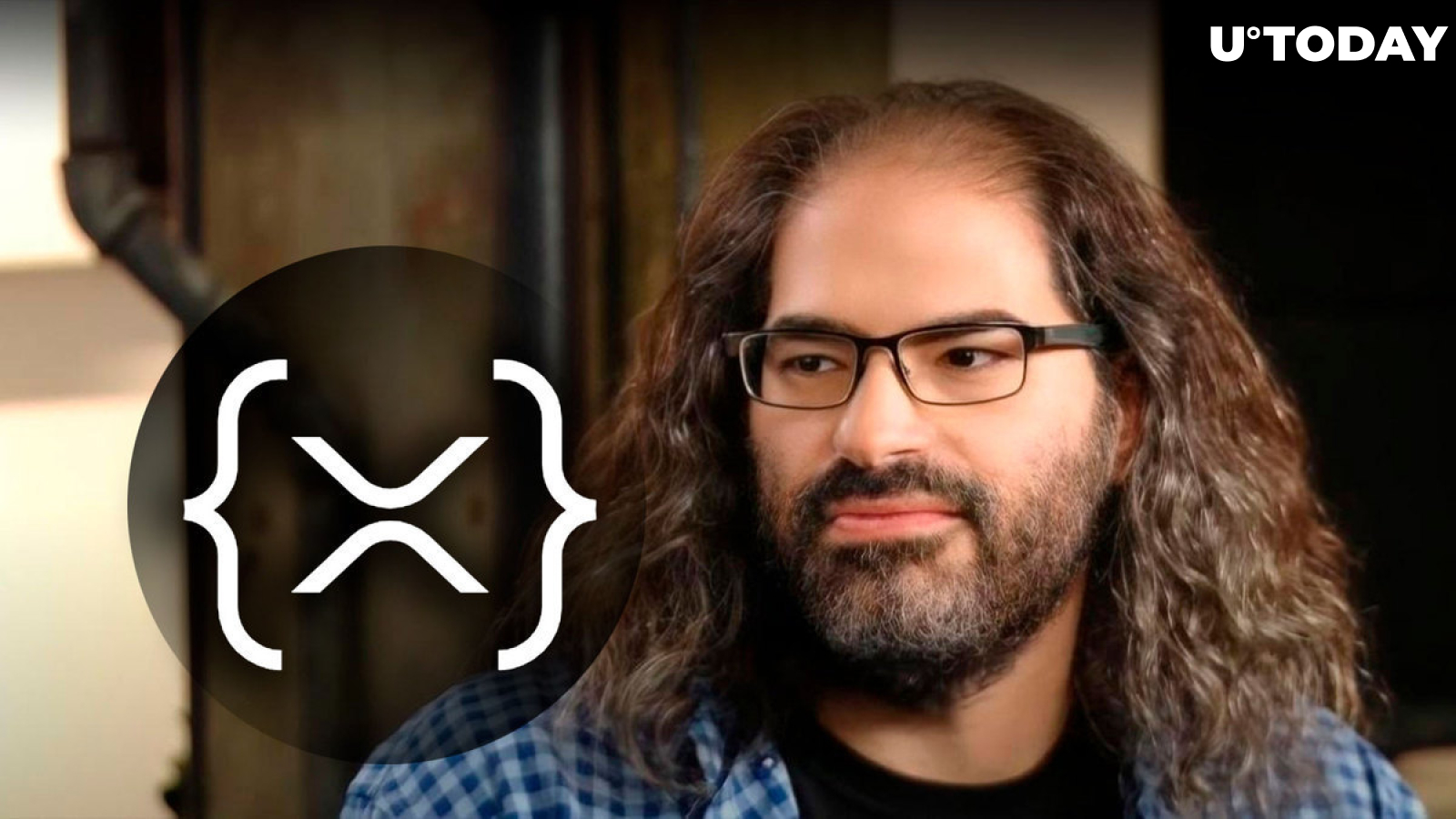 Cover image via www.youtube.com
XRP Ledger, one of the oldest blockchains and the native platform of the XRP cryptocurrency, is a perfect technical basis for tokenized real-world assets. Ripple CTO indicated its benefits and shared his estimations of the first RWA projects to go live on the XRPL mainnet.
"Next year, year and half": Ripple CTO on XRPL tokenization timeline
Real-world asset (RWA) tokenization projects might launch on XRP Ledger in the next year or year and a half. This statement was made by Ripple CTO David Schwartz on a video shared by the Flip The Chain team yesterday, Oct. 13, 2023.
XRP Ledger can be a good platform for tokenization protocols to launch on thanks to low transactional fees and seamless integration with on-chain exchange mechanisms.
While interacting with real-world assets, users are particularly interested in being able to buy them, sell, store and transfer without relying on fiat currencies like the U.S. dollar, Schwartz stressed. As such, XRPL DEXes will provide the necessary level of proximity for all market actors.
As such, first viable RWA protocols on XRP Ledger might kick off as soon as in 2024 or early 2025. Crypto Twitter enthusiasts supposed that Gold and real estate might be the first assets to have their virtual "avatars" running on XRP Ledger.
As covered by U.Today previously, RWAs and the protocols involved in their operations were among the hottest crypto narratives for 2023.
New DeFi designs coming to XRP Ledger?
Meanwhile, the XRP Ledger community is waiting for validators' verdict on the activation of the XLS-30d "XRPL AMM" proposal. If passed, it might add seamless non-custodial exchange functionality to XRP Ledger, making it another DeFi blockchain.
At the same time, so far, the proposal sees too little support from the community. By printing time, only two validators — Ripple itself and katczynski.net — supported the inclusion of the proposal into the rippled v1.12.0 release.
This proposal needs 26/33 votes to pass. So far, it has only accomplished 3.03% of the necessary voting power. Another major amendment "Clawback," which is crucial for XRPL to stay regulatory compliant, received 15.5% support, or five "yays" from validators.