PrimeBit is a peer-to-peer cryptocurrency trading ecosystem designed for margin trading with up to 200x leverage on its every contract. Now, its seamless user experience has been upgraded with the native WebTader App.
WebTrader App, an instrument for crypto futures trading
With the new WebTrader application, traders are able to see all of the information required for profitable trading in a single view. Thus, a new trade can be carried out in three ingenious steps.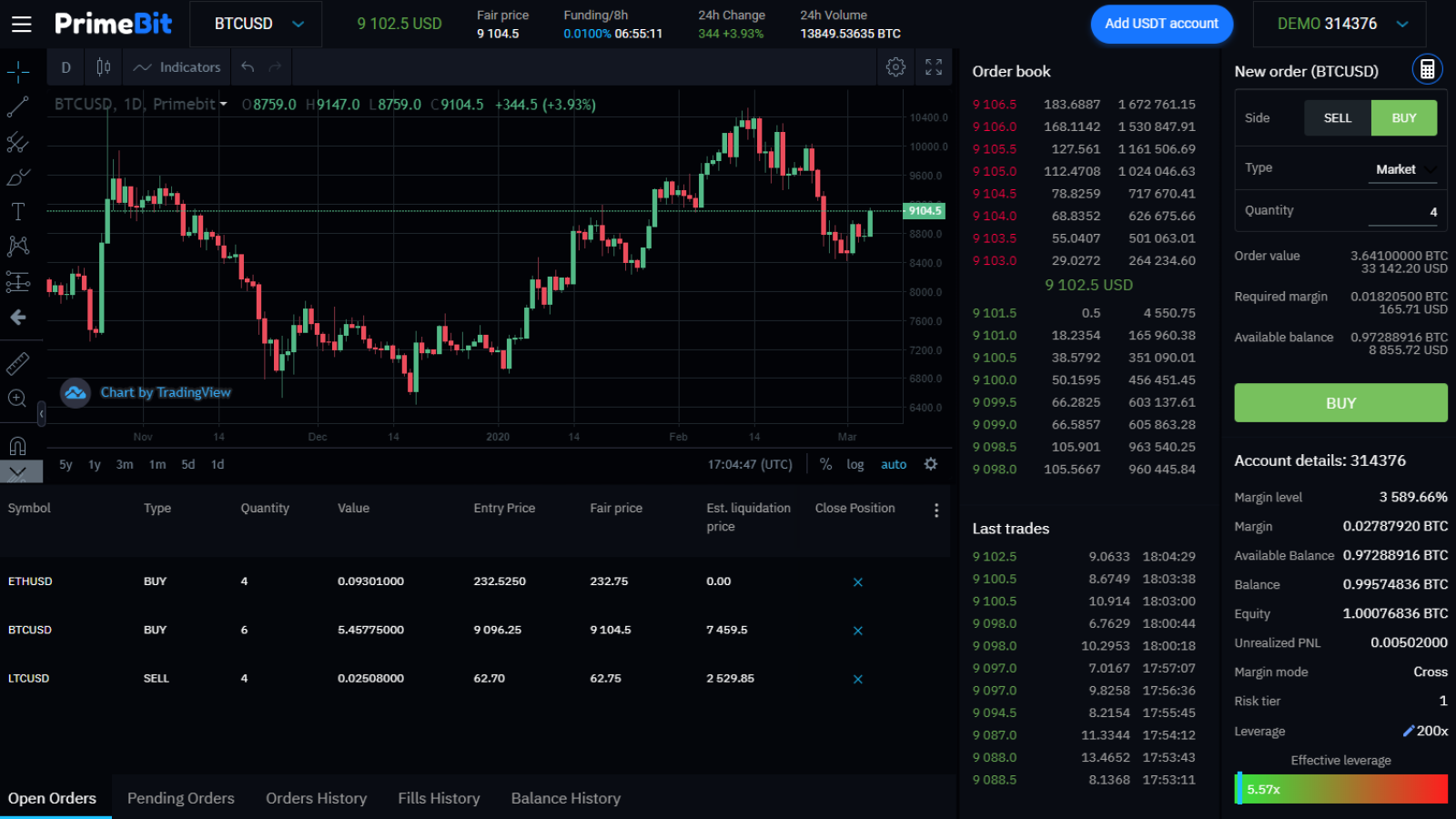 Analyze the price chart. Analyze technical analysis indicators to try to predict price movement.
Check the market depth, orderbook and contract details. See which offers are currently available, determine whether there is sufficient liquidity and customize your strategy.
Make a new order. Doing this, you're sending the message to the market that you are willing to buy/sell an asset at a certain price with a particular leverage.
Once you place a new order, it appears in the orders tab below the price chart. Also, you can make 'Market' orders which are executed instantly with a system trading engine as a counterparty.
To prevent losses, the user can check his/her profits or losses (PNL) in a table below the chart.
More trading pairs, more liquidity, more safety
The new WebTrader app works not only with pairs that are already available on PrimeBit - BTCUSD, ETHUSD, or LTCUSD - but also with the U.S. Dollar Tether (USDT) stablecoin. To ensure maximum liquidity and speed, PrimeBit works with both Omni Layer (Bitcoin-based) and ERC-20 (Ethereum-based) versions of the USDT stablecoin.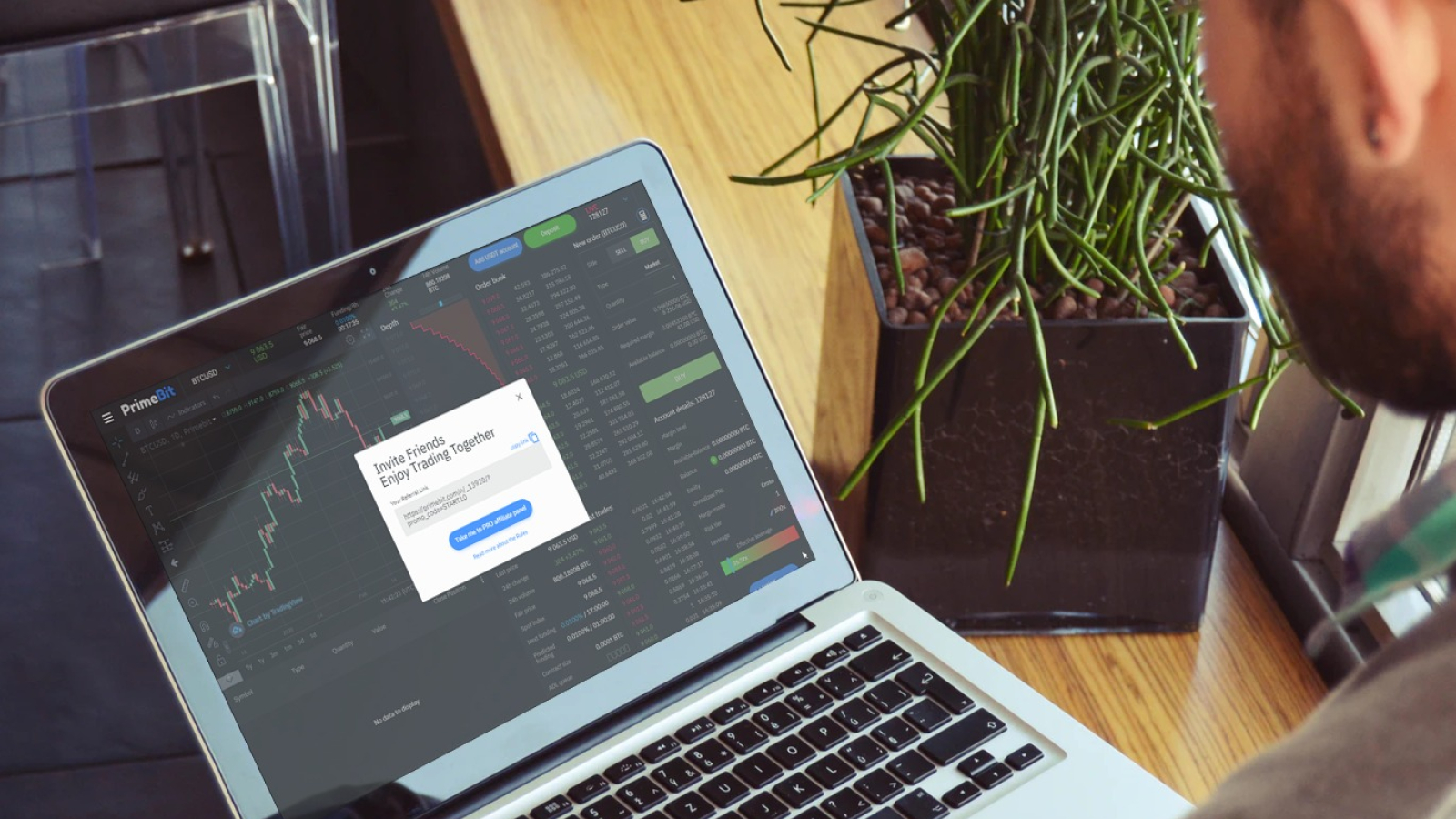 USDT seamless deposits and withdrawals are also available on PrimeBit. Besides the native WebTrader App, the popular MetaTrader 5 (MT5) desktop and mobile apps are also supported on the platform.