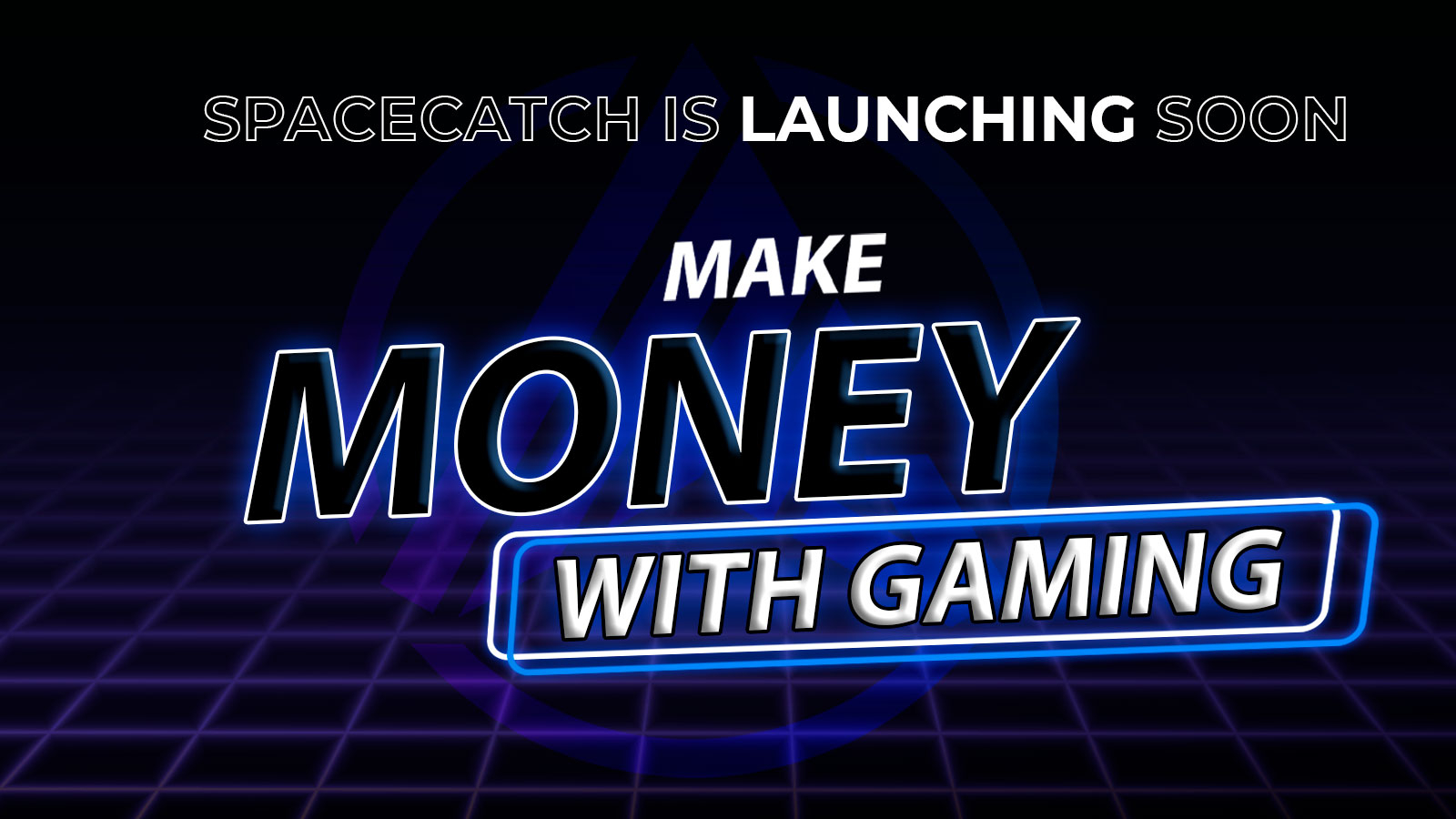 Press Release
The cover image and all the rights belong to the client ordering given press release
SpaceCatch just launched the closed-beta version focusing on the "product-first" philosophy. The "Pokémon GO killer" also comes out with several changes to $CATCH tokenomics.
SpaceCatch and The Product-First Philosophy
This innovative crypto game, SpaceCatch, which is prospected to be the "Pokémon GO killer," has dedicated over a year to perfecting its gameplay to ensure user feasibility. The latest closed-beta version marks a milestone in the game's development journey.
Moreover, unlike the common trend in cryptocurrency, SpaceCatch follows a "product-first" strategy, emphasizing the importance of delivering a high-quality gaming experience to users before introducing the tokens, NFTs, and other collaterals into the scene.
The Changes in the Tokenomics
Besides the product-first philosophy, SpaceCatch's creators aim to bring a new strategy to tokenize $CATCH, which challenges the traditional crypto gaming industry.
By now, game tokens have been used as an in-game reward, thus creating unsustainable structures like Ponzi schemes and shielding token holders from massive inflationary pressures.
Instead of focusing solely on the token, SpaceCatch sees the gaming experience as an integral part of the ecosystem, whereby $CATCH is set to bring value, utility, and demand.
As such, $CATCH will only be acquired through direct purchase or staking, whereby 20% is already allocated to staking. Additionally, the staking program spans five years, featuring four yearly halvings.
Early adopters stand to benefit significantly from the initial substantial rewards generated through staking. Approximately half of the total rewards will be distributed in the first year.
This dynamic staking process ensures that the daily reward pool is divided among stakers, incentivizing participation.
Yet, the fewer stakers there are, the higher the $CATCH rewards!
$CATCHs Transition to ERC-20 Standard
A significant shift in SpaceCatch's strategy is transitioning from the initially planned BEP-20 (Binance Chain) standard to ERC-20 (Ethereum).
This move reflects SpaceCatch's adaptability and responsiveness to evolving market conditions. Additionally, SpaceCatch works to support Layer 2 networks such as Arbitrum and Optimism, capitalizing on Ethereum's network upgrades to reduce transaction fees and enhance transaction speed.
SpaceCatch | Recognition and Grants
SpaceCatch is a revolutionary mobile game that combines AR, blockchain technology, and NFTs to provide an unparalleled gaming experience. Additionally, they'll introduce unique concepts like lending NFTs and "investment players."
Additionally, players are rewarded with various digital assets, such as NFTs, aimed to improve their gaming experience. Gamers will also have the possibility to trade these assets into the real world, thus earning crypto just by playing a game.
This innovative approach creates a win-win scenario, enabling players to earn passive income while enhancing gameplay. Moreover, SpaceCatch's approach to the project has the potential to bridge the gap between Web2.0 and Web3.0 worlds.
This groundbreaking approach has garnered recognition in the form of grants. Winning the Gitcoin Arbitrum grant, with the highest number of votes across all categories, validates SpaceCatch's innovative vision.
Stay Connected and Never Miss a Beat
Stay in the loop and be the first to hear more about SpaceCatch's exciting journey by following their official website. For the latest news and exclusive launch dates, connect with the project on social media platforms like Telegram, Discord, Twitter, YouTube, Instagram, Medium, and CoinMarketCap.