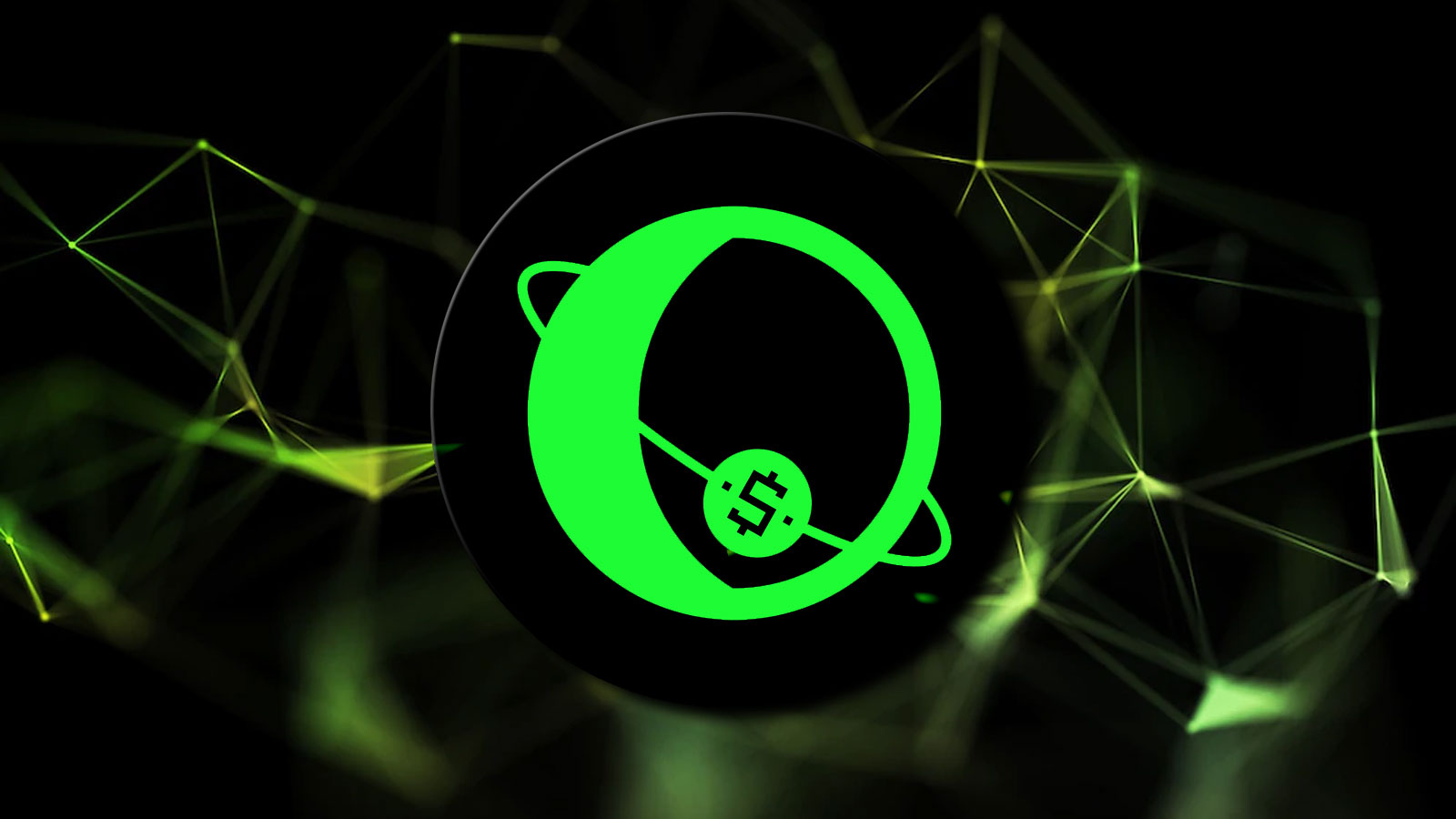 Press Release
The cover image and all the rights belong to the client ordering given press release
Everyone was amazed by DollarMoon token (Dmoon) performance even in one of the hardest
times in the crypto world. So, what made Dmoon a very successful token from the start? And how being the first crypto project to depend on a Value Leading System and Locking the liquidity has contributed to that?
What is the Meaning of a Value Leading System?
To follow a value leading system means that your roadmap is dependent on value only. What makes this system more efficient than the typical one is that the value leading system is more logical.
Most cryptocurrency projects have difficulty in committing to achieve what they have promised in their roadmap, and that is because their goals are dependent on time frames only, without giving any significance to the value and the funding that the project will receive over time.
For that, DollarMoon team has decided to follow a value leading system, and with every increase in the value of the currency and with every zero kill from the currency price, DollarMoon team will open a new stage in the roadmap.
The Importance of a Value Leading System
Value is the most important thing that any crypto project is dependent on, so it makes sense to make it the main component of any roadmap. That's why depending on Value, not time frames is one of the most important aspects that guaranteed Dmoon's early success.
And even though it is less than a month since the token first launched, the growth is amazing with the token constantly raising and achieving new ATH even in one of the hardest crypto times.
Why does locking the liquidity matter?
Having locked liquidity is one of the most important security measures. Because locking liquidity makes the funds immovable until they are unlocked. This means that a certain percentage of the asset has been locked and cannot be withdrawn by the developers which gives investors a sense of security against their investments. As long as it's locked, no one has access to it. It can't be moved, spent, or rug pulled.
And for that DollarMoon has decided to lock its liquidity for one year, to make sure that Dmoon investors' assets are safe and secure.
Get to know DollarMoon
DollarMoon is a BEP-20 token on Binance Smart Chain. The token that was launched on December the 9th 2022, defines itself as the first cryptocurrency using a value leading system in its roadmap phases.
DollarMoon project was designed in a way that encourages long-term investment and discourages selling. It does that by charging the seller a 15% fee for every selling transaction, and the revenue from that is distributed into Coin burning, providing liquidity, treasury and most importantly staking rewards. Every holder of Dmoon will receive 2% of every buy/sell transaction in the form of BNB coins.
Social and contact
Official website: https://dollarmoon.io/
Twitter: https://twitter.com/dollarmoonio
Telegram channel: https://t.me/dmoontoken
Telegram group: https://t.me/DollarMoonchat
Whitepaper: https://dollarmoon.gitbook.io/dollarmoon-whitepaper/
token address: 0x7D18f3fE6e638faD0AdACC5dB1A47f871a2C2cC4