Portal Fantasy, a community-based narrative-driven RPG supercharged by leading smart contract platforms, aims at redefining blockchain gaming with a player-first approach.
Portal Fantasy invites GameFi enthusiasts to journey into the lands of the unknown
Unveiled in Q1, 2023, Portal Fantasy is a free-to-play browser-based pixel RPG powered by the Ethereum (ETH) and Avalanche (AVAX) network. The game is set in a backdrop of a riveting and deeply engaging narrative that weaves its plot and gameplay seamlessly to create a familiar yet unique experience. Players can explore, battle, and create in the virtually unlimited number of worlds as they join hands with the brave Heroes and Architects.
✨We're thrilled to reveal the Portal Fantasy trailer!✨
⸜(。˃ ᵕ ˂ )⸝

A quiet day. A flickering monitor. A mysterious portal and a cat that wished he had thumbs. Through a series of dangerous and magical quests - uncover the secret of Portal Fantasy in this brave new world. pic.twitter.com/p9hA0kEo9q

— Portal Fantasy 🔺 (@PortalFantasyio) November 28, 2022
Players can choose from two completely unique but equally rewarding platsyles. Explore, train, and fight alongside Porbles (the magical creatures who roam these lands) as Heroes, or create brand-new worlds of their own design as Architects.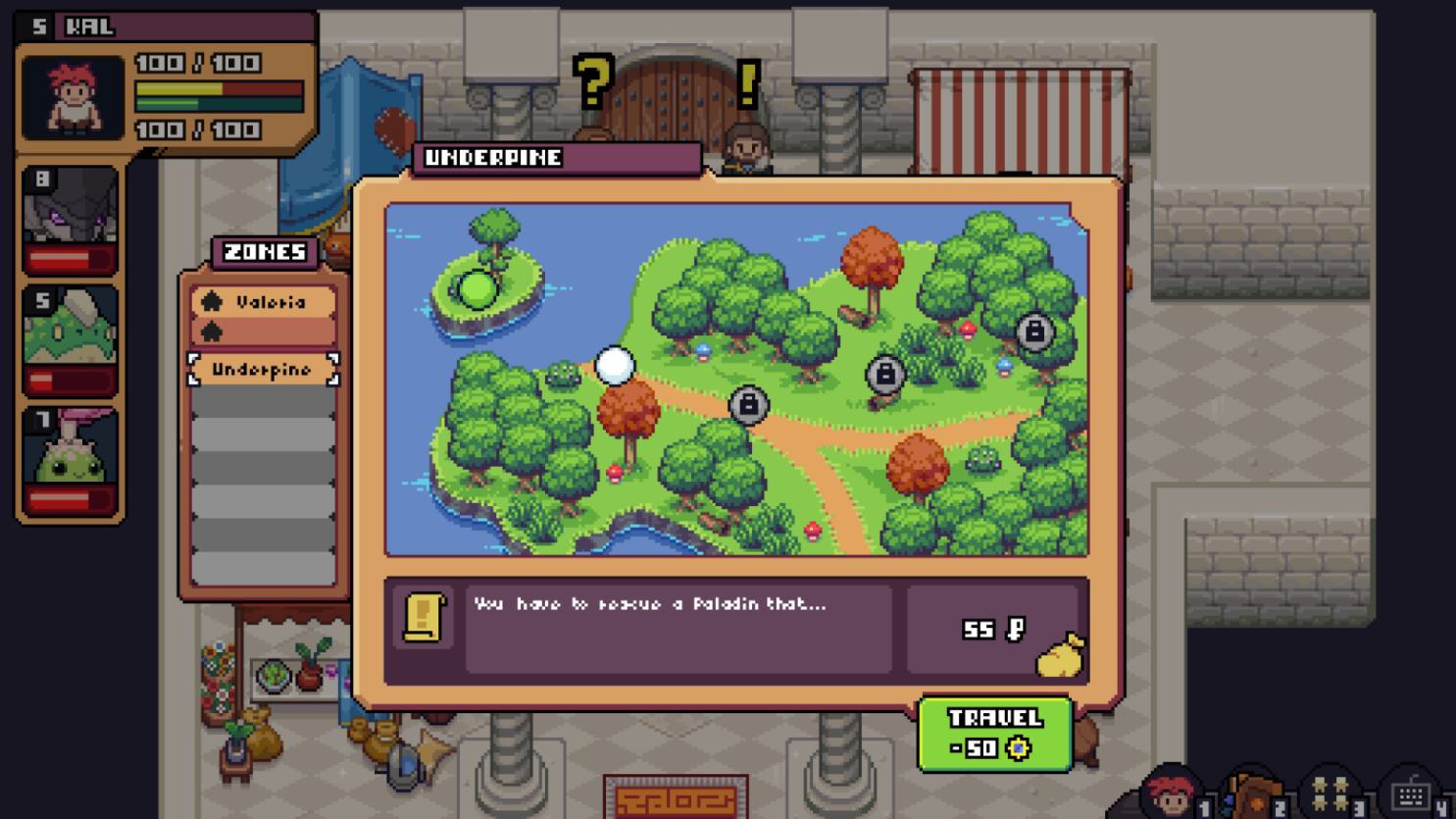 Heroes are tasked with exploring the vast worlds that are accessible via portals, and Architects are the ones tasked with creating them. As Heroes explore Architects' creations, they will be rewarded.
The developers had a "player first" approach when designing Portal Fantasy. The game is meant to offer a fun and memorable experience through its immersive quests and engaging narrative. The replayability offered by multiple playstyles and the potential for a long-lasting in-game community is the cherry on top. The design of the game is inspired by classic metroidvania-sque titles that offer a lot of freedom to the player. The hand-drawn classic-style pixel art harkens back to the original Pokemon titles.
The game features 30 original soundtracks designed to make the Portal Fantasy experience even more immersive. They also have a webcomic on Webtoon called Portal Fantasy with 11 chapters published at the time of writing. The events portrayed cover the epoch that started 2000 years after the War of the Goddesses between Ravenna and the Pyli Kingdom.
Balanced and sustainable economy for maximum inclusiveness
Similar to many other GameFi and play-to-earn heavyweights, in Portal Fantasy, players can buy and breed their own Porbles from six different elements. New Porbles can be customized by Heroes and used to battle each other. The ultimate goal as Heroes is to capture all 100 Porbles in the Porble Index and build the best team. Porbles are Pokemon-style creatures that would be minted as NFTs. People would be able to trade Portal Fantasy NFTs outside the game on third-party platforms.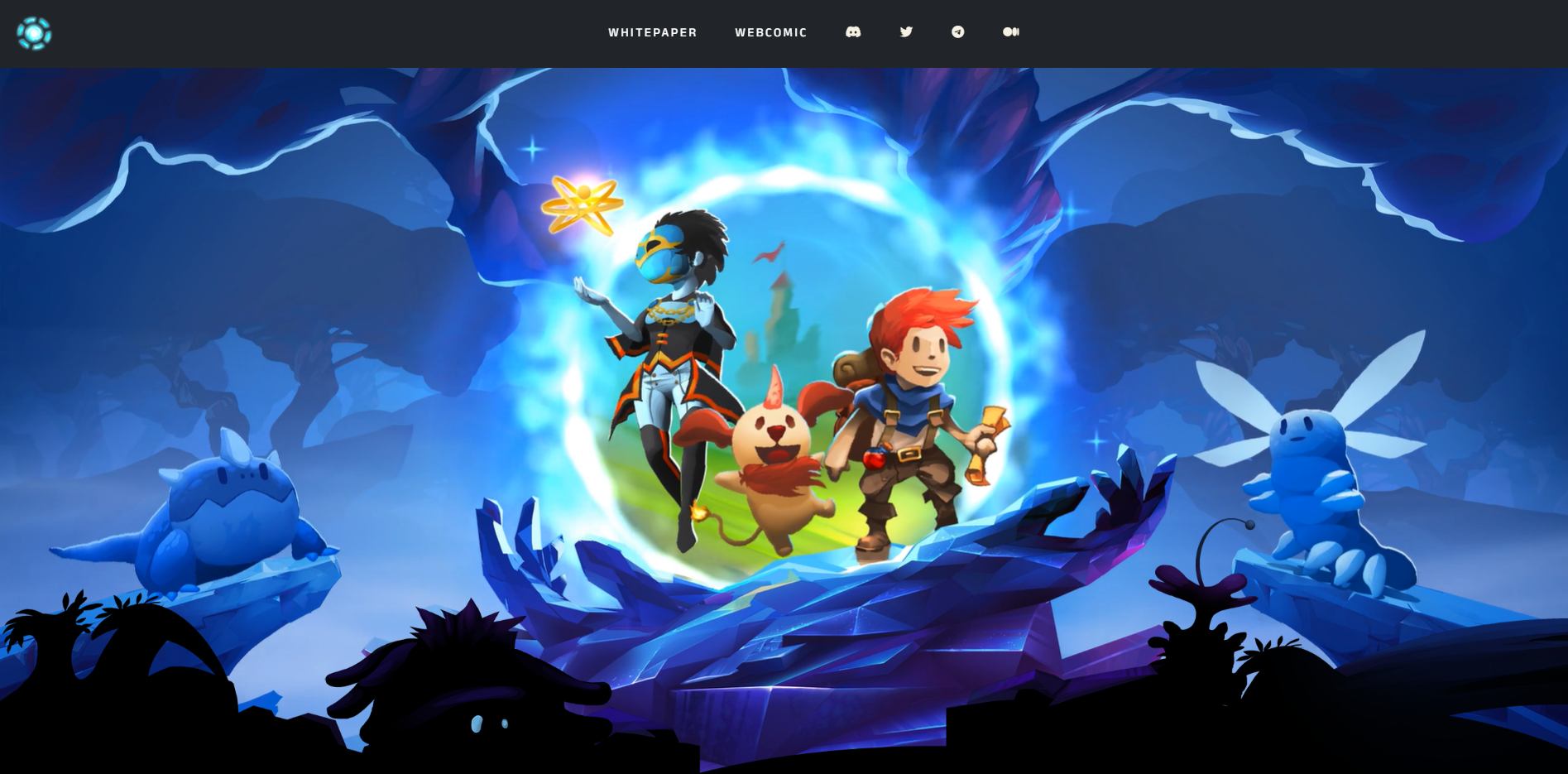 The team behind Portal Fantasy aimed to create an inclusive game that was welcoming to players of all backgrounds, be it crypto enthusiasts or hardcore gamers.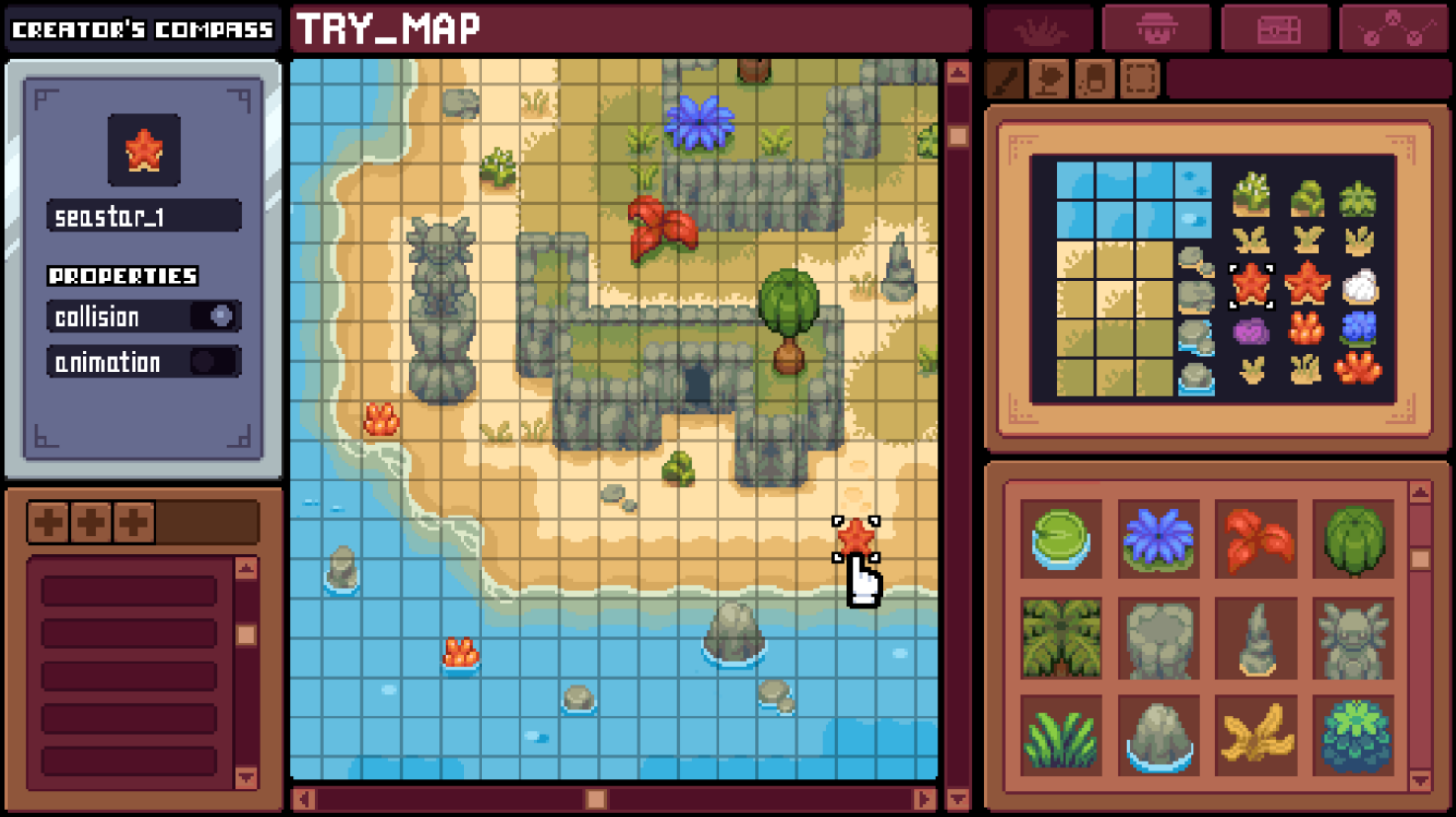 Portal Fantasy invites both Web2 and Web3 natives: players can enjoy the game on its own without ever having to be exposed to its NFT and crypto functionalities. This allows the game to avoid the common pitfalls of the DeFi segment. For instance, the game does not depend on a constant inflow of new players. As a result, Portal Fantasy manages to entirely avoid the common criticism of crypto games being "Ponzi schemes' ' that rely on its user base rewarding itself.
Additionally, no mechanism of directly extracting value from the game exists in Portal Fantasy. Players are not required to attach their wallets prior to playing the game, this is entirely voluntary and can be done at any point.
This approach both builds trust within the gaming community and protects the game from being overrun by whales who sully the economy.
Meanwhile, the game's tokenomics is built on the top of the dual-token model: the Portal Fantasy Token (PFT) is a membership utility and governance token, while the game's in game currency, Portal Orbs (ORB) are completely off-chain and require no monetary input from players. The total supply of PFT will be capped at 1 billion tokens. Moreover, the game's cost of entry will remain at $0 for its entire lifespan.
Beyond what has already been designed by the developers, the Portal Fantasy team is focused on building a solid, thriving and passionate community around the product. In the future, a new generation of enthusiasts will be able to create their own spin-offs of the game, with new maps, puzzles, quests and stories.
Portal Fantasy release backed by suite of reputable VCs
The team behind Portal Fantasy boasts a number of heavy-hitters in the industry, with dozens of years of expertise combined among them. With alumni from veteran studios such as Ubisoft, Haemimont Games, and Ironward, who are behind some of the most notable AAA releases of recent years; it's safe to say that Portal Fantasy is in good hands.
Furthermore, the development of the game has solid VC backing: its list of investors include Avalanche creators Ava Labs, top GameFi venture capitalists YGG SEA, Makers Fund, Blizzard Fund, Avalaunch, GFR Fund, Infinity Ventures, Genesis Block Ventures, Keychain Capital, C2 Ventures, Miranа, Wave Financial, D1 Ventures to name a few.
With such massive support, Portal Fantasy is set to push the boundaries in play-to-earn gaming, and will undoubtedly thin the distinction between blockchain and traditional games.