There was a time when only a few cryptocurrencies were available in the market. Today, projects like Ethereum (ETH) and Dogecoin (DOGE) are fighting market bears.
Supporters of Pomerdoge (POMD) can take part in pre-sale and buy tokens here.
Ethereum (ETH) Plans To Launch Holesky Testnet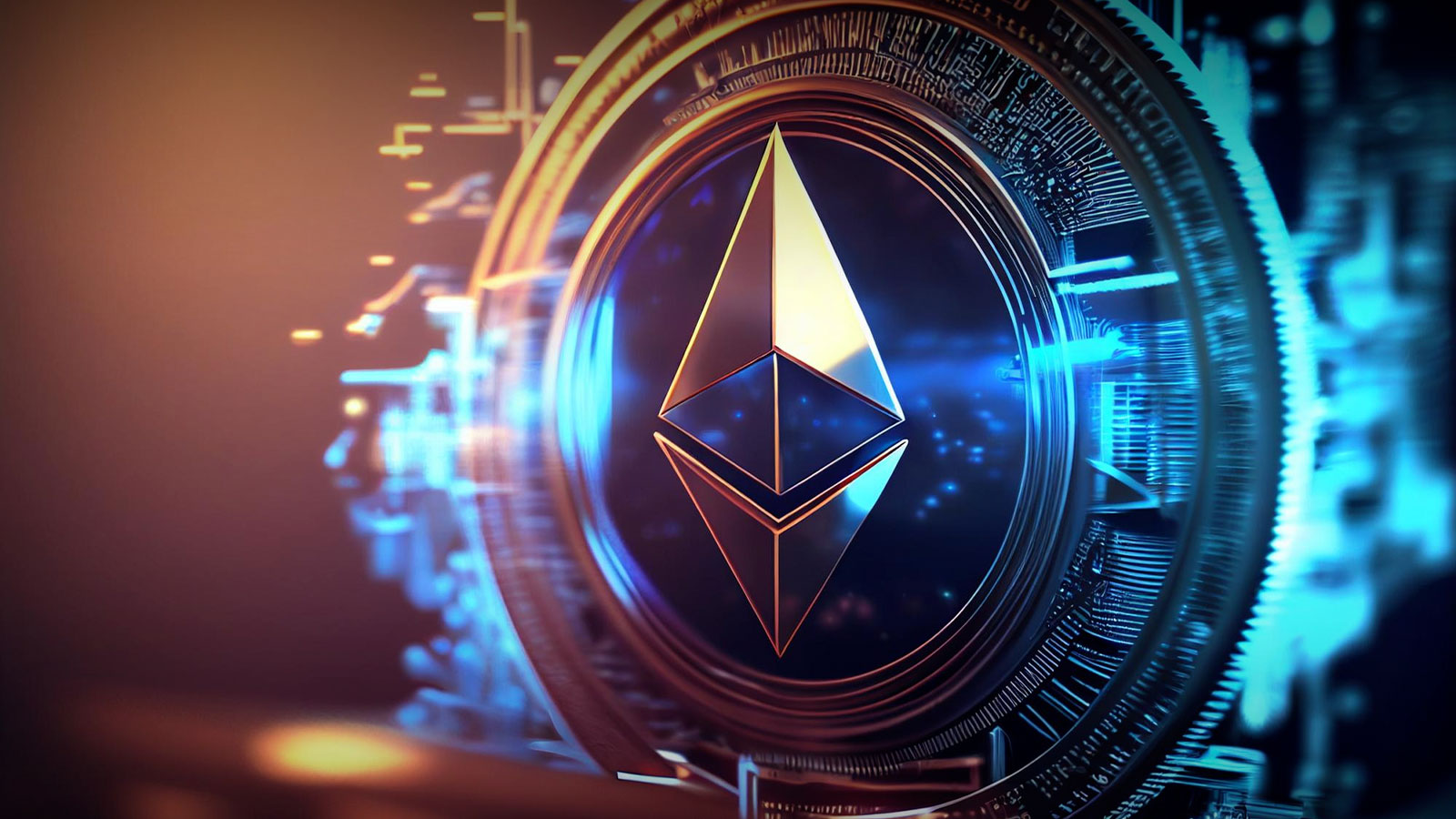 After launching the Shapella upgrade earlier this year, the Ethereum (ETH) network is ready with a new update. Some news reports have claimed that Ethereum (ETH) is looking to launch its new testnet, Holesky, in September.
The main purpose of the Holesky testnet is to enhance infrastructure, and product development in the Ethereum (ETH) ecosystem. Moreover, Holesky will be working alongside the Seploia mainnet of the Ethereum (ETH) blockchain.
Meanwhile, the price trajectory of Ethereum (ETH) has moved downward by 10% in the past month. Thus, Ethereum (ETH) is currently changing hands at $1,660.56.
Dogecoin's (DOGE) Development Enters New Phase
Once considered the king meme coin, Dogecoin (DOGE) is facing a tough time considering its market share. It has been largely because Dogecoin's (DOGE) rival meme coins, like Shiba Inu, have launched new upgrades and added new utilities to their tokens.
On the other hand, Dogecoin (DOGE) has not introduced updates in recent months. This has pushed many crypto enthusiasts away from Dogecoin (DOGE) as they fear that the meme coin has reached its stagnancy.
Even the latest on-chain data shows a similar trend. Subsequently, the trading price of Dogecoin (DOGE) has dipped by 16% in the past month. At press time, Dogecoin (DOGE) is changing hands at $0.0629.
Pomerdoge (POMD) Takes Market On The Bullish Path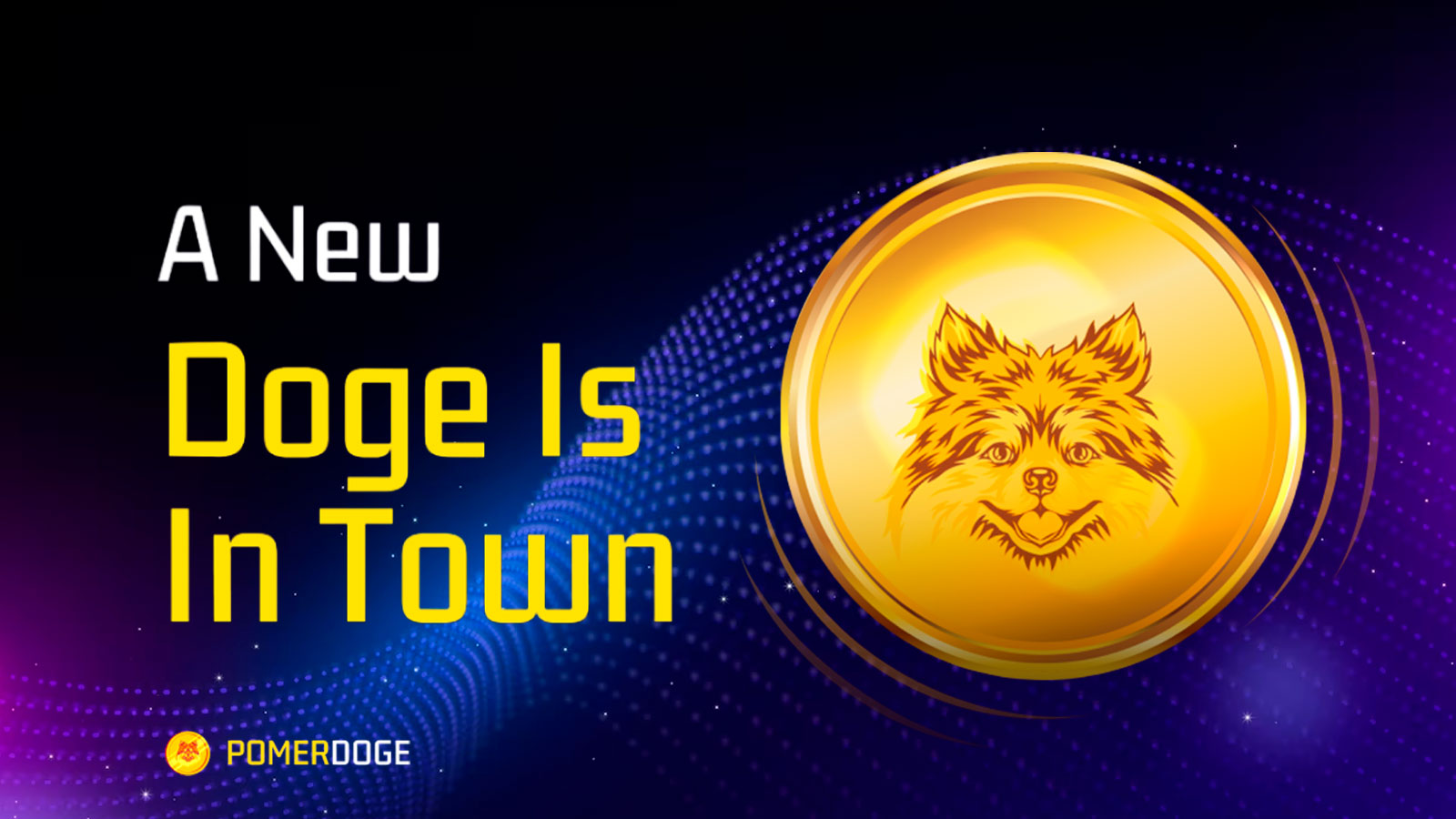 Pomerdoge is a unique P2E (play-to-earn) crypto project that has disrupted the blockchain gaming industry. A research report has noted that the blockchain gaming industry will grow to $65.7 billion over the next four years.
Pomerdoge has designed a new play-to-earn (P2E) ecosystem consisting of Pomergame, Pomerplace, and a collection of exclusive 7,777 NFTs. Pomergame will help players build their in-game avatars, and level them up to elite status through customized assets. After becoming a gold-status Pomer holder, they can sell or buy their in-game items at Pomerplace.
Ensuring security and stability on the platform, its token smart contracts have undergone audits by Solid Proof and Cyber Scope. Moreover, the platform will lock the liquidity pool indefinitely.
POMD's presale has begun, and its stage 1 is live. Notably, there will be only four stages of the platform's presale. As per the project's whitepaper, it will release a total of 1 billion POMD tokens during the presale.
The current price of a POMD token has increased to $0.009
Visit the links below for more information about Pomerdoge (POMD):
Website: https://pomerdoge.com/
Telegram Community: https://t.me/pomerdoge