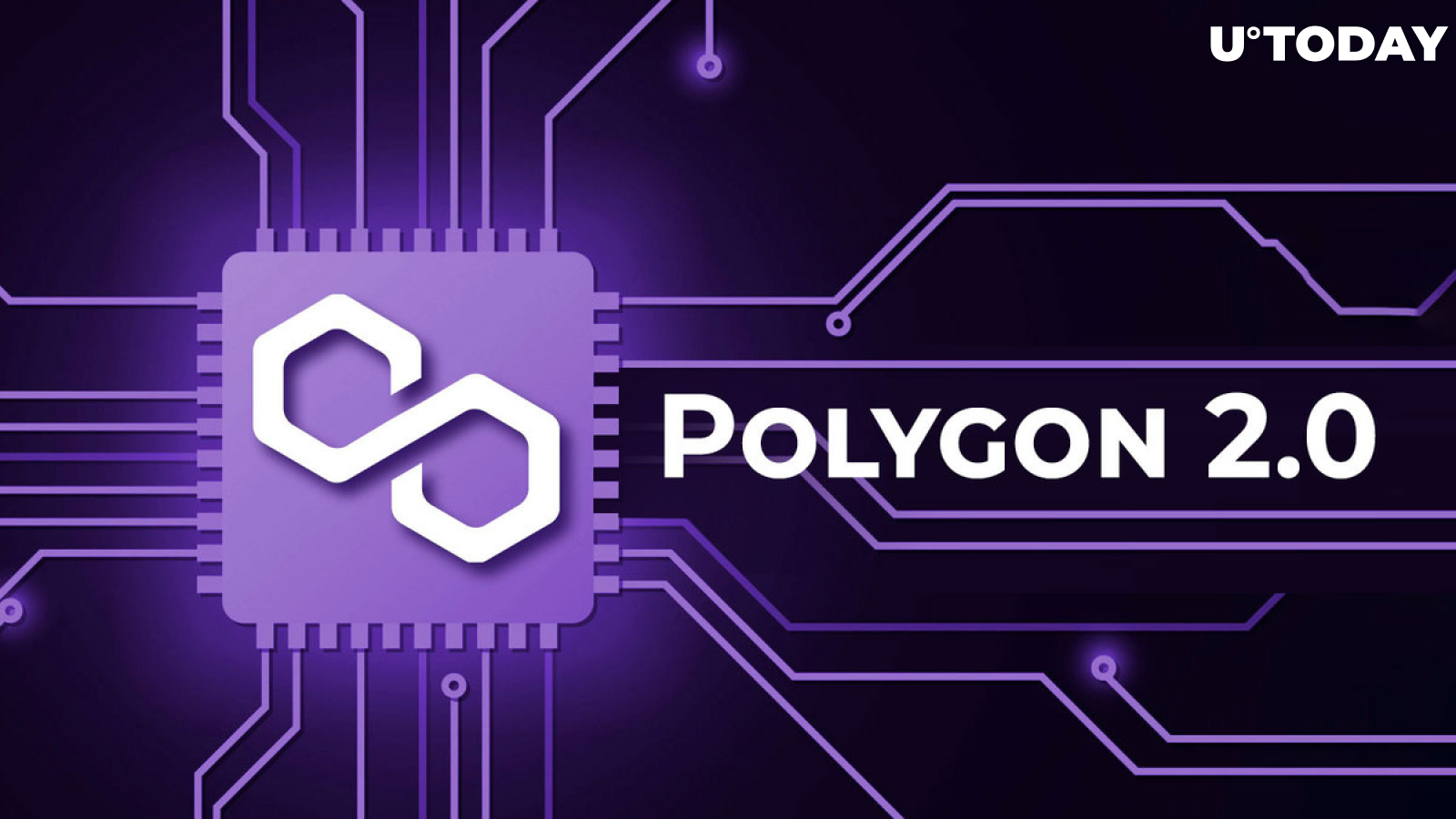 Cover image via www.freepik.com
Polygon, an Ethereum Layer-2 scaling solution, has made significant progress toward Polygon 2.0.
Polygon cofounder Mihailo Bjelic took to X to herald a huge step forward for the blockchain on its path to 2.0. "In accordance with community approval, POL contracts are now live on the Goerli Testnet," Bjelic tweeted.
POL contracts are now live on the Goerli testnet as a consequence of community consultations, which is a significant step in bringing Polygon 2.0 to reality.
A Polygon Improvement Proposal (PIP) describing the specifications for POL, the upgraded token of the Polygon 2.0 architecture, was released three weeks ago.
POL contracts are now live on the Goerli testnet, and two proposals outlining potential improvements to the native token-burning mechanism required for future upgrades are now public.
According to an official blog post published on Oct. 4, two additional PIPs, PIP-24 (Change EIP-1559 Policy) and PIP-25 (Adjust POL Total Supply), have been announced in addition to the PIPs 17, 18 and 19 released in mid-September.
PIP-17 starts the POL upgrade, while PIP-19 calls for POL to be adopted as the Polygon PoS native gas token and its staking token, as outlined in PIP-19.
PIP-24 specifies updates to the EIP-1559 burn system, including changes to the burn's recipient address on the Polygon PoS network, and is required for the implementation of Polygon 2.0 Phase 0 established in PIP-18. Also, PIP-25 proposes a mechanism to ensure that all previously burned MATIC is 1:1 with POL, ensuring consistency in the mechanisms.
EIP-1559 is the mechanism via which the Polygon PoS network burns MATIC obtained from the base fee paid by network users. Over 20 million native MATIC tokens have been burned since the update went live on Polygon PoS in January 2022.
Polygon promises to share further updates and steps for Polygon 2.0 implementations in the coming weeks. In addition, the initial steps of the new proposed governance for Polygon 2.0 will be disclosed, the core of which will be a new ecosystem council.