Phoenix VC & Angel Roundtable
Event details
Location:

Dates:

Thu, 05/17/2018 - Thu, 05/17/2018

Website

http://www.fundingpost.com/event/reg1.asp?event=384&refer=vv

Price: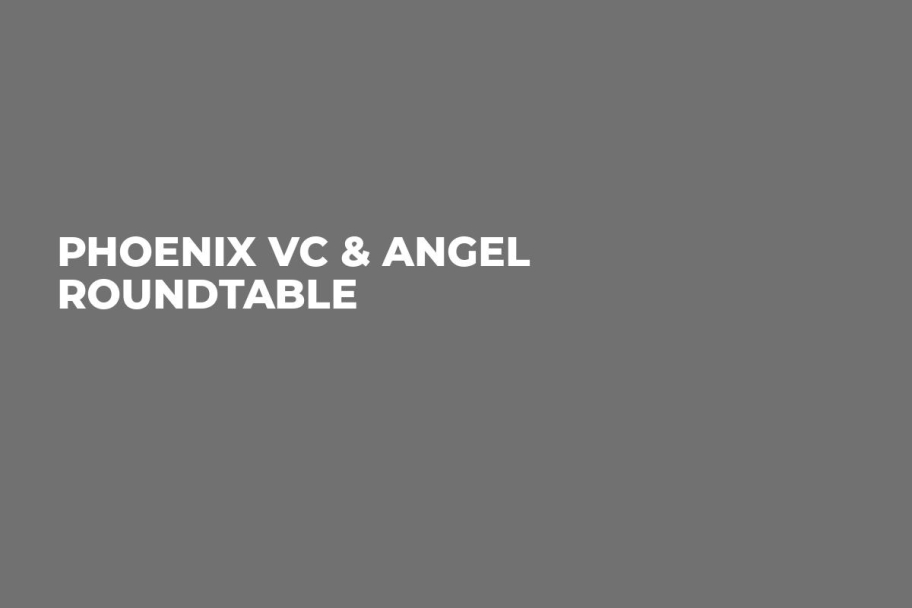 Cover image via U.Today
At our next Phoenix event, FundingPost will continue our sold out series where we bring in panels of local and out-of-town investors will focus on pitching to early-stage investors. We have investors from Silicon Valley, Southern CA and Seattle along with local investors where we will introduce them to AZ entrepreneurs and discuss what it really takes to get them to write you a check. We will be discussing the things that are most important to them when they are considering an Investment, the best and worst things an entrepreneur can do to get their attention during a pitch, and, of course, the best ways to reach these and other Investors.
The first 25 entrepreneur attendees to sign up will also get the option to pitch their business idea in 60 seconds or less in front of the investor panel and receive feedback as a group from the panel. Along with the pitch competition, there is an educational and networking component to the event. All attendees will be gaining an understanding of what investors are looking for in the Phoenix market and what our entrepreneurs are building.
Advertisement
Top
Crypto
News
in
Your
Mailbox
Top
Crypto
News
in
Your
Mailbox