The world of cryptocurrencies is not without its perils, as highlighted by the recent uproar over the PEPE2 token. While the original PEPE contract remains unscathed, the surging popularity of a supposed "PEPE2" token has raised numerous red flags.
Over 10 tokens, each bearing a variant of the PEPE2 name, have been detected across various blockchains. These tokens exhibit wide-ranging volumes and market capitalizations, hinting at a possible scam operation. It appears that opportunistic fraudsters are setting up these contracts as "honeypots" to lure unsuspecting investors and misappropriate their funds.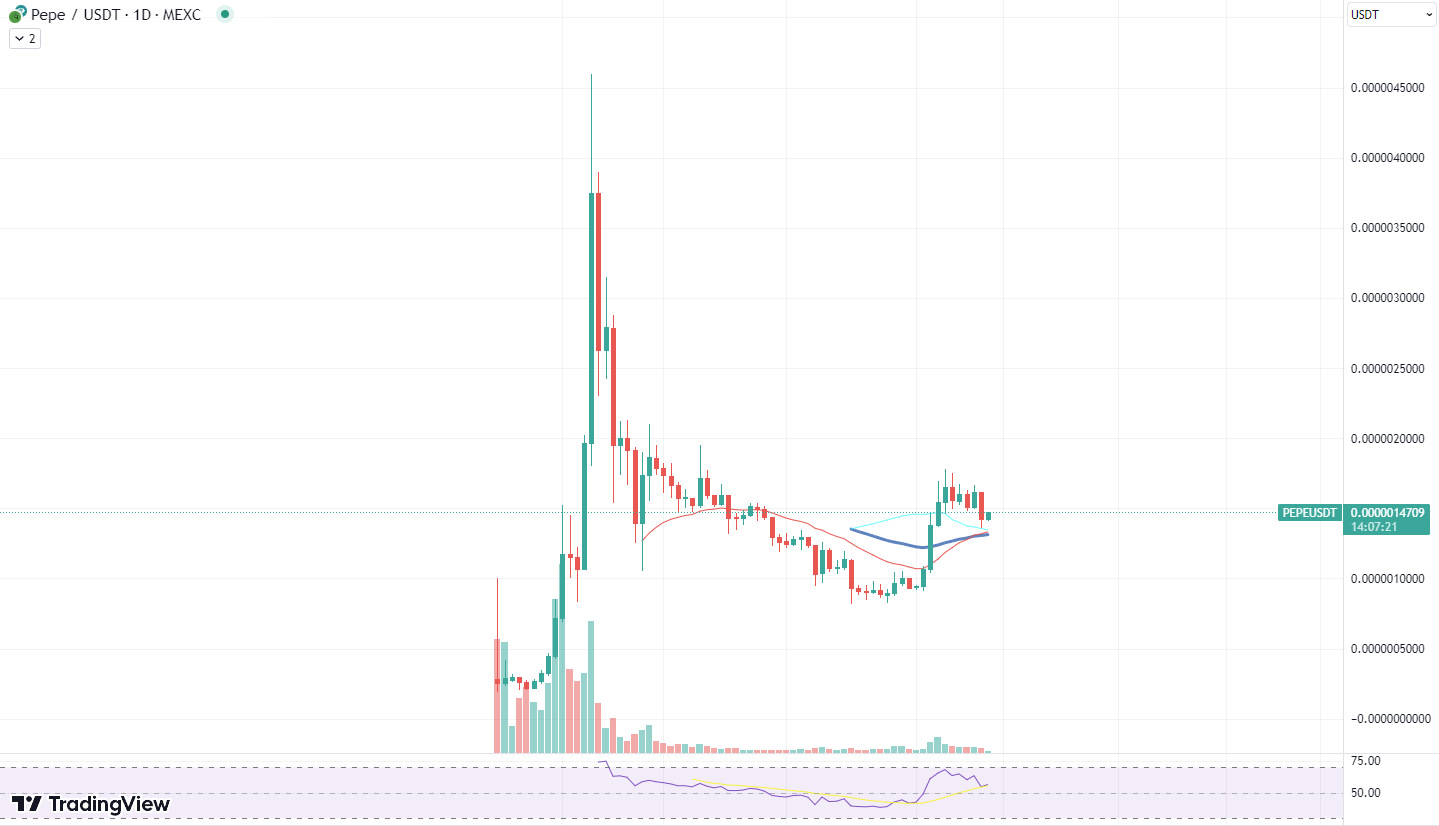 These dubious contracts exploit the trust and curiosity of potential investors, enticing them with the prospects of a profitable investment opportunity. The malicious actors behind these contracts often disappear once they accumulate enough funds, leaving investors in the lurch.
Adding to the scam alert, multiple airdrop websites promoting PEPE2 tokens have cropped up recently. These websites are typically designed to trick visitors into connecting their wallets, thereby allowing the fraudsters to gain access to their funds.
Cybersecurity experts have warned users not to interact with these suspicious websites. Furthermore, it is strongly advised not to connect your wallet to these platforms, as it could potentially lead to asset theft.
The deception surrounding the PEPE2 token underscores the inherent risks and challenges within the volatile market we are witnessing right now. While the prospect of high returns can be tempting, it is crucial to perform thorough research and apply sound judgment when exploring investment opportunities.
The easiest thing an investor can do is to double-check the smart contract they are interacting with by simply looking for functions like "blacklist," "emergency withdraw" and various types of premines (large quantities of tokens sent to suspicious addresses before major listings).