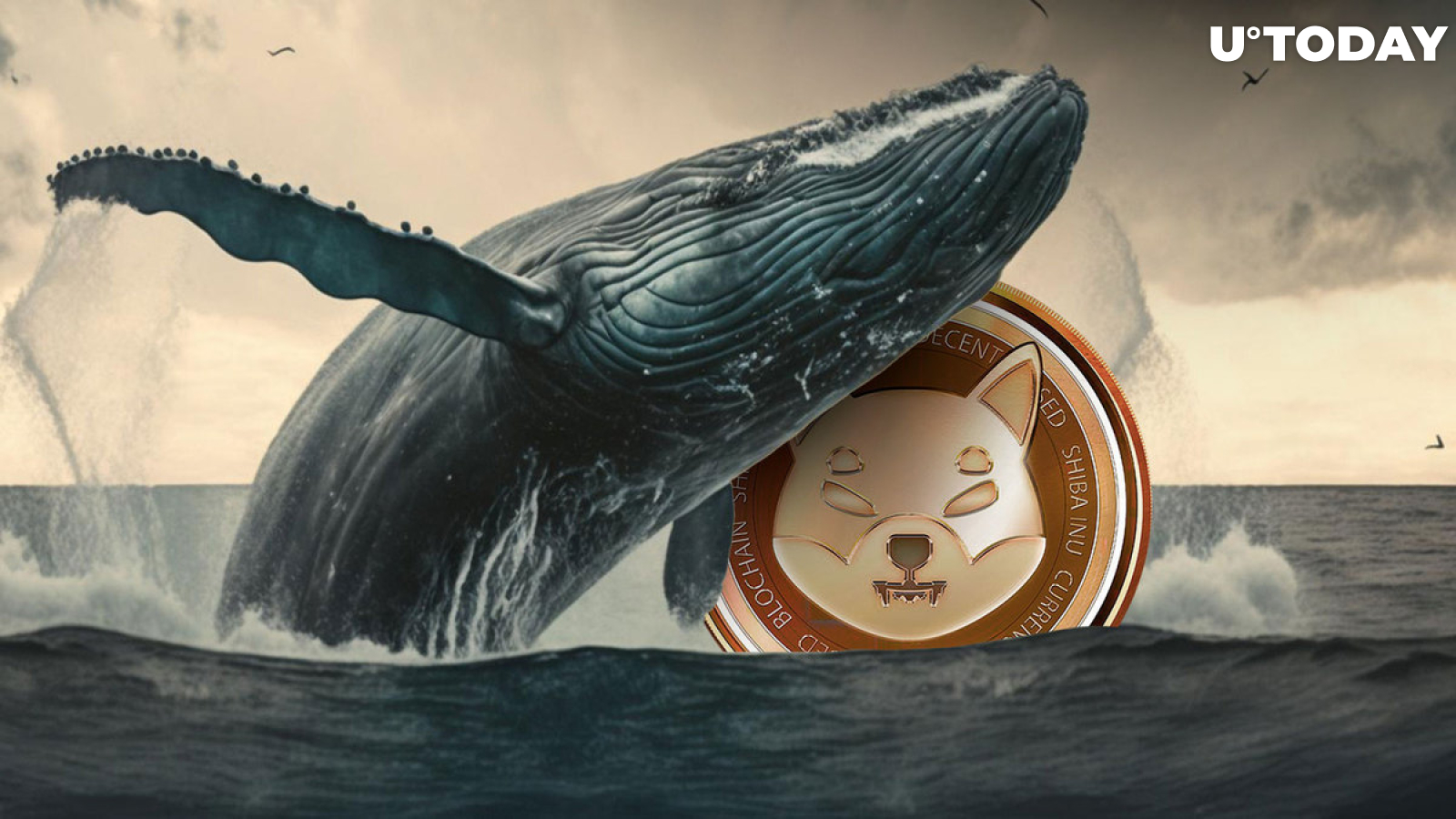 Cover image via www.freepik.com
In a surprising twist, a mysterious player has surfaced in the Shiba Inu (SHIB) ecosystem, amassing a fortune of $33.6 million. This enigmatic figure, operating from an undisclosed wallet created just days ago, now boasts a staggering 4.596 trillion SHIB.
What distinguishes this wallet is its exclusivity to SHIB tokens; it holds no other cryptocurrencies or digital assets. Furthermore, it maintains no connections to any known crypto addresses, as shown by Etherscan data. The sole interaction it has had is with another undisclosed wallet, which transferred the trillions of SHIB tokens.

This intriguing journey of SHIB tokens leads back to a sender address that received them three weeks ago from yet another anonymous source. A closer examination reveals that these trillions of SHIB tokens have been circulating among undisclosed wallets for at least six months.
As of now, this wallet stands as the 25th largest holder of Shiba Inu tokens. The big question looming is whether this mysterious SHIB trillionaire will choose to move their enormous holdings to yet another unknown wallet, or if they have grander plans, possibly involving a major exchange.
This emergence of a new player of such caliber in the Shiba Inu ecosystem will definitely add more intrigue and speculation among crypto enthusiasts, and the SHIB community in particular.